Supporting Actor
Winner: Bradley Cooper, SOGGY BOTTOM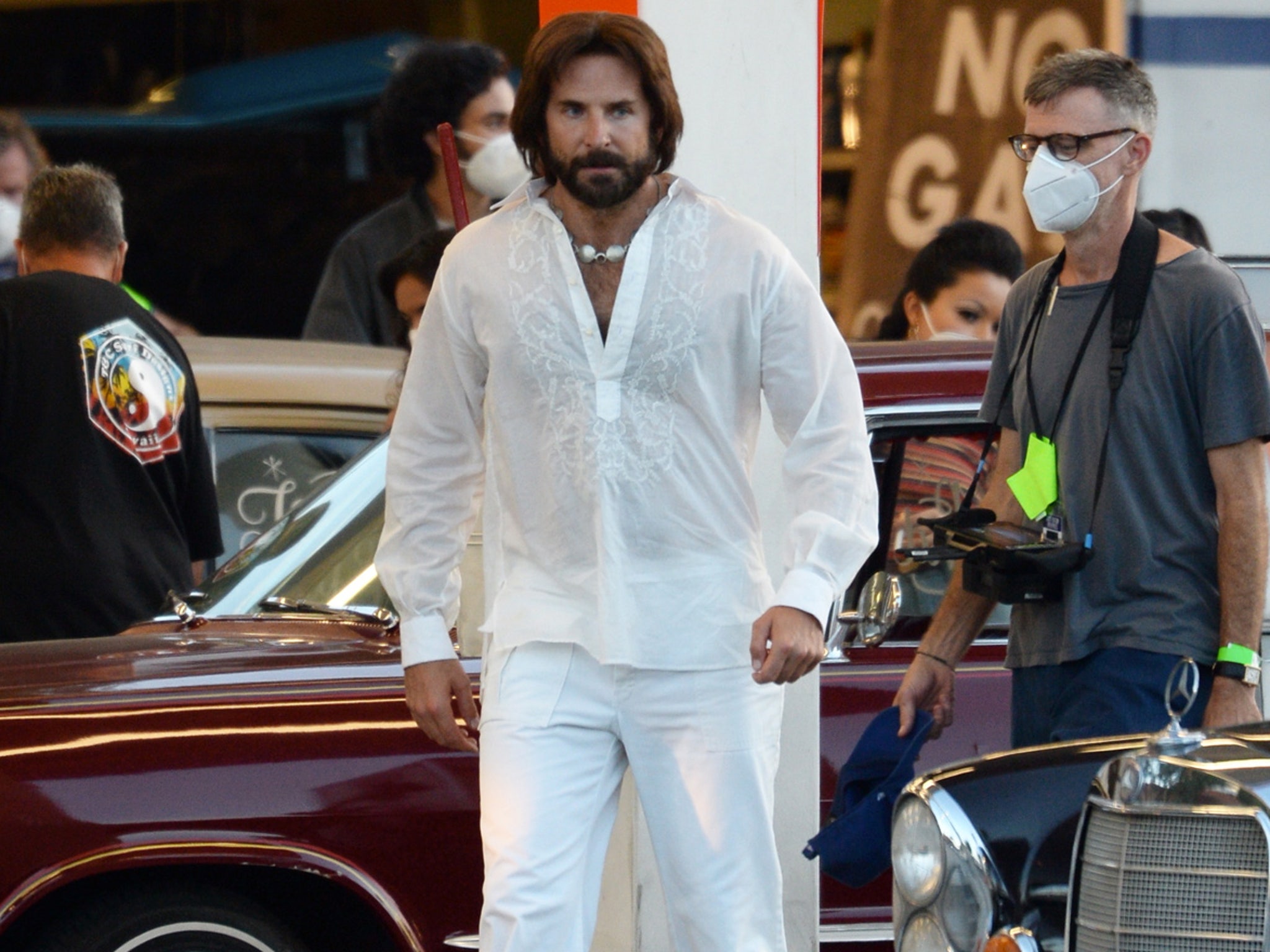 Nominees:
Jason Isaacs, MASS

Richard Jenkins, NIGHTMARE ALLEY/THE HUMANS

Troy Kotsur, CODA
Jesse Plemmons, THE POWER OF THE DOG
Thoughts:
Supporting Actor might be one of my favorite categories to follow this year. As of now, I have Bradley Cooper winning for his role in PTA's Soggy Bottom. The issue with this is… we aren't entirely sure what his role actually is just yet, and how much he will be in the movie. That said, the set photos all have to deal with Cooper, and from the very little we have seen, it looks super committed. Enough to help the 8 time nominee notch his first win.
Behind him I have Jason Isaacs who gives an absolute tour de force of a performance in MASS. Then I have Richard Jenkins who has two chances for Nightmare Alley and The Humans. Nightmare Alley might be the bigger of the two films, and the most likely of a Best Picture nomination, but apparently his role in The Humans could be one worthy of a win for the two-time nominee. Troy Kotsur's performance in CODA has taken the world by storm. If CODA can ride the wave all the way to Oscar Nomination night, Kotsur might be able to ride along with it as he has THE Oscar moment of the movie.
Behind them, Jared Leto is back in the Oscar race for the second year in a row. Willem Dafoe is looking to make his return since getting two straight nominations in 2018 and 2019 for Guillermo del Toro's Nightmare Alley. Corey Hawkins is looking to enter the race for the first time as Macduff in The Tragedy of Macbeth. Richard E. Grant has been labeled a "scene stealer" in Everybody's Talking About Jamie. Finally, the second half of the male side of the MASS ensemble Reed Birney. Personally, I think Birney is fantastic, but he doesn't have the big moments like some others in the cast do. I still think he deserves to be on this list, but just barely.
Next 5:
Jared Leto, HOUSE OF GUCCI

Willem Dafoe, NIGHTMARE ALLEY

Corey Hawkins, THE TRAGEDY OF MACBETH
Richard E. Grant, EVERYBODY'S TALKING ABOUT JAMIE
Reed Birney, MASS
Also in Contention (Alphabetical by Film):
Simon Helberg, ANNETTE
J.K. Simmons, BEING THE RICARDOS
Kelvin Harrison Jr., CYRANO
Mark Rylance, DON'T LOOK UP
Jonah Hill, DON'T LOOK UP

Al Pacino, HOUSE OF GUCCI

Willem Dafoe, NIGHTMARE ALLEY
Bradley Whitford, TICK, TICK… BOOM!