Original Screenplay
Winner: SOGGY BOTTOM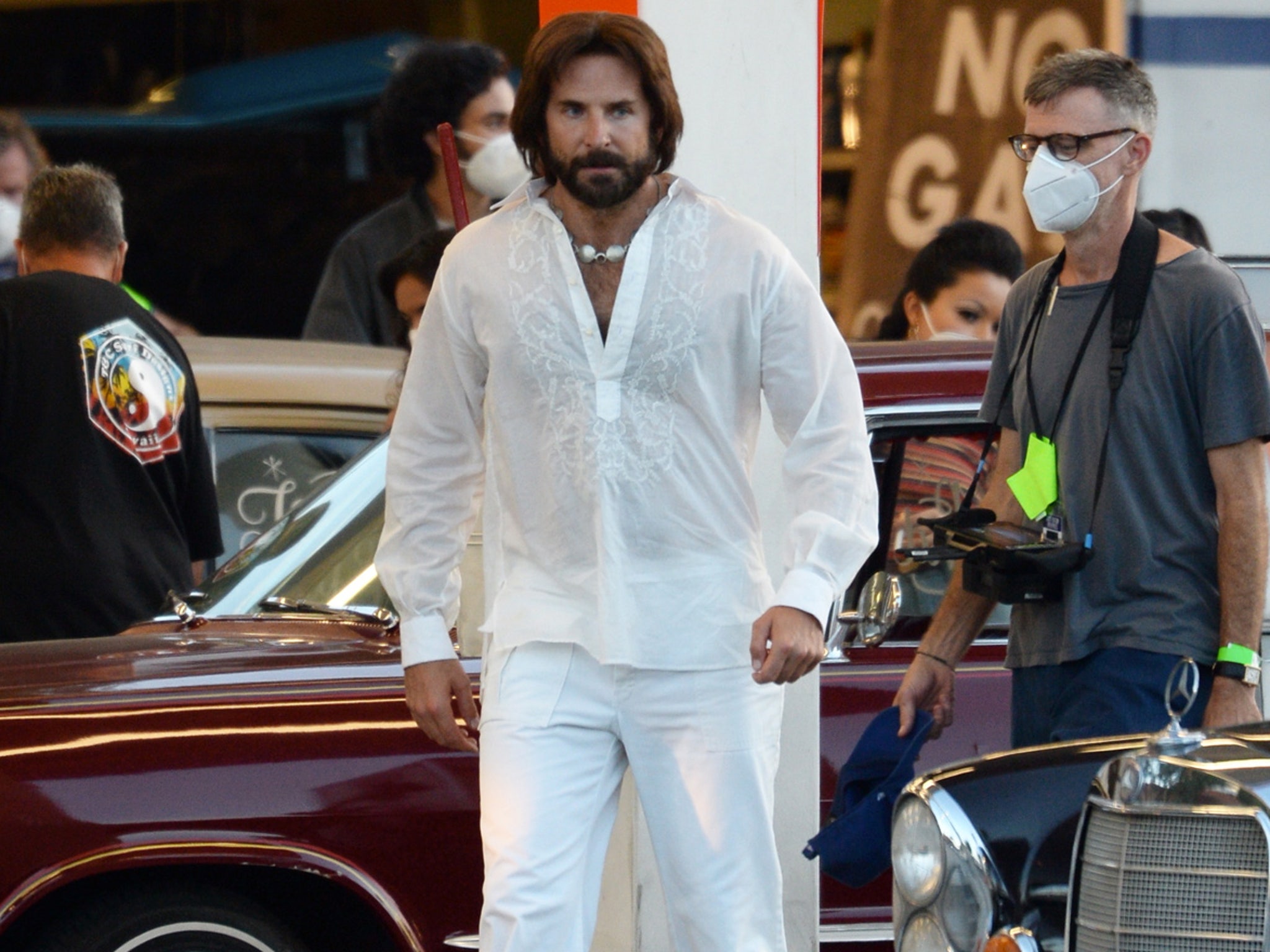 Nominees:
MASS
DON'T LOOK UP
THE HAND OF GOD
THE FRENCH DISPATCH
Thoughts:
The great Paul Thomas Anderson could be looking at the biggest Oscars night of his entire life. I, right now, have Soggy Bottom winning Screenplay as well as the other ones I mentioned earlier. Now, I recognize there is a better shot at him not winning all of Screenplay, Director, and Picture, but as I said, early predictions mean you can get a little crazier, so that's what I'm doing. PTA is one of the best all-around filmmakers who has ever lived, and Soggy Bottom could be the chance he finally gets at full Oscar glory.
Behind him, MASS for me should be a no-brainer. The script is downright masterful, and touches on some difficult subjects in a truly powerful way. Adam McKay's last two films have both gotten him a nomination in screenplay, and I think it is best to just continue the trend with Don't Look Up. The story sounds crazy, and apparently it is, but it feels like the crazy that McKay can pull off effortlessly. The Hand of God is Paolo Sorrentino's love letter to his home as it is said to be Sorrentino's "most personal story." Finally, Wes Anderson's The French Dispatch is his love letter to journalism, and Anderson is said to be at his most Anderson-y with this film. A movie about journalism from a person with 3 writing nominations seems like a safe bet.
Then we have King Richard which tells the story of Venus and Serena Williams, and most notably their father Richard. There will be a number of personal films and love letters, and Belfast is Kenneth Brannagh's turn to tell a truly personal story. Pedro Almodovar latest Parallel Mothers tells the story of motherhood, while Mike Mills' C'mon C'mon is taking Joaquin Phoenix back to a softer side in this road-trip film. The Last Night in Soho looks to be a trippy and original film. It is hard to see horror get love at the Oscars, but this could be a way to highlight the film as a whole from Edgar Wright.
Next 5:
KING RICHARD
BELFAST
PARALLEL MOTHERS
C'MON C'MON
THE LAST NIGHT IN SOHO
Also in Contention (Alphabetical by Film):
A HERO
RED ROCKET
TITANE
BEING THE RICARDOS
SPENCER