The season is starting to gear up with Film Festival season really getting into full gear. After the lengthy, and stressful, season last year, we are back into a normal (well, semi-normal) year when it comes to Hollywood's biggest night.
While most of the dates might be normal, the films will be anything but. Many of this years awards films were ones that were meant to have been released during last season. Those, included with the films that were already planned for this awards season, let us know that this season will be as packed as ever.
As with all early predictions, there will be times where I take liberties. We have seen only a few number of films on this list, so why not take liberties when we truly know nothing.
Disclaimer: This was done before the film festivals began, and so festival reactions will not be taken into account until the October edition.
Picture
Winner: SOGGY BOTTOM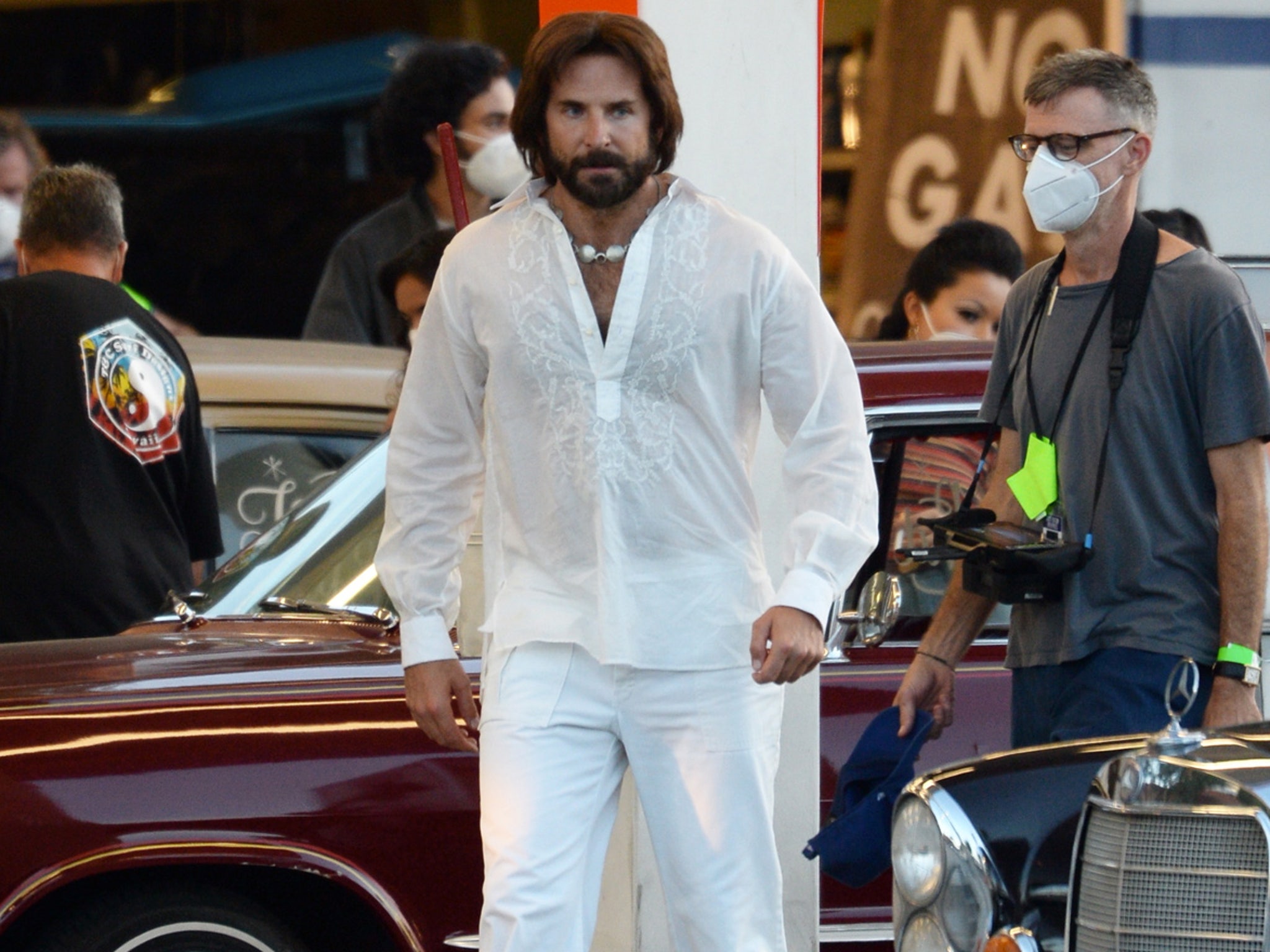 Nominees:
THE POWER OF THE DOG

DON'T LOOK UP

DUNE
HOUSE OF GUCCI
THE TRAGEDY OF MACBETH
WEST SIDE STORY

DEAR EVAN HANSEN
Thoughts:
I still think that Paul Thomas Anderson's latest, Soggy Bottom, will finally earn him the Oscar glory he has been missing. Even though the 8-time Oscar nominee is highly revered as a filmmaker, he has only managed to have two films, There Will be Blood and his latest Phantom Thread, nominated for Best Picture, but I think that his latest could finally be the vehicle to win him his first Oscar(s?).
Aside from that, the list looks fairly similar to my earlier predictions. You have the films that are more than poised for a nomination like Ridley Scott's House of Gucci, Adam McKay's Don't Look Up, Jane Campion's The Power of the Dog, and Steven Spielberg's West Side Story. There's also the more arthouse films in Joel Coen's first solo directorial effort, The Tragedy of Macbeth, and Sundance smash hit Mass.
With the nominations expanding to a solid 10, this means more fan favorites can get into the lineup as well. That's where we could see films like Denis Villeneuve's epic Dune, the Broadway smash hit Dear Evan Hansen, and the recent release that has been sweeping the nation in CODA. Dune easily has the best chance of the three, and I know I am being bullish on Dear Evan Hansen, but I think there really is awards potential with that film.
There's also Guillermo del Toro's return in Nightmare Alley, Paolo Sorrentino's Netflix film The Hand of God, Lin-Manuel Miranda's directorial debut tick, tick… BOOM!, Keneth Branagh's Belfast, and even the animated documentary FLEE is looking to make a splash in this year's races.
Next 5:
NIGHTMARE ALLEY

THE HAND OF GOD
TICK, TICK… BOOM!
FLEE
BELFAST
Also in Contention (Alphabetical by Film):
CYRANO

THE FRENCH DISPATCH
A HERO
THE HUMANS

KING RICHARD

THE LAST DUEL
THE LOST DAUGHTER
PARALLEL MOTHERS
TITANE