Supporting Actress
Winner: Ann Dowd, MASS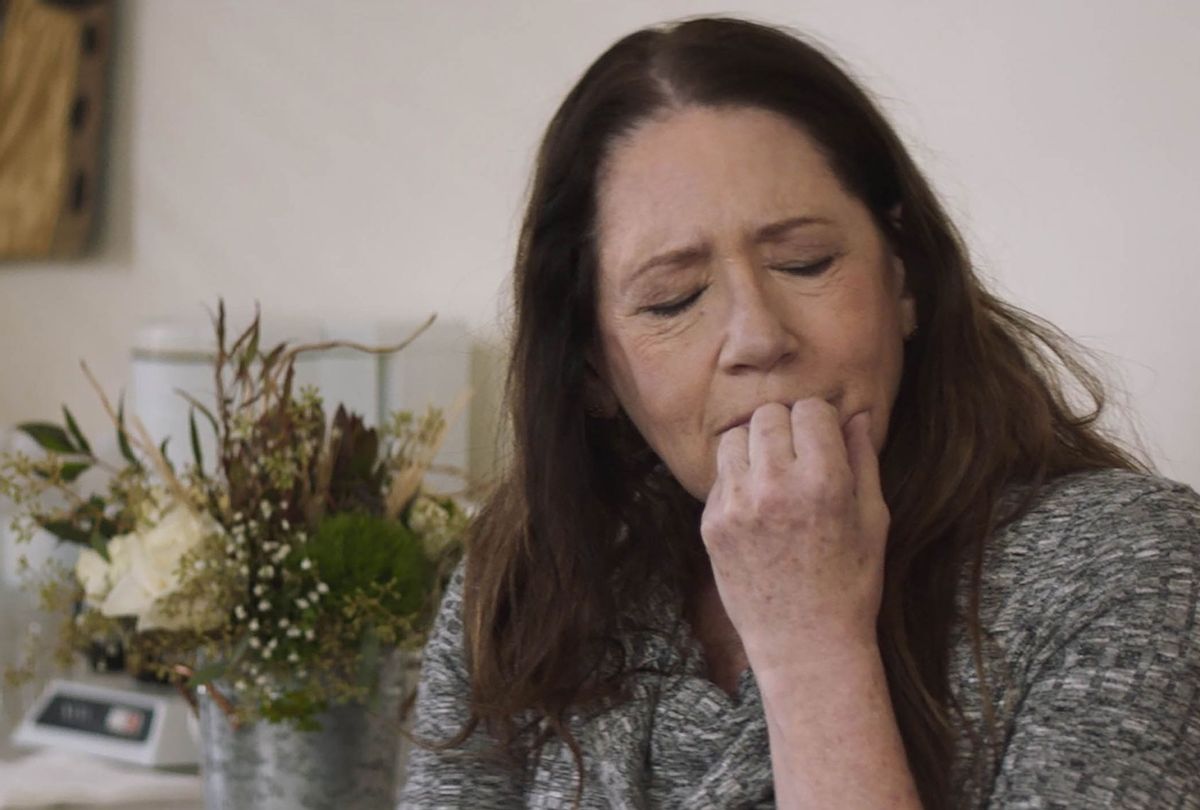 Nominees:
Rooney Mara, NIGHTMARE ALLEY

Ariana DeBose, WEST SIDE STORY
Marlee Matlin, CODA
Frances McDormand, THE TRAGEDY OF MACBETH
Thoughts:
Ever since I initially saw MASS at Sundance I knew that I had seen four of the best performances I would see all year. This cast was led by Jason Isaacs, who I mentioned earlier, and Ann Dowd. While Isaacs might have a harder shot beating out some of the bigger named films, I think Dowd has a great chance to even win for this performance.
Behind Dowd, we have Rooney Mara for Nightmare Alley. del Toro's latest has a massive ensemble and Mara, a two-time nominee, could find a third nomination for herself. Ariana DeBose, who was initially part of the massive ensemble in Hamilton, is playing a role that won Rita Moreno her only Oscar back in 1961. If she is able to bring the same energy to the role, DeBose could find herself with her first as well. As I said with Kotsur, CODA has been taking the world by storm, and Marlee Matlin has been campaigning ever since the 2021 Oscars. A former winner, and the youngest Best Actress winner ever (21), Matlin has never found her way back to this stage, and CODA could be the vehicle to do so. Finally, there has been rumblings that Frances McDormand will be put in the Supporting category for playing Lady Macbeth. Being one of the most decorated actresses of all-time, quietly winning her third and fourth Oscars last year, it is hard to think that McDormand wouldn't find a way into the field of 5.
After that Jane Houdyshell is reprising her Tony winning role on the big screen in the feature adaptation of Stephen Karam's The Humans. Julianne Moore is playing another tony winning role in Heidi Hansen for Dear Evan Hansen. While "Good for You" might have been removed from the adaptation, she still has the insanely powerful "So Big/So Small" which is likely what won Rachel Bay Jones her Tony. Judi Dench has removed herself from movies like Cats, and is now attempting to get back into better films. If Blefast takes off like some (Nicole) thinks it will, she could find herself a spot back into the field for her eighth appearance and first since 2014. If Meryl Streep is in a movie, she has a chance, and in Adam McKay's Don't Look Up, she is playing the President. It doesn't matter how big the role is, she has a shot. Finally, Martha Plimpton is as commanding as anyone in Mass. While she may not have the biggest Oscar moments of the film, she still has them nonetheless.

Next 5:
Jane Houdyshell, THE HUMANS

Julianne Moore, DEAR EVAN HANSEN
Judi Dench, Belfast
Meryl Streep, DON'T LOOK UP
Martha Plimpton, MASS
Also in Contention (Alphabetical by Film):
Olga Merediz, IN THE HEIGHTS
Amy Adams, DEAR EVAN HANSEN
Amandala Stenberg, DEAR EVAN HANSEN
Rita Moreno, WEST SIDE STORY
Toni Collette, NIGHTMARE ALLEY
Alaina Haim, SOGGY BOTTOM