3. Michael Pittman:
While Old Tom is a very big Parris Campbell fan, I'm an even bigger Michael Pittman one. With that said, I'm not convinced 2020 becomes his "breakout" season, especially given the current circumstances and how it is negatively impacting rookies. However, in dynasty formats, I'm here to advise you that snagging Pittman now, in the lull of July, is a move that will pay dividends down the road. This 6'4 223lb former Trojan is one that put the college football world on notice, as a senior, when he hauled in 101 receptions for 1,275 yards and 11 scores. One of the strengths Pittman has displayed, to date, has been his ability to win the contested catches. As his route tree and overall NFL WR swagger mature, he will be able to lean on this aspect of his game to help him climb the pedagogy of WR dominance.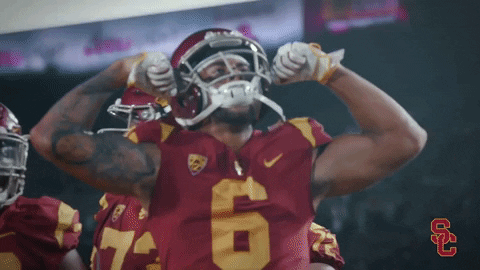 2. TY Hilton:
Maybe it's who I am, but Old Tom is entirely ready to put the narrative to bed that "old" WRs aren't still capable of being valuable dynasty assets. When it comes to TY, I can't help but shake this feeling it's because we view him as somehow "injury-prone". Well, let's look. In his eight-year NFL career (128 games), Hilton has appeared in 118 of those games (92%). The obvious stretch of missed time took place, this last year, when Hilton suffered a three centimeter wide tear in his calf that forced him out of essentially six straight games and hobbled him the remainder of the season. As we shift the lens to 2020, the good news is we are viewing both a fully healthy TY Hilton coupled with a brand-new QB programmed to make players like TY Hilton very fantasy relevant. Old Tom is here to tell you that if you had any positive sentiments towards Keenan Allen, these previous three seasons, you are going to find yourself with similar feelings towards Mr. Hilton. I'm foreseeing 120+ targets as a floor. I also don't think it would be out of the question for Hilton to return to his 2016 production-level in the yards department, either. Buy low, my friends.
Jonathan Taylor:
The accolades Old Tom could list for Mr. Taylor across his three seasons at the University of Wisconsin wouldn't even begin to put a dent in the number of positive vibes I feel towards this young man. It really is a shame that part of the NFL's transformation, these last few years or so, have resulted in RBs receiving significantly less respect. Had Taylor been five to ten years younger, I really believe he would have been a top 10 NFL draft selection, no questions asked. However, as we know, you can't alter time and so we play with the cards we are dealt with. When it comes to Jonathan Taylor, Old Tom can't help but feel he was given quite a superb hand. If running for 2,000 yards for three straight seasons in the Big10 doesn't equate to being the best college RB in the country, then Mr. Taylor has a trophy with Doak Walker's name engraved on it, he'd like you to see. That reality right there coupled with the fact he is now running behind potentially the NFL's best offensive line, is all we need to know moving forward. Don't let yourself be consumed with any other cautionary tale, in regards to Jonathan Taylor and his NFL career. This 21-year-old RB is special and we are just about to begin his professional legacy.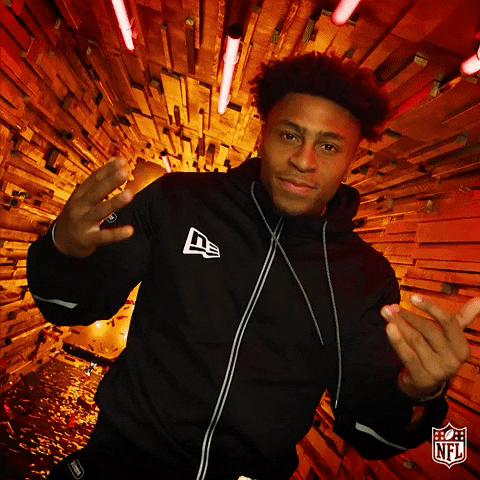 Make sure to follow Old Tom on Twitter @BombadilFantasy!