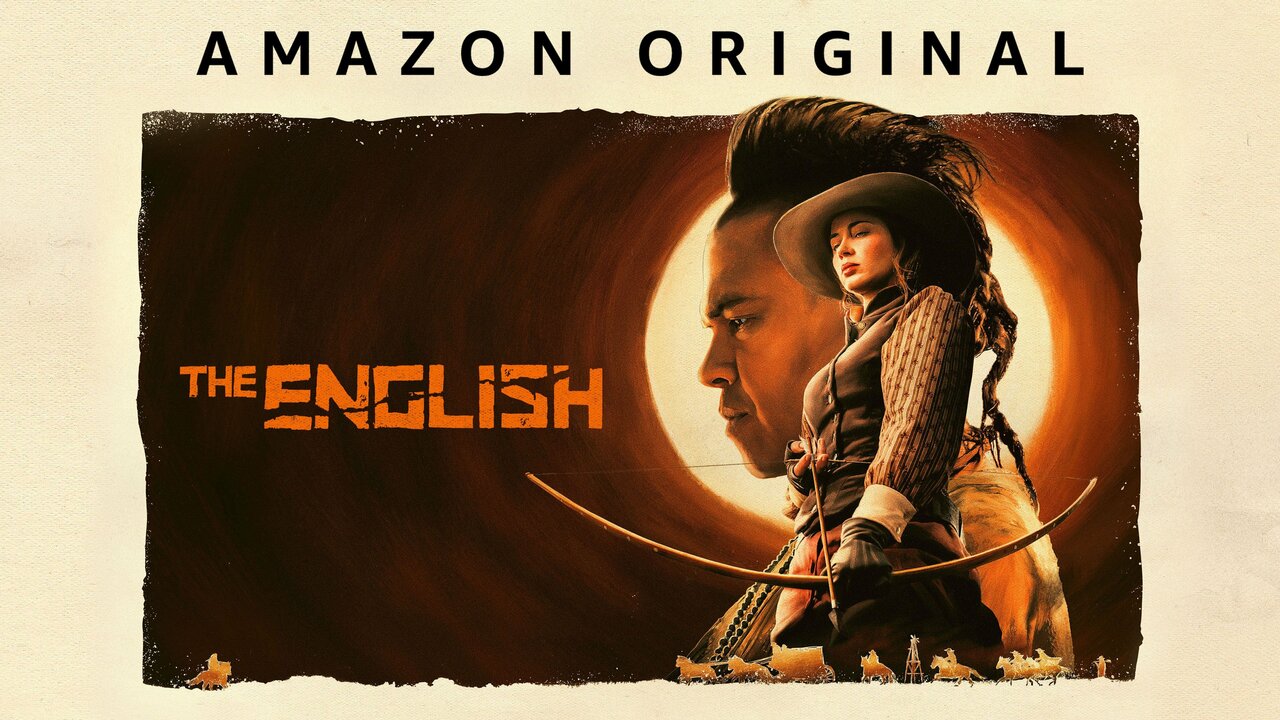 Thanksgiving is here, and Christmas is right around the corner. That means much of the network season, and other seasons, are coming to a close. But that doesn't mean we're out of new shows premiering. And since I was traveling last week and missed some, there's some catch up here! As you're starring into a long weekend, some of these new offerings might be just the time filler you're seeking! I review the pilot and second episode of new scripted series this Fall. Don't see a new show listed below? Check previous weeks.
Wednesdays:
The Santa Clauses, Streaming Wednesdays on Disney+ (Premiered November 16)
About: Tim Allen took the lead in The Santa Clause in 1994, creating an iconic seasonal classic. It spawned two sequels and continues to have a following nearly 30 years later. That's what led to this new limited series on Disney+, which runs six episodes and was timed just for the holiday season. Allen is back as Santa Claus, a position he's held for 27 years at this point. He's still doing his thing, living with wife Carol (Elizabeth Mitchell) and his kids at the North Pole. But things are starting to change. Santa is ready to retire, but the question is whether he can find the right successor. Allen has fun in this role, and there's some nostalgia to seeing him back in this role and this world. The first two of six episodes were released Wednesday, with subsequent episodes dropping weekly. Each was about a half an hour, so not a long investment. The pilot begins to lay out a few threads, including a subplot with Kal Penn that becomes more clear by the end of episode two. So far, it's fun but not incredible. The original film is a part of our Christmas tradition and this has the potential to be a fun coda, but it doesn't feel exceptional. I'll still watch but the idea was more exciting than the result.
Pilot Grade: C+
Second Episode: C
Thursdays:
Fleishman Is In Trouble, Thursdays on Hulu (Premiered November 17)
About: Toby Fleishman (Jesse Eisenberg) is trying to adjust to a new life. He's going through a divorce after 15 years of marriage, returning to the dating pool, and balancing his duties as a doctor and a co-parent. His ex-wife, Rachel (Claire Danes), drops the kids off in the middle of the night as he sleeps. She claims to be headed to a yoga retreat. The weekend passes. Days after pass. And yet, no Rachel. Toby turns to his friends—Libby (Lizzy Caplan), who narrates the tale, and Seth (Adam Brody)—as he tries to navigate this new life and search for answers in Rachel's disappearance. This limited series—set for an eight episode run—is based on the 2019 novel of the same name from Taffy Brodesser-Akner. The first two episodes dropped Thursday with subsequent episodes dropping weekly. It's a strong cast and there's some promise in the writing and structure. I appreciate Eisenberg in the role and the struggles laid out in the initial installments—each of which runs about an hour. There's plenty to build on here and an ongoing mystery to help tie all the threads together. So far, I'm intrigued.
Pilot Grade: B-
Second Episode: B-
Fridays:
Lopez vs. Lopez, Fridays at 8 p.m. on NBC (Premiered November 4)
About: I reviewed the pilot a couple weeks ago for this new comedy that finds George Lopez playing a fictional version of himself alongside his real life daughter, Mayan, who plays his adult daughter in the series. Hilarity ensues. At least that's the plan. I thought the pilot felt stiff and bland. The second episode did little to change my mind. If you love sitcoms, maybe you're watching this. But it didn't have enough of a hook—or near enough laughs—to keep me coming back.
Pilot Grade: C-
Second Episode: C-
Sundays:
Tulsa King, Streaming Sundays on Paramount+ (Premiered November 13)
About: What do you get when the creator of Yellowstone teams with a writer/producer from Boardwalk Empire and The Sopranos? I was as curious as the next person, but Tulsa King is that show. It comes from the tandem of Taylor Sheridan and Terence Winter, and stars Sylvester Stallone as a made man who, upon completing a 25-year prison sentence, is given territory in Tulsa, Oklahoma, as his reward. Yeah, Dwight Manfredi (Stallone) isn't excited about the move, either. The pilot introduces Dwight and the key players as he earns his release, finds out about his assignment and ends up relocating to Tulsa. There, he works to set up an empire while crossing paths with an ATF Agent (Andrea Savage) and trying to find a way to re-connect with the daughter he hasn't seen in nearly two decades. Stallone is 76-years-old, which works since the character is supposed to be 75. It's as surprising for the people that encounter Dwight as it is for the audience to believe. Stallone still cuts an imposing figure, which helps sell the narrative. There's plenty of potential here, and the writing is crisp with some humor and plenty of action in the first two episodes. The second episode helped build out the world and introduce a few new wrinkles. I enjoy Sheridan's writing style, and I enjoyed Boardwalk Empire, too. This is a great fusion of the two and seems like a solid addition to the lineup on Paramount+.
Pilot Grade: C+
Second Episode: C+
Streaming Series:
The English, Now Streaming on Amazon Prime (Premiered November 11)
About: Sometimes a new show comes out of nowhere, hooks you and thrills you. That's The English, which crackles from the jump. The series is a Western, set in 1890 in the untamed American West. Hugo Blick, who wrote the mini-series The Honourable Woman, created this series, which spans six episodes. It was a co-production with the BBC and all episodes are available to stream on Amazon Prime. Emily Blunt stars as Lady Cornelia Locke, a English woman who has come to America seeking revenge after the death of her son. There, she crosses paths with Eli Whipp (Chaske Spencer), an ex-cavalry scout and member of the Pawnee Nation who's headed toward Nebraska to claim his own plot of land. Both of them find something in each other as they navigate the brutal reality of racism and violence in the west. The pilot—which features Ciaran Hinds and Toby Jones—crackles. The second episode was just as good, building the characters and the world. Spencer and Blunt are exceptional as this feels like one of the best series of 2022. It's a can't miss.
Pilot Grade: A-
Second Episode: A-
Matthew Fox is a graduate of the Radio, Television and Film program at Biola University, and a giant nerd. He spends his free time watching movies, TV, and obsessing about football. He is a member of the FSWA. You can find him @knighthawk7734 on Twitter and as co-host of the Fantasy Football Roundtable Podcast.