Few filmmakers on this planet have yet to tarnish their perfect track records. Todd Field is one of those directors. With "In the Bedroom," "Little Children," and after a sixteen-year hiatus, "TÁR," he has three underrated masterpieces on his hands. The tale of Lydia Tár is one to go down in history as a chilling character study of how a glorified icon experiences her tragic fall from grace.
Cate Blanchett is no doubt one of the best actresses on this planet, and with two Oscar wins and an additional five nominations on her plate, I see another one coming. The performance of Lydia Tár is so layered and is eerily similar to previous Oscar-winning roles like F. Murray Abraham in "Amadeus" and Daniel Day-Lewis in "There Will be Blood." It's too close to call whether she'll win or not due to the unusually win-competitive year. However, if she were to win, this would be incredibly deserved. In general, this is one of the greatest performances I've ever seen and Blanchett gives it everything she's got. There's no more accurate statement to use than she commands the screen. Overall, she is the perfect embodiment of self-made power. As the film goes on I got more and more stressed for her as you see her manipulate and descend into chaos and self-indulgence. Those final moments may move slower than everything that preceded them, but it was no doubt the most powerful. In the scene near the end where she takes over from being removed from her conducting position, Cate Blanchett makes something as simple as walking look so compelling.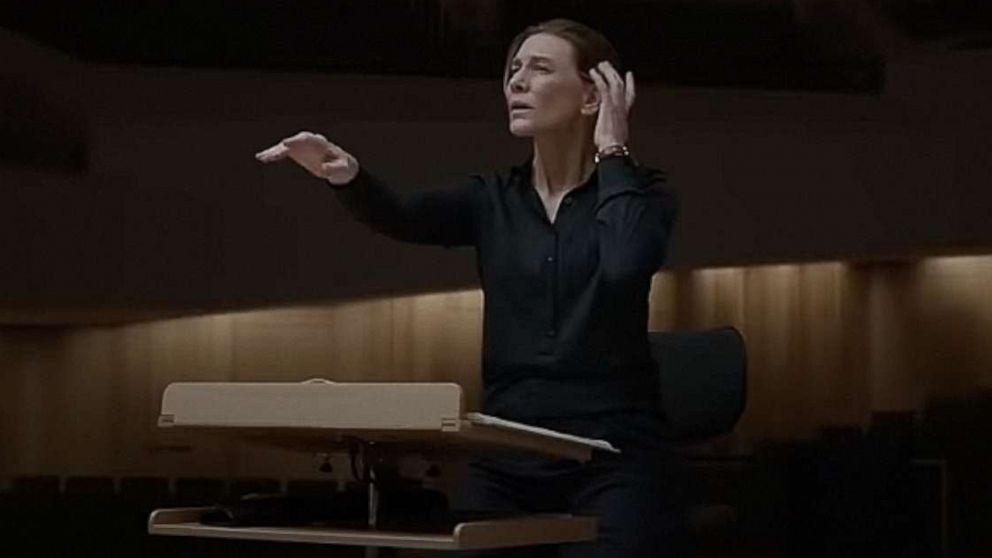 The extreme subtlety of the script was fascinating, as it uses certain conflicts to faintly depict a story of cancel culture in a way that fails to shove it in your face like many films feel the need to. In today's world a lot of us get caught up in the moment where someone does something "cancel-worthy," and we immediately disregard any and all work they've done in the past. With "TÁR," that is not the case. The film has the mindset of separating the artist from the art itself.
Paired with Field's direction, I was getting a lot of Stanley Kubrick's "Dr. Strangelove" inspiration shown in the film. The 158-minute runtime was the scariest part (in a film where I did have to close my eyes once), and I must say that you can barely feel it. Many of the scenes are very long, yet you feel like you're in each place for the perfect amount of time, and the editing from location to location is superb.
While Blanchett serves throughout and appears in every single scene, the supporting performances were something that caught my attention as well. In particular, that of Nina Hoss, Tár's partner, and Noémie Merlant, Tár's personal assistant. Mark Strong (and his very bad wig) and Julian Glover also make impressions, but they don't have as much screen time as those I mentioned. Compared to Blanchett, this film has to be an awards juggernaut for any of them to be considered.
As I said, this is Field's third masterpiece (and probably his best film to date, too). There were some parts where you could feel the excessiveness – meaning this film is painfully not mainstream, and I do not see general audiences going out to enjoy this. Upon the first watch, I struggle to see this as any more of an awards contender than "Spencer" was last year. Everything from the score, to the screenplay, to Tár's performances, to the impeccable cinematography made TÁR feel like one of the most cinematic theatrical experiences all year.
Final Grade: A-