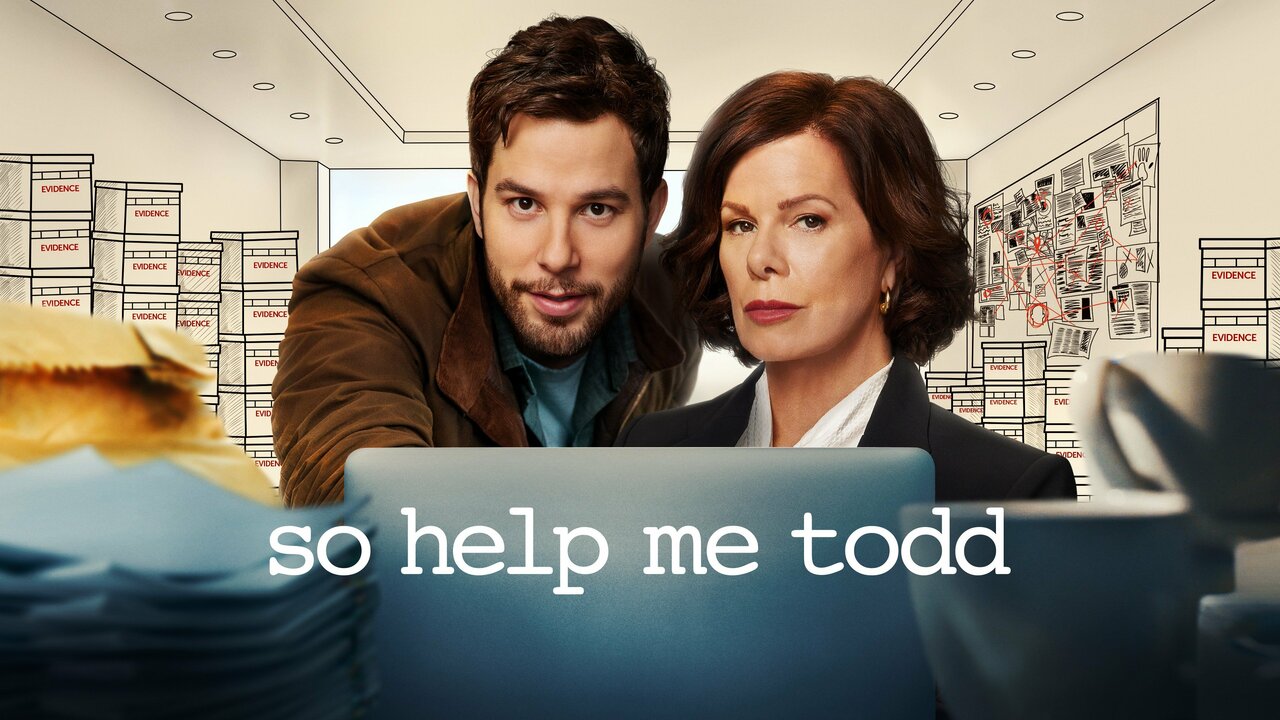 We've turned the page to October and the premier schedule for Networks is really heating up. But that's not the only place with new offerings. With the flood of new content, you might be wondering what to tackle first. Let this weekly post be your guide as I look at the pilot and second episode of new scripted series this Fall. Don't see a new show listed below? Check previous weeks.
Tuesdays:
The Rookie: Feds, Tuesdays at 10 p.m. on ABC (Premiered September 27)
About: Spin-offs of successful series are a proud tradition of Network television. We have plenty of series that have entire franchises that fill whole nights, such as the Chicago series on NBC and the FBI franchise on CBS. Now, into that proud tradition, steps The Rookie, a drama on ABC that debuted a few years back. Tuesday we got a new chapter, The Rookie: Feds starring Niecy Nash as a guidance counselor turned FBI agent. We get original series star Nathan Fillion popping up in a pair of cameos, but this is mostly about Nash and her character, Simone Clark, trying to prove herself with a new unit. She's not the only rookie, as Kevin Zegers stars as a rookie agent who came from the world of acting. Nash is a decent lead and this formula works for what it is. In this case it's set with an FBI unit. The supporting cast here is decent, too. It doesn't feel original or inspiring, but for fans of the franchise of fans of this type of story, it works for what it is.
Pilot Grade: C
Reasonable Doubt, Streaming Tuesdays on Hulu (Premiered September 27)
About: The series centers on Jax Stewart (Emayatzy Corinealdi), a high-powered attorney who used to be a prosecutor. She has a demanding career that's led to her juggling a lot of other responsibilities, including being a mom. It's also led to her separation from her husband which leaves her romantic life complicated. When she's pulled into a new case with a high-profile client (Sean Patrick Thomas), it further complicates things. So does the case and client (Michael Ealy) from her past she can't let go. This is part soap opera and part legal drama. The first two episodes dropped on Tuesday with subsequent episodes dropping weekly from here on out. It's a nine-episode season, each about 45 minutes to an hour. There is potential in the premise but I wasn't taken with the ay the story evolved over the first two episodes. It's OK but there wasn't enough of a hook for me to be invested in either Jax's personal life or the resolution of her big case.
Pilot Grade: C-
Second Episode: C-
Thursdays:
So Help Me Todd, Thursdays at 9 p.m. on CBS (Premiered September 29)
About: The latest from CBS is a dramedy focusing on a family. Todd (Skylar Astin) is an investigator that uses some questionable methods. His life on the edge led to him getting in trouble and losing his license. Now, he's just lost. He's living with his sister (Madeline Wise), while his mother, high-profile attorney Joan (Marcia Gay Harden), wants him to get his act together. When Joan's husband disappears and her investigator is out during the midst of a tough case, Todd is there to help pick up the pieces. Despite their at times rocky relationship, they both begin to realize each other might be the answer to their problems. This battle of opposing styles isn't new when it comes to setting up the tension in a series. In this case it's family, set at a law firm. The pilot moved at a good clip, blending the comedy and drama. I enjoyed Astin and Harden in the lead roles. This one drops into the new CBS Thursday, adding a one-hour dramedy in place of a second hour of sitcoms. I think this has potential and, to this point, it's my favorite of the new network premiers.
Pilot Grade: B
Sundays:
Family Law, Sundays at 8 p.m. on The CW (Premiered October 2)
About: The CW is turning over a lot of its Fall schedule. This new series, starring Victor Garber as the head of a family of lawyers, comes from Canada, where it actually premiered last year. Now, it gets its American debut on Sundays for The CW, a spot where the network has struggled to build an audience in recent years. Jewel Staite plays a lawyer who has hit some tough times. Struggles in her marriage led to a drinking problem, which led to a meltdown in court. Now, to save her career, she has to join her estranged father's (Victor Garber) firm, under his supervision, if she wants to save her career and have a shot to get her family back together. That also includes working with her brother and sister at the firm—siblings she doesn't know and who don't much care for her. It's a unique premise. The pilot was OK. It moves at a somewhat decent pace and there were a few interesting legal moments. I enjoyed Staite in the lead role but there is a ways to go here to hook me. Maybe episode two will be another step in that direction.
Pilot Grade: C
East New York, Sundays at 9 p.m. on CBS (Premiered October 2)
About: The CBS Sunday night lineup got going this week with the new drama East New York taking up residence behind The Equalizer. The series finds Amanda Warren as the new boss of the precinct in a difficult area. Her mission is to build a team dedicated to doing things differently. Backed by the man who appointed her (Jimmy Smits) she sets about building her team and doing good. It's a simple premise and these type of series are right in the wheel house for CBS. This is well made but the pilot felt a bit stiff with a few too many familiar plot lines, especially the meddling politician. Still, I liked the cast and I could see this becoming a decent weekly watch.
Pilot Grade: C+
Streaming Series:
Jungle, Now Streaming on Amazon Prime (Premiered September 30)
About: The new series on Amazon Prime is a bit of a high concept. It comes from England and seeks to be something of a celebration of rap culture in England. It's a crime drama, focusing on two young men trying to make something of their lives while trapped in a vicious crime cycle. It is also a musical, featuring key sequences that are told through rap. Yes, you read that correctly. The series is six episodes, each about 45 minutes. As you might imagine, it's something of an acquired taste. I like the potential and idea but I wasn't hooked by either the music or the story in the first two episodes. Still, it's an interesting and different kind of offering, one that might appeal to fans of the genre.
Pilot Grade: C
Second Episode: C
Matthew Fox is a graduate of the Radio, Television and Film program at Biola University, and a giant nerd. He spends his free time watching movies, TV, and obsessing about football. He is a member of the FSWA. You can find him @knighthawk7734 on Twitter and as co-host of the Fantasy Football Roundtable Podcast.