The NFL Season has arrived and I couldn't be happier. Today, I bring back my annual 2022 NFL Quarterback Rankings. I will share my ranking of the 32 starting quarterbacks.
The quarterback position isn't the easiest of positions to find someone who can be a placeholder for years to come. You've had franchises like the Bears, Commanders and Panthers recently have a revolving door of men in and out of the team.
For me, when I looked at this lineup, building that top four was easy, but the next four was hard as I struggled to place some of the guys in fear I was a little higher than maybe I should've been on them. My process was simple, as I started from the ground up and worked my way up.
I factored in the overall body of play (not fantasy), how they looked last year and where I think I will see them at the end of this year. Because of this, I was shocked at some of the placements when I was done.
1 Tom Brady
2 Aaron Rodgers
3 Patrick Mahomes
4 Josh Allen
5 Russell Wilson
6 Matthew Stafford
7 Lamar Jackson
8 Justin Herbert
9 Derek Carr
10 Deshaun Watson
11 Matt Ryan
12 Dak Prescott
13 Joe Burrow
14 Jalen Hurts
15 Kirk Cousins
16 Kyler Murray
17 Ryan Tannehill
18 Carson Wentz
19 Baker Mayfield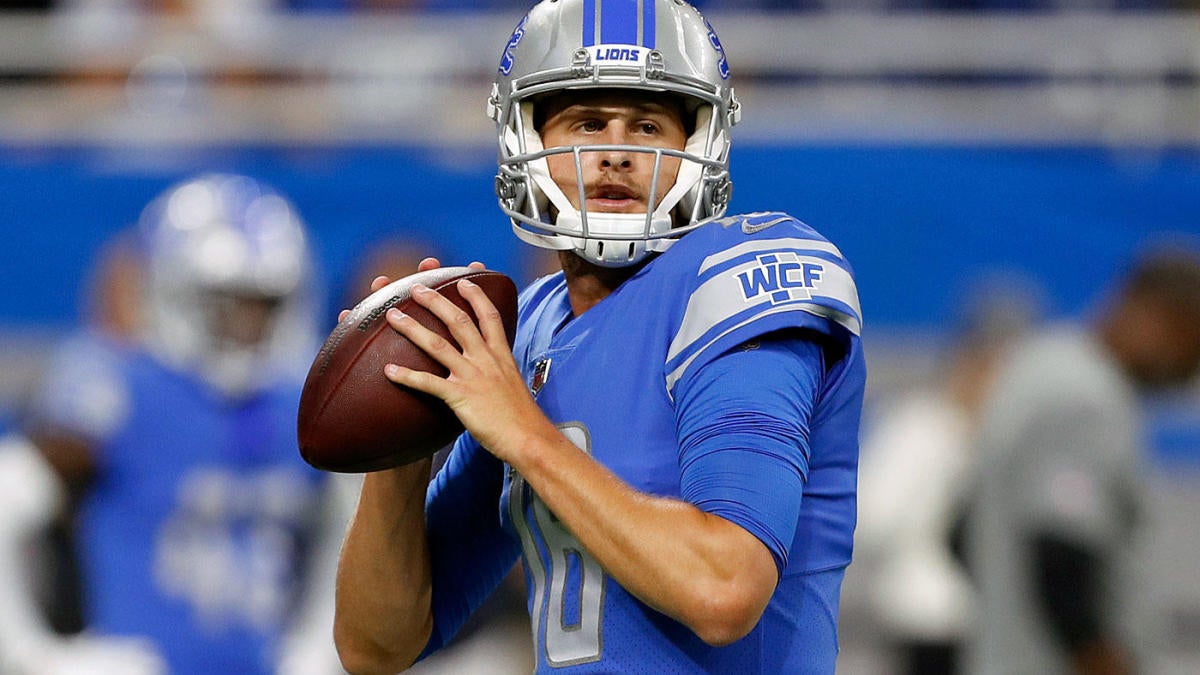 20 Jared Goff
21 Jamies Winston
22 Mac Jones
23 Tua Tagovilia
24 Trevor Lawrence
25 Trey Lance
26 Justin Fields
27 Davis Mills
28 Mitchell Tribusky
29 Marcus Mariota
30 Geno Smith
31 Daniel Jones
32 Zach Wilson