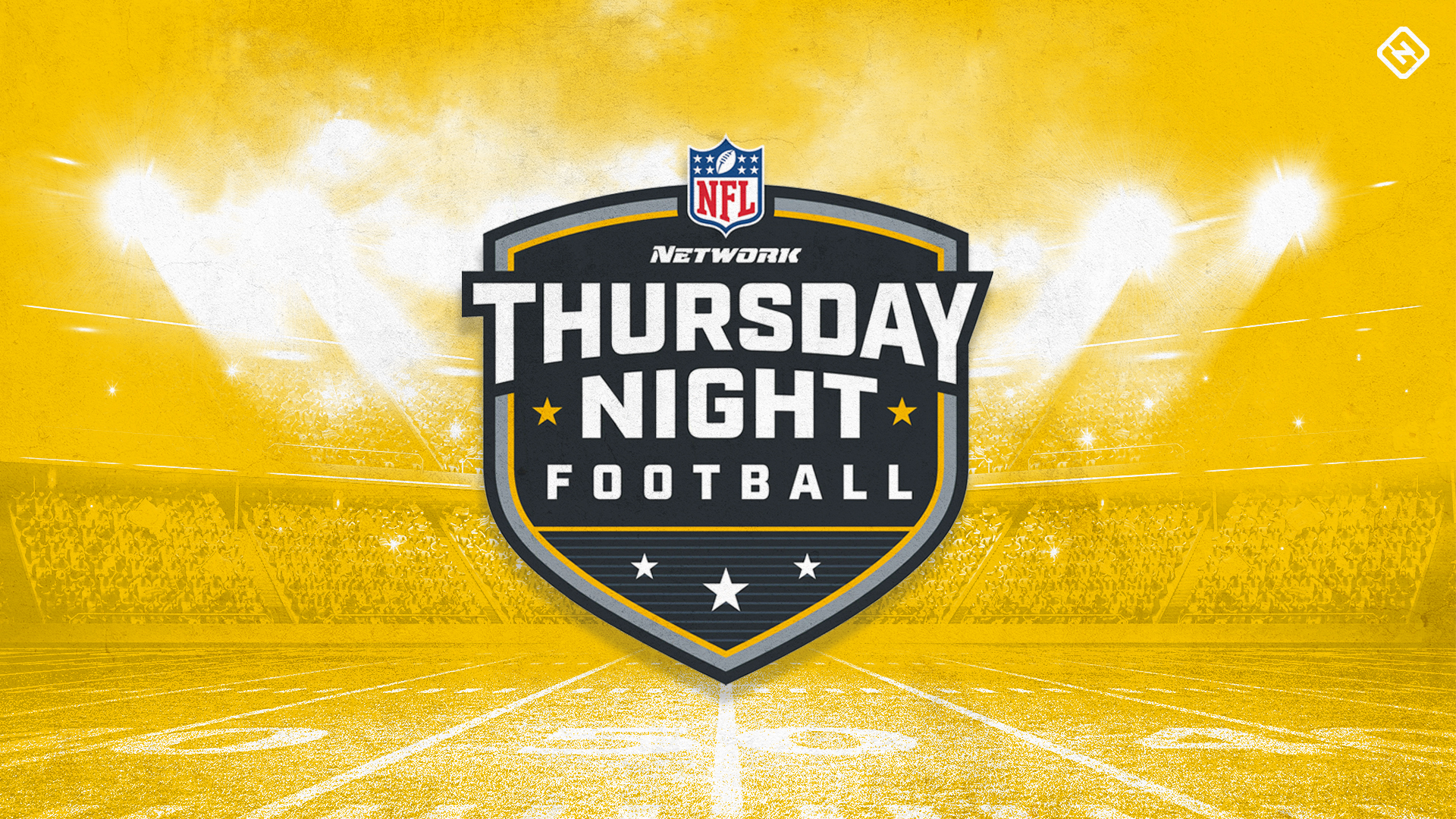 Week 14 of the NFL season is a big one, especially for fantasy players. For many, it's the final week of the regular season as you try to secure a seed or just make the playoff field. For others, it might be the first week of post-season competition. Either way, there's plenty on the line this week, which begins with two teams in the playoff hunt on Thursday Night Football.
The Steelers have been up-and-down a bit but got a huge win over the Ravens in Week 13 to move to 6-5-1, putting them closer to a playoff berth. The Vikings, meanwhile, are going in the wrong direction. After clawing back to 5-5 and squarely in the playoff race, the Vikings have lost back-to-back games to the 49ers and the Lions. In the process, they've been beaten up.
There is a ray of hope that Dalvin Cook, 11 days past a shoulder injury, will suit up. If he does, I'm playing him but I'm cautious. If he's still recovering, it could mean a split with Alexander Mattison that makes neither an exceptional fantasy choice. If Cook misses, I like Mattison's potential to be an RB2 or even and RB1. So, keep an eye out.
One player that won't be available is receiver Adam Thielen. I still like Justin Jefferson as a top option, but K.J. Osborne moves into flex range for me and Tyler Conklin becomes an appealing play at tight end for the Vikings. Kirk Cousins has had a solid season, coming in as QB8 on the season. It's a tougher matchup, but I think he's still a borderline QB1.
The Steelers' offense has been about two players—running back Najee Harris and receiver Diontae Johnson. Both are great plays tonight, and I have both as Top 12 options at their position. Chase Claypool is more of a WR3/Flex option for me, while I see Pat Freiermuth as a TE consideration. If Freiermuth gets a few goal line looks, he'll make your week at TE.
I suspect the Vikings struggle again and the Steelers end up coming away with the victory.
Week 14 Picks
Last week I was OK, finishing 8-6, but not incredible. I still hold a narrow lead but we'll see if it holds up.
Matt's Picks:
Steelers Over Vikings
Browns Over Ravens
Titans Over Jaguars
Chiefs Over Raiders
Saints Over Jets
Cowboys Over Washington
Panthers Over Falcons
Seahawks Over Texans
Broncos Over Lions
Chargers Over Giants
Bengals Over 49ers
Buccaneers Over Bills
Packers Over Bears
Rams Over Cardinals
Last Week: 8-6
Season: 118-75
Matthew Fox is a graduate of the Radio, Television and Film program at Biola University, and a giant nerd. He spends his free time watching movies, TV, and obsessing about football. He is a member of the FSWA. You can find him @knighthawk7734 on Twitter and as co-host of the Fantasy Football Roundtable Podcast.