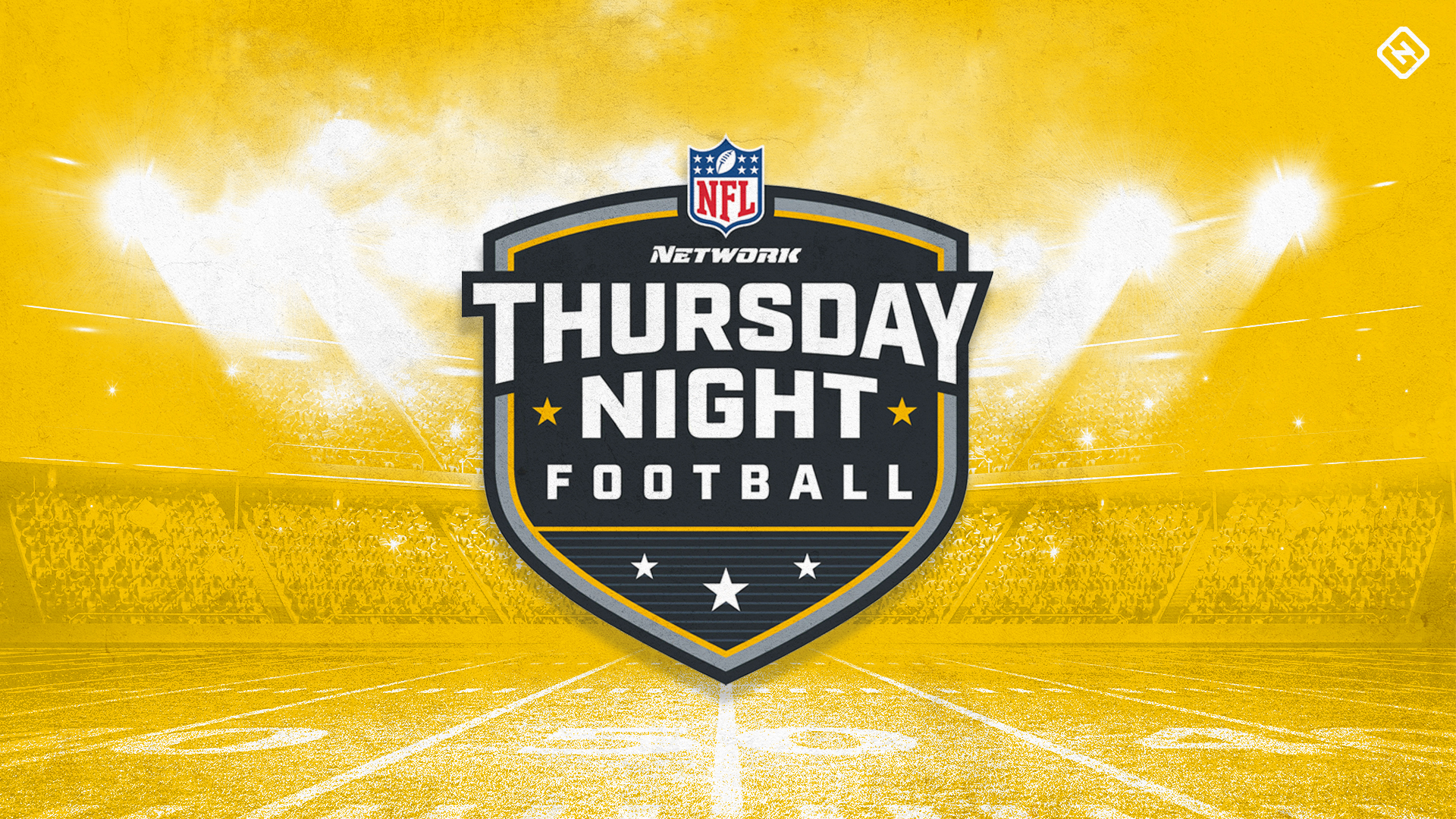 This week's Thursday night game is a great matchup. It's also a reminder that as much progress as we've made, the impact of COVID is still real and ongoing. The Packers are heading to Arizona to face the NFL's only undefeated team without one of their best players—Davante Adams—and another receiver in Allen Lazard. That leaves them short-handed facing an NFC contender on a short week.
The Cardinals will be short-handed, too. J.J. Watt needs surgery that will end his season. Fellow former Texan DeAndre Hopkins is battling an injury that will leave him less than 100 percent. Despite that, seeing the 6-1 Packers against the 7-0 Cardinals still figures to be a great way to kick off the final week of October in the NFL.
This is also a fantasy-rich matchup. Aaron Rodgers and Kyler Murray are two of the NFL's best. While each is facing a stout defense and will be somewhat short-handed, both are great plays. I suspect both still end up Top 12 at the quarterback position when the week is over. In the backfield, Aaron Jones figures to be the top weapon for the Packers, while both Chase Edmonds and James Conner have been worthy plays this season.
The receiving options get more interesting. Even a banged-up Hopkins is still one of the game's best, so I'm firing him up. Christian Kirk, Rondale Moore and A.J. Green have all contributed but none are a rock-solid option. Kirk is the one I like best, but still is just a flex option. I think Zach Ertz could be in for another good game and have him Top 12 for the week.
For the Packers, Marquez Valdes-Scantling is supposed to come of IR. That could be just in time as he and Randall Cobb would likely lead the receivers, making both decent flex options. I'm also bullish on tight end Robert Tonyan, who was great in 2020 when Adams missed time. I think he's a Top 12 TE this week, too.
Despite the missing pieces I think this has potential to be a fun matchup. I also have a gut feeling the Packers get it done.
Week 8 Picks
In Week 7 Lindsay was darn near perfect, going an impressive 12-1. I was less perfect, which gave her the chance to snatch the lead in picks again. Can I get it back? Let's find out.
Matt's Picks:
Packers Over Cardinals
Falcons Over Panthers
Bills Over Dolphins
49ers Over Bears
Browns Over Steelers
Lions Over Eagles
Colts Over Titans
Bengals Over Jets
Rams Over Texans
Chargers Over Patriots
Seahawks Over Jaguars
Broncos Over Washington
Buccaneers Over Saints
Cowboys Over Vikings
Chiefs Over Giants
Last Week: 8-5
Season: 71-36
Lindsay's Picks:
Cardinals Over Packers
Falcons Over Panthers
Bills Over Dolphins
Bears Over 49ers
Browns Over Steelers
Eagles Over Lions
Colts Over Titans
Bengals Over Jets
Rams Over Texans
Chargers Over Patriots
Seahawks Over Jaguars
Buccaneers Over Saints
Washington Over Broncos
Cowboys Over Vikings
Chiefs Over Giants
Last Week: 12-1
Season: 72-35
Matthew Fox is a graduate of the Radio, Television and Film program at Biola University, and a giant nerd. He spends his free time watching movies, TV, and obsessing about football. He is a member of the FSWA. You can find him @knighthawk7734 on Twitter and as co-host of the Fantasy Football Roundtable Podcast.