Throughout the first four weeks of the season, we have seen tons of points scored, lack of tackling, and some canceled games. Welcome to 2020. The MVP Race currently is in the hands of one man right now, but the players who follow suit aren't exactly easy to list the order, but below I will list my Top 3 MVP candidates.
MVP: Russell Wilson
Hands down an easy one. Wilson leads the league in the following categories.

Completion % (75.2)
Touchdowns (16)
Yards Per Completion (9.4)
Passer Rating (146.7)
He is also amongst the top 5 in these categories.
3rd in Yards (1,285)
4th in QBR (82.8)
3rd Yards/G (321.3)
Through four games, there hasn't been a better QB this season.
Runner Up: Aaron Rodgers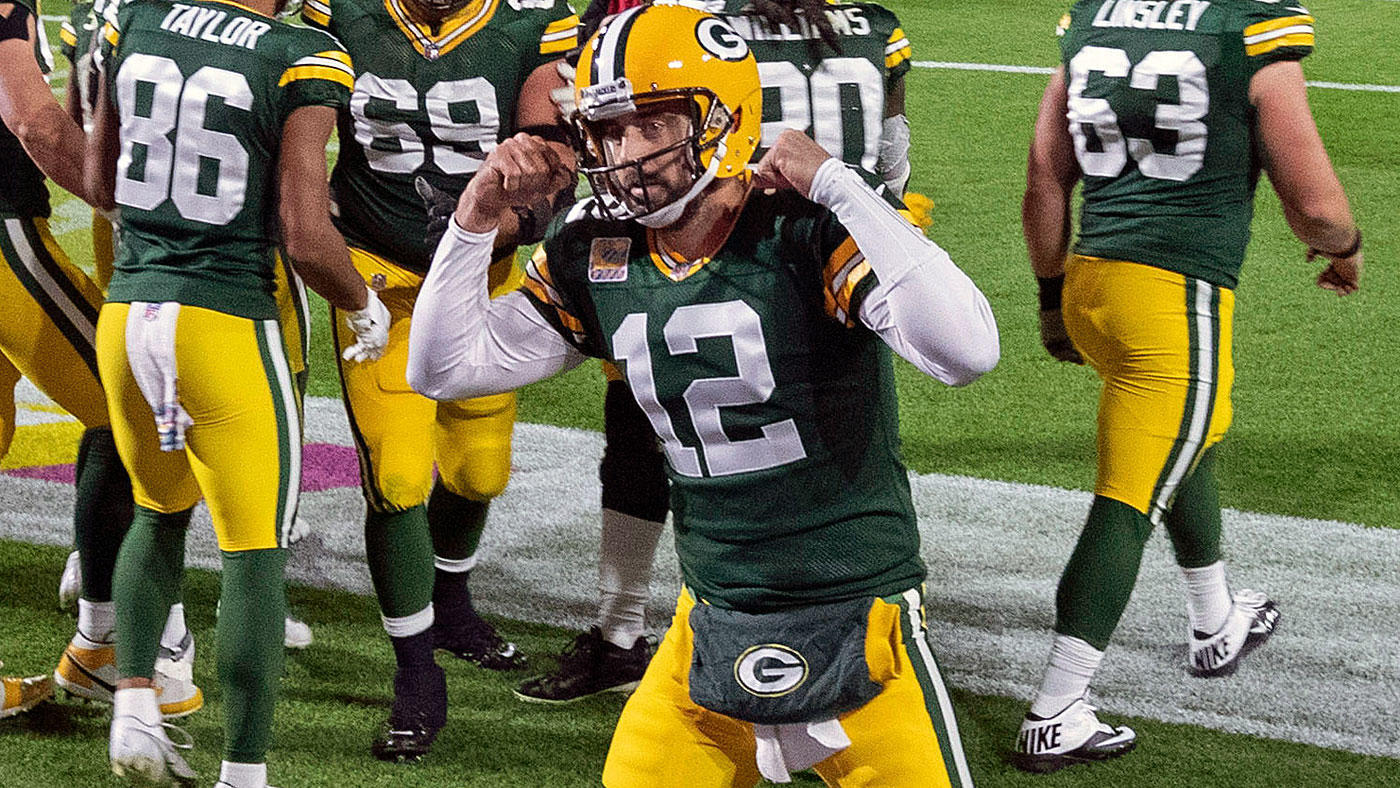 During the offseason, I got into several conversations about Aaron Rodgers, and they involved the idea that he isn't a 'Top 10' quarterback anymore. I was on the side that he still was, and the numbers showed why I believed he was.
I would almost suggest that before the season started, the narrative had spun that Rodgers had become 'UNDERRATED' in the league. Through four weeks, Rodgers is playing out of his mind, and in the last two weeks, he has won games without his best wide receiver, Davante Adams.
He is in the top five of every major category, and the biggest thing that comes with Rodgers is his ZERO turnovers. Fun stat from PFF: He has thrown ZERO turnover worthy throws this season. Think about that 139 throws and zero of those throws were turnover worth, insane for a minute.
Keep sleeping on Rodgers, as we can see, he is a man on a mission this season.
1st Runner Up: Dalvin Cook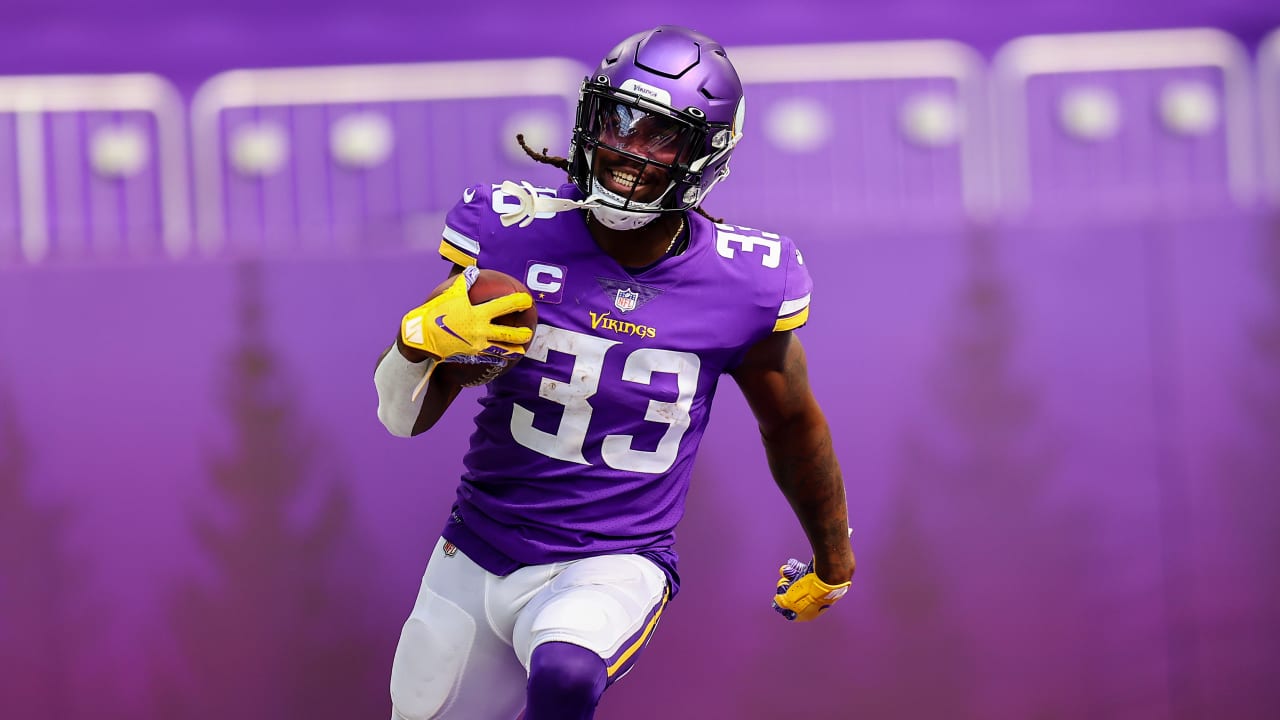 Insert everyone screaming for not adding Josh Allen to my list. If I were doing a top 5, he would be in it.
Cook leads the league in the following through for games.
Yards (424)
Touchdowns (6)
Yards Per Game (106.0)
First Downs (25, which is seven more than 2nd place)
Running backs with over 50 carries, he is third in yards per carry (5.7)
Of the running backs with over 70 carries (there is 6), his YPC is a full yard and a half ahead of the second-place running back.
This team is 1-3, and they aren't good, but I wanted to give a non-quarterback some love on my MVP list, and Cook is that guy.
Jacob is a film critic and co-founder of the Music City Drive-In. He is a member of the Music City Film Critics' Association and specializes in the awards season. You can find him on Twitter @Tberry57.