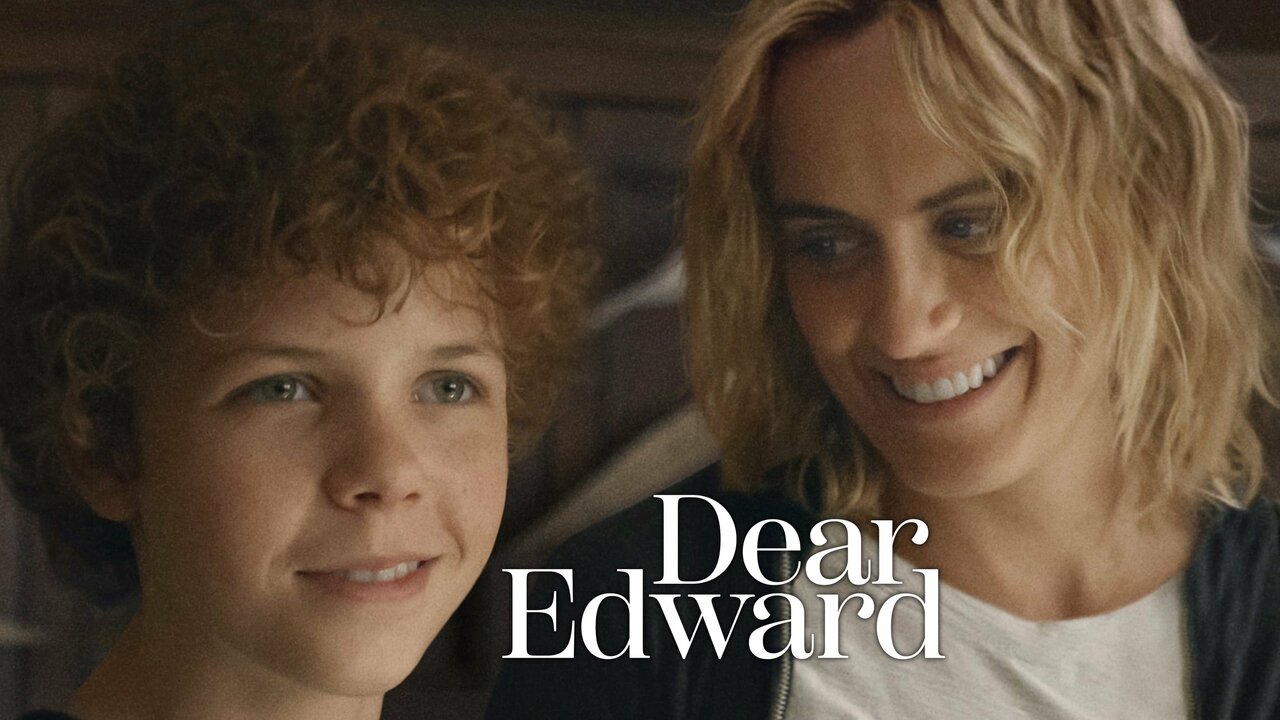 We're making our way through February and in the first few days of the year's second month we got new shows, but were any of them worth adding to your weekly watch list? Let this post be your guide as I review the pilot and second episode of new scripted series this winter.
Wednesdays:
The Ark, Wednesdays at 10 p.m. on SyFy (Premiered February 1)
About: The latest on SyFy comes from Dean Devlin and is set in the future. The series focuses on a crew set aboard a ship aiming to build a new colony for residents of Earth since their home planet is failing. The journey takes years but the crew is awoken early as things go haywire. The ship is damaged and the command staff of the ship are killed before they are even awakened. That leaves those who remain to right the ship, continue the mission and find a way to survive. It's a solid premise, albeit similar to many different stories we've seen before. What you need to make this work is a compelling set up and a compelling set of characters. Sadly, this attempt has neither. The pilot was as vanilla as it gets and in a crowded TV landscape that's a miss, especially for a network like SyFy that has to compete to bring in eyeballs. For the core audience this might work but it didn't land a strong first impression through its pilot.
Pilot Grade: D
Thursdays:
Wolf Pack, Thursdays on Paramount+ (Premiered January 26)
About: Based on a novel, this new series is a teen drama about a group of werewolves. At least I think that's where we're going. The first two episodes slow-played the narrative with a lot of dream sequences and furtive glances. There's also the presence of Sarah Michelle Gellar in a role that doesn't make a lot of sense at this point and Rodrigo Santoro who has barely appeared in the first two episodes. Is there potential here? Possibly but it's hard to tell what the series is trying to accomplish. The show has a strong look but the first two episodes were vanilla. I wasn't taken with the characters and I wasn't sure what kind of world it was trying to build. That's not a winning combination. Paramount+ has delivered some fine original content but this didn't make the grade.
Pilot Grade: C-
Second Episode: C-
Fridays:
Dear Edward, Streaming Fridays on Apple TV+ (Premiered February 3)
About: The latest from Apple TV+ comes from Jason Katims and surrounds the lone survivor of an airplane crash, and all the surviving relatives of all the victims on the plane. The first three episodes of a planned 10-episode season were released on Friday, with subsequent episodes dropping weekly. Most of the pilot spends its time introducing you to the world, which means spending plenty of time with the people on the plane. The second episode dives into the survivor—12-year-old Edward (Colin O'Brien)—and everyone left behind. That means a heavy meditation on grief. If you're in need of a good cry, this is the show for you. Otherwise, it has a decent cast that includes Connie Britton and Taylor Schilling, among others, but it's also a sprawling set of characters and some storylines that feel like a lot of cliches. I thought the pilot was a bit dry, where the second episode had some deeply emotional moments. Apple TV+ has a great track record with gripping and engaging content but this didn't hit as hard as others. There's some potential but it needs to move beyond cliches and tears and develop something more meaningful.
Pilot Grade: C
Second Episode: C+
Streaming Series:
Cunk on Earth, Now Streaming on Netflix (Premiered January 31)
About: Diane Morgan is Philomena Cunk, a history and TV presenter who takes the lead in this mock-documentary that looks at the foundation of life on Earth. Morgan has played the role before in a series of projects all done in the same style. This one, which was created by Charlie Brooker, among others. The episodes, each running about a half an hour, include interviews with real professors and scientists. The five-episode series is now streaming and aims at educating and making the audience think as well as entertaining. I enjoyed the humor and I like Morgan in the lead role. The first two episodes moved at a good pace and the entire series is a nice, easy binge.
Pilot Grade: C+
Second Episode: C+
Freeridge, Now Streaming on Netflix (Premiered February 2)
About: This spin-off of the Netflix Series On My Block focuses on a group of teens who may have inadvertently set off a curse. The first season is eight episodes, each running about a half an hour. The entire series is now available to stream on Netflix. The cast is decent and there is some promise in the format, but there's also a lot going on in the first two episodes. The series is seemingly sold on the idea of this curse, but that's a somewhat minor part of the plot in the first two episodes. This is about family and friends, and the friendships that become like family. It works for what it is but it wasn't incredibly compelling. Despite that it's a quick watch and a decent binge.
Pilot Grade: C
Second Episode: C
Matthew Fox is a graduate of the Radio, Television and Film program at Biola University, and a giant nerd. He spends his free time watching movies, TV, and obsessing about football. He is a member of the FSWA. You can find him @knighthawk7734 on Twitter and as co-host of the Fantasy Football Roundtable Podcast.