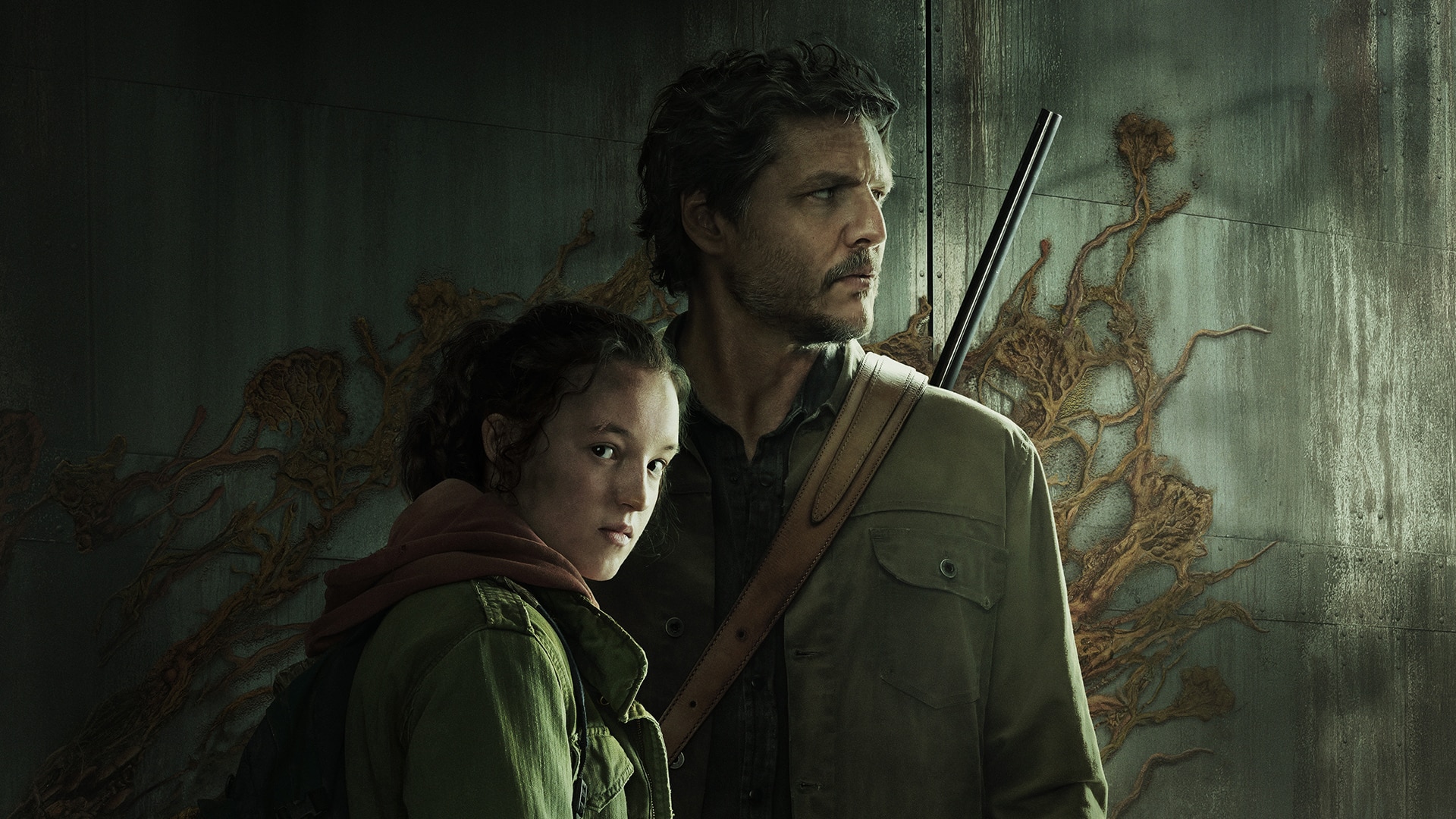 It's the year for sitcom reboots, at least so far. We got two shows that call back to originals from the 1980s and 1990s this week, but is either worth checking out? Let's dive in! Each week I look at the pilot and second episode of new scripted series this Winter. Don't see a new show below? Check previous weeks.
Tuesdays:
Night Court, Tuesdays at 8 p.m. on NBC (Premiered January 17)
About: The original series—starring Harry Anderson as judge Harry Stone—ran for nine seasons. It was about the loveable folks who worked in the overnight arraignment court in Manhattan. It's run began in the 1980s and it signed off in 1992. Now, more than 30 years later, it's back. This time Melissa Rauch takes the lead as Harry Stone's daughter. She's stepping into the court where her late father once presided. (Anderson, himself, passed away a few years ago). But it's more than just the familial connection for this series, which sees former erasable prosecutor Dan Fielding (John Larroquette) back now as an older, still erasable Public Defender. The first two episodes aired Tuesday, with subsequent episodes being paired with Season 2 of American Auto on NBC's re-shaped Tuesday night. I like Rauch and bringing back Larroquette is a nice nod to the past. This series had a strong ratings opening, likely owing to the enduring popularity of the original. The pilot was a lot of exposition and the second episode had some mild laughs. It's OK but feels like a show that is out of time, employing a storytelling style and look that was once a hallmark of television but now feels a bit dated. That will likely impact how people feel about the series. If you want a breezy throwback, here you go. If you want something that feels clever or original, this will be a letdown.
Pilot Grade: C
Second Episode: C
Accused, Tuesday at 9 p.m. on FOX (Premiered January 22)
About: This new anthology series focuses on a new trial and a new case each week. It also features a completely new cast. It's an interesting premise, especially for a network series. The series comes from Howard Gordon, based on a British series that followed the same pattern. The pilot got a special premier behind the NFC Divisional Round Playoff game before settling into its regular timeslot on Tuesdays after 9-1-1 Lone Star. Clearly, there is some hope it will be a hit. The pilot focused on a successful brain surgeon, Scott (Michael Chiklis), whose son is something of a monster. Scott knows he has talked about, and even roughed out a plan to commit a mass act of violence. He turned to the police for help but got nothing. His wife (Jill Hennessey) and his best friend (Robert Wisdom) can't help him figure out what to do. Scott's on trial, and throughout the course of the episode we see witness testimony and flashbacks to see what really happened. At the end, you get the official verdict and are left to decide for yourself it justice was served. The pilot is an emotional hour that launches you into this concept. If this is what we can come to expect, there will be a lot to mull. I liked the cast and the way it was put together and I think there's some promise in this kind of storytelling.
Pilot Grade: B
Sundays:
The Last of Us, Sundays at 9 p.m. on HBO (Premiered January 22)
About: This new series, based on the video game and developed by Chernobyl creator Craig Mazin, takes us into a post-pandemic world where a fungus infection has turned much of the world's population into some kind of zombie. Now, a smuggler named Joel (Pedro Pascal) with a haunted past is tasked with escorting a 14-year-old girl named Ellie (Bella Ramsey) to a group that may be able to use her unique immunity to save the world. The first episode shrewdly sets up the world and focuses mostly on Joel and his backstory. The second episode—after a beautiful flashback to the outbreak of the virus that served as a haunting introduction—dives into their journey together. The production is strong and I enjoy the cast. I also like Anna Torv, who had a supporting role in the first two episodes. We get the promise of more great cameo and supporting roles popping up as we go along. The dystopic world presented here works, even if as someone not familiar with the game I'm still trying to understand the rules and players. I liked the pilot, but it's possible the second episode did more to pique my interest in taking this journey.
Pilot Grade: B
Second Episode: B
Streaming Series:
That '90s Show, Now Streaming on Netflix (Premiered January 19)
About: This is the second of the nostalgia comedies to make a premier this week. The original series—That '70s Show—debuted in 1998 and ran until 2006. We've gotten a spin-off before, now we get a direct sequel. This one focuses on Red (Kurtwood Smith) and Kitty (Debra Jo Rupp) as they welcome their granddaughter, Leia (Callie Haverda), for the summer. She, in turn, makes friends with a number of local kids and begins the cycle anew for Red and Kitty—now grandparents—to have youths in-and-out of their house. We get cameos by the original stars—with Topher Grace and Laura Prepon appearing in the pilot, while Mila Kunis, Ashton Kutcher and Wilmer Valderrama appear in the second episode—but this is about a new generation, Red and Kitty. There are some laughs, and at times it felt good to see this world again, but your excitement about this re-boot will likely correlate in some way with how much you loved the original. The pieces are there, and the full 10-episode season is available to binge. For me, it was just OK. I enjoyed the first two episodes for what they were and saw no reasons to keep going. This is another sitcom that feels like it's more about formula and nostalgia than creating something original.
Pilot Grade: C
Second Episode: C
Matthew Fox is a graduate of the Radio, Television and Film program at Biola University, and a giant nerd. He spends his free time watching movies, TV, and obsessing about football. He is a member of the FSWA. You can find him @knighthawk7734 on Twitter and as co-host of the Fantasy Football Roundtable Podcast.