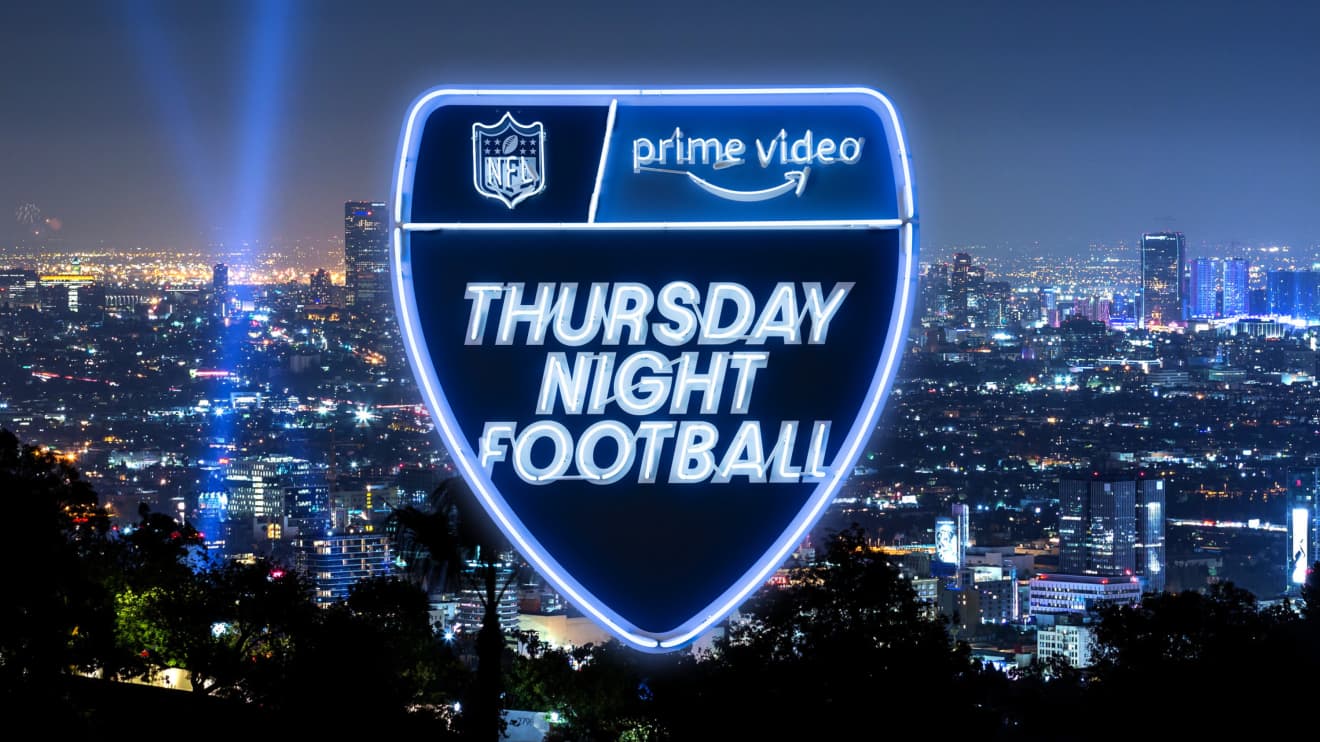 Week 14 of the NFL Season begins tonight. As has been the case much of the season, this Thursday game might have looked good on paper in August but it's not shaping up to be much now. The defending Super Bowl champion Rams have struggled mightily, sitting at 3-9. The Las Vegas Raiders went through growing pains of their own, but at 5-7 and surging, they actually have something of a shot at getting back into the playoff race.
Adding further complications is the acquisition of Baker Mayfield. The former No. 1 overall pick by the Browns has had a poor season, washing out in Carolina and being released Monday. He was claimed by the Rams, who put Matthew Stafford on season-ending IR and have serious issues with John Wolford, who is battling a neck injury. So, despite being with the Rams for all of a day, Mayfield is rumored to be likely to see playing time tonight. Buckle up.
The Rams have other issues as well. The offensive line is banged up and missing pieces, while Cooper Kupp and Allen Robinson are also on IR. That doesn't leave Baker with many weapons and doesn't leave fantasy players with a lot of appealing options. Despite having six teams on a bye, I'm not bullish on playing any Rams. Cam Akers is probably the best option, working his way back into low-end RB2 status. Tyler Higbee is a TE2, while Van Jefferson is a deep league flex option. I'm not playing Baker.
For the Raiders, there are more appealing options. Despite their own injuries, the Raiders have produced a solid quarterback in Derek Carr, a great receiver in Davante Adams and one of the league's best running backs in Josh Jacobs. I'm starting them all and think all three are likely to finish as Top 12 options.
Now, let's look at my picks for Week 14.
NFL Picks, Week 14:
Raiders Over Rams
Bills Over Jets
Bengals Over Browns
Cowboys Over Texans
Lions Over Vikings
Texans Over Jaguars
Eagles Over Giants
Steelers Over Ravens
Chiefs Over Broncos
Buccaneers Over 49ers
Seahawks Over Panthers
Dolphins Over Chargers
Patriots Over Cardinals
Last Week: 9-4
Season: 107-86
Matthew Fox is a graduate of the Radio, Television and Film program at Biola University, and a giant nerd. He spends his free time watching movies, TV, and obsessing about football. He is a member of the FSWA. You can find him @knighthawk7734 on Twitter and as co-host of the Fantasy Football Roundtable Podcast.