A surprisingly distinct new trailer for "The Batman" was released by Warner Brothers. We get more of a look at the characters relationships and some potential spoilers for comic enthusiasts, so if you're excited enough and hoping to go in blind, maybe don't watch the last few moments of the trailer? Nah watch it. It's pretty cool:
We get a better sense of how Bruce Wayne is struggling to balance his dual life, how he may be tempted to indulge one more than the other by vengeance and romance, and the relationships of villains and supports become more clear.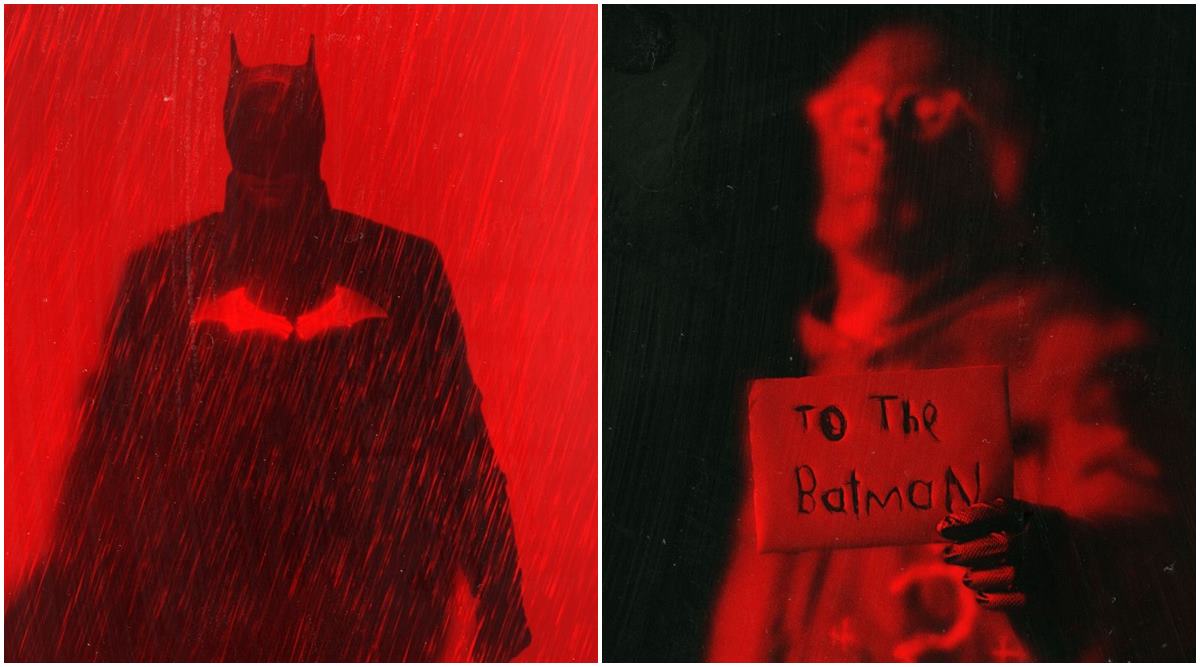 Directed by Matt Reeves, written by Matt Reeves and Mattson Tomlin, and produced by Dylan Clark and Matt Reeves, Warner Bros will release this in theaters everywhere March 4th, 2022.