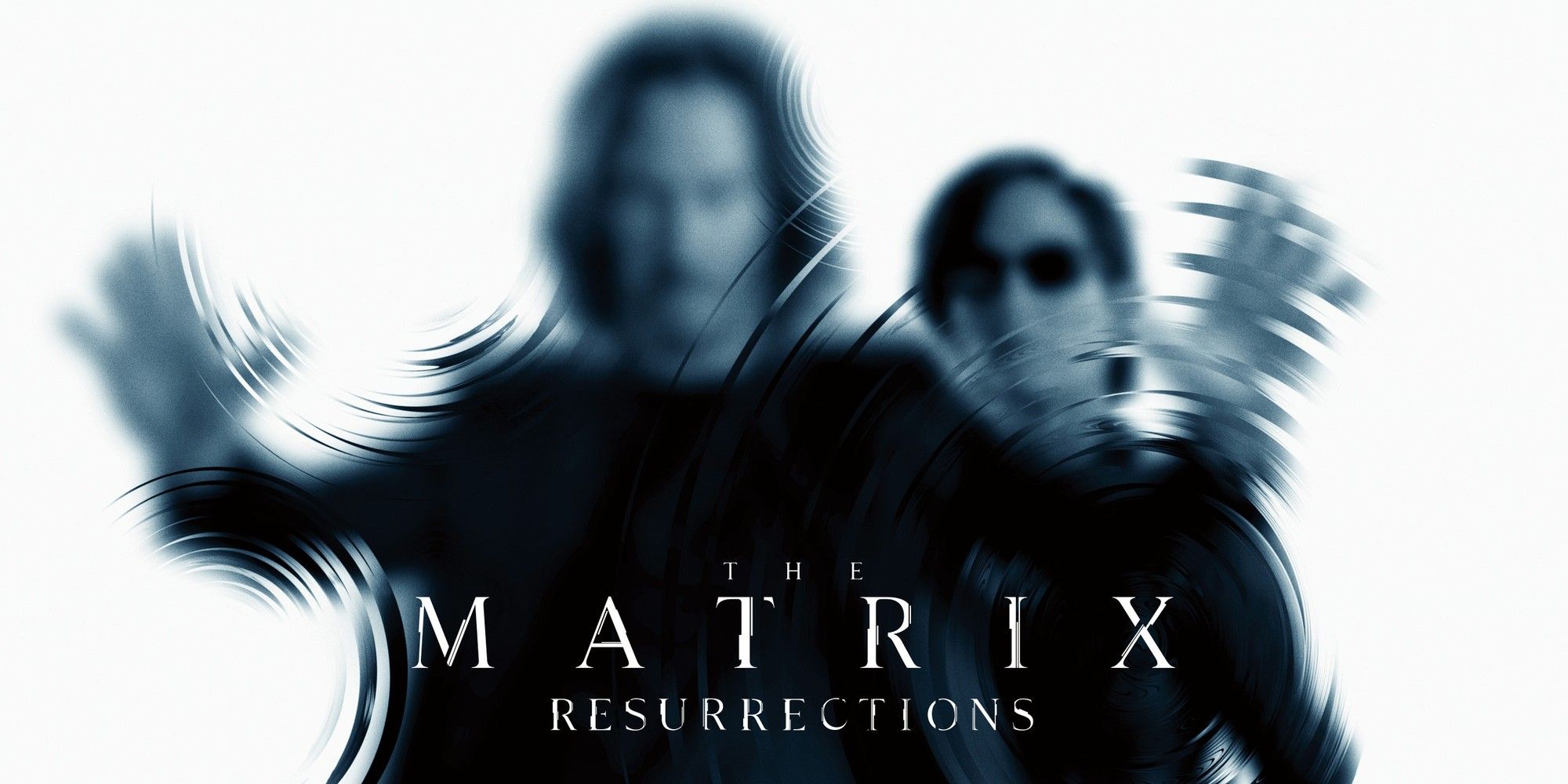 A new teaser is teasing potentially the most exciting conceptual step-forward in blockbuster film-making in many years:
Lana Wachowski responded to press indicating that there will be a "surface" level of enjoyment from this movie and substance to enjoy conceptually beyond that.
The trailer teases using "old code" to create something new and with "The Force Awakens," "Men in Black," "Indiana Jones," "Terminator," "Jurassic World," and most recently "Ghostbusters: Afterlife," serving as installments to retread familiar images and stories in the hopes of finding a new path forward, I can only hope the marketing team behind this understands what a significant implication this trailer holds.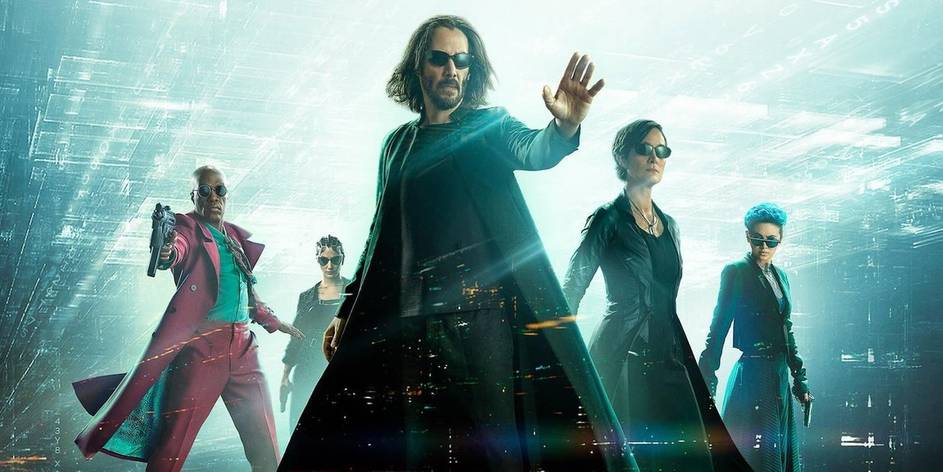 Directed by Lana Wachowski, written by Lana Wachowski, David Mitchell, and Aleksandar Hemon and produced by Lana Wachowski and Grant Hill, with cinematography by John Toll, WB will release this in theaters everywhere and streaming on HBO Max starting December 22nd, 2021.