Written, directed, and produced by Torquil Jones.
Plot: The film explores Nepal's deep connection to high-altitude mountaineering through the eyes of Nirmal "Nimsdai" Purja, a fearless, fun-loving Nepali climber on a quest he dubs "Project Possible"—to summit all 14 of the world's 8,000-meter mountains in just seven months, breaking the previous record of seven years.
When you read the plot, you think to yourself, WHAT IN THE WORLD WAS THIS GUY THINKING. The world record for summit all 14 of the world's 8,000-meter peaks is 16 years. Nimsdai Purja is attempting to do it in seven months. I had no idea what director Torquil Jones had in store for us, but I was ready for the ride.
When you look at Purja, he is your average guy who seems to enjoy life and the layers beneath was this daredevil guy who wanted to take on the world. I loved how we saw the early stages of this mission, from him getting in shape to practicing mentally prepared for what is ahead. The mental preparation we realize is equally as important, if not even more critical, than the psychical preparation.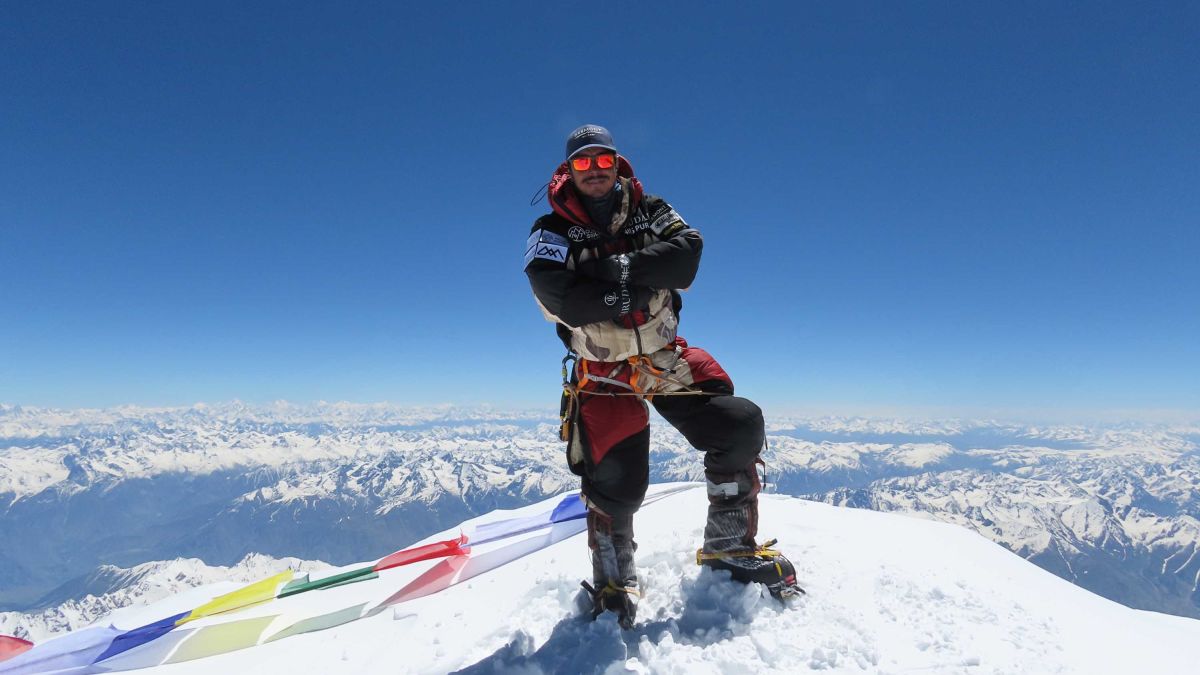 The authenticity of how Jones shot this is what made this documentary genuinely stand out. Jones brought in folks that knew what they were talking about to help break down the understanding to the viewers in a way that highlighted the stakes, the risks and how hard it would be for Purja to achieve this.
The entire film felt like a roller coaster of emotions that would not stop from start to finish. Every step that Purja took, we took, every emotion Purja felt, we felt, it was an incredible feat by Purja. However, from a filmmaking perspective, Torquil Jones drives the entire film with powerful and creative direction. I was blown away by what he was able to capture behind the camera.
14 Peaks: Nothing is Impossible is genuinely one of the most compelling documentaries you will watch all year.
The Verdict: B+