tick, tick…BOOM!: Directed by Lin-Manuel Miranda
SYNOPSIS: On the cusp of his 30th birthday, a promising young theater composer navigates love, friendship, and the pressures to create something great before time runs out.
What an electrifying experience from Netflix and everyone involved. This was one of my most anticipated films of the year. A killer role for Andrew Garfield, the directorial debut from Lin-Manuel Miranda and the story of one of the most famous modern composers on Broadway. The biopic is something that is so delicate to be done and when you are dealing with a figure so revolutionary, whimsical and full of life as Jonathan Larson, that is quite the task.
This film relies heavily and depends completely on the performance of Andrew Garfield who takes the task of playing Larson. What Garfield does here is not just the best of his career, but one of, if not the best performances of the year. The project could not and would not be possible without the electrifying performance from Garfield who truly becomes Larson by embodying both the person themselves and the ideas that he believed in. At times heartbreaking, then others funny and exciting and passionate, the range is real and captivating.
The rest of the cast compliments and builds on the performance from Garfield to make this one of the most emotional stories that has been told this year. Special shoutout to Robin de Jesus for giving one of the more emotional performances in the film. The cast works great with the material and with the direction from Lin-Manuel Miranda to create this dreamlike story full of large and bombastic musical sequences while also not being short on the small and intimate moments.
I was cautiously optimistic regarding the directorial debut from Lin-Manuel Miranda. I love everything that he does from Hamilton to In the Heights to his work on various scores for hit movies, but we still had no idea what he was capable of behind the lens. This project was perfect for him from the whimsical musical sequences to the emotional sequences of song. Lin works well with music and here it shows even more than it ever has. All of the technical aspects are fantastic. The cinematography is really good for a first time director, the sound and score combine for a nice atmosphere.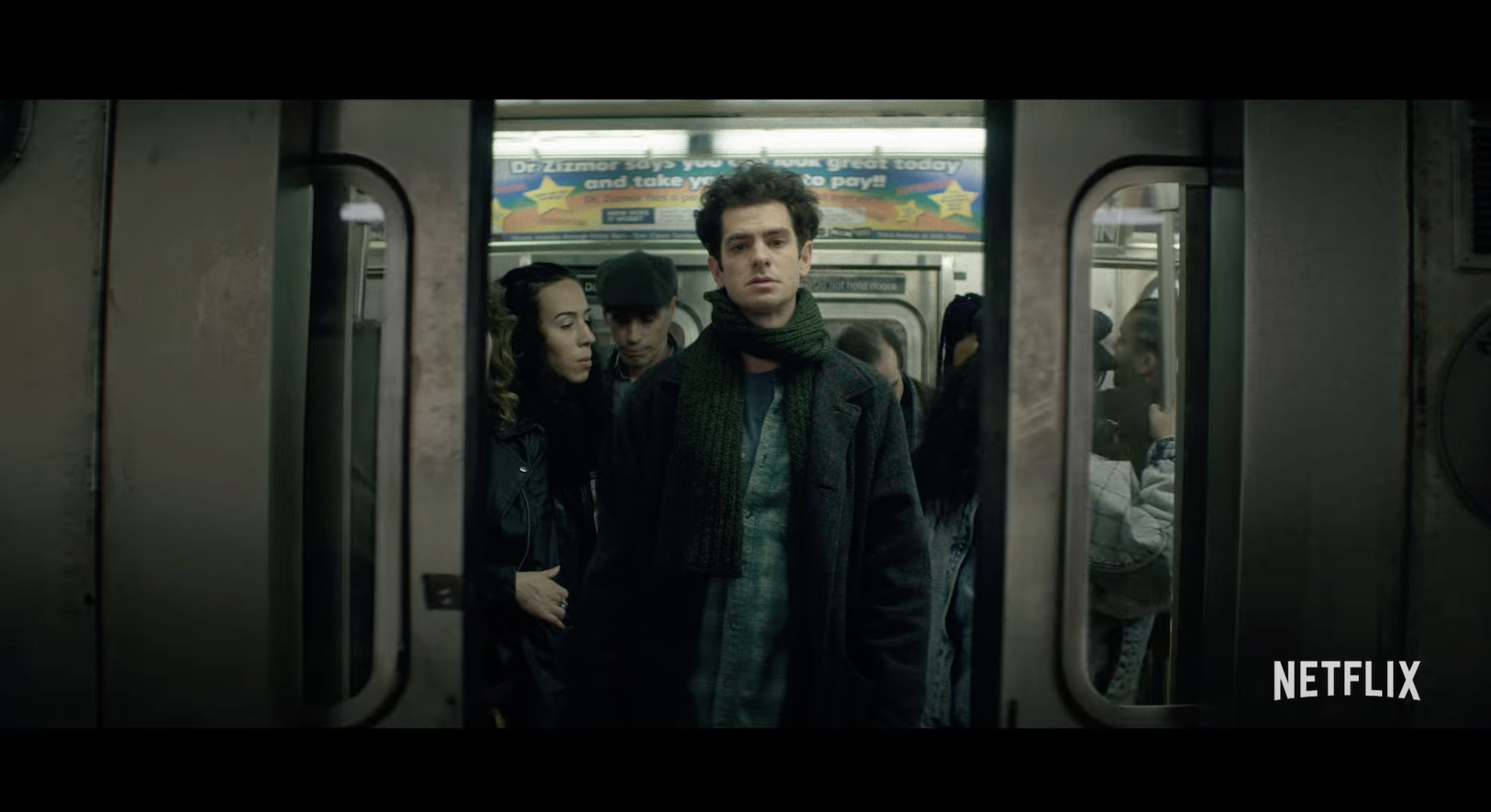 FINAL: Tick, Tick…Boom is a really incredible experience. A story that is highly relatable, emotional and extremely pertinent even today. Andrew Garfield brings what is probably his best performance of his career and helps first time director Lin-Manuel Miranda rise to the top in an electrifying directorial debut. This is a pure example of acting. The film doesn't work without him and he does it to the utmost perfection. I loved what I saw and was left with so many emotions that I didn't know what to do with myself. I won't soon forget my experience with this one.
Point Breakdown:
15 for Entertainment 13
15 for Performances 15
15 for Writing 14
10 for Direction 8
10 for Emotions 10
10 for Cinematography 8
5 for Sound 5
5 for Score 5
5 for Pacing 3
5 for Rewatchability 5
5 pts Automatic 5
tick, tick…BOOM!: 91/100
Jack Lautaret is a film critic and the founder of the FinaticFilms YouTube Channel. He is a member of the Online Film and Television Association. Twitter: @JackLautaret