The CW's Supergirl has been led by a star-studded cast since its debut in 2015. It's also no stranger to famous guest stars, including Wonder Woman herself, Lynda Carter. Upon a binge, I realised just how many familiar faces made an appearance.
Here are ten actors you may have forgotten were on the show:
1. Rahul Kohli (2017; 2019)
Before moving the world to tears in Midnight Mass (2021), Kohli played the ill-fated lost love of Lena Luthor (Katie McGrath) in the show's second season. He later reprised his role in season 5's flashback episode.
2. Laura Vandervoort (2015 – 2016)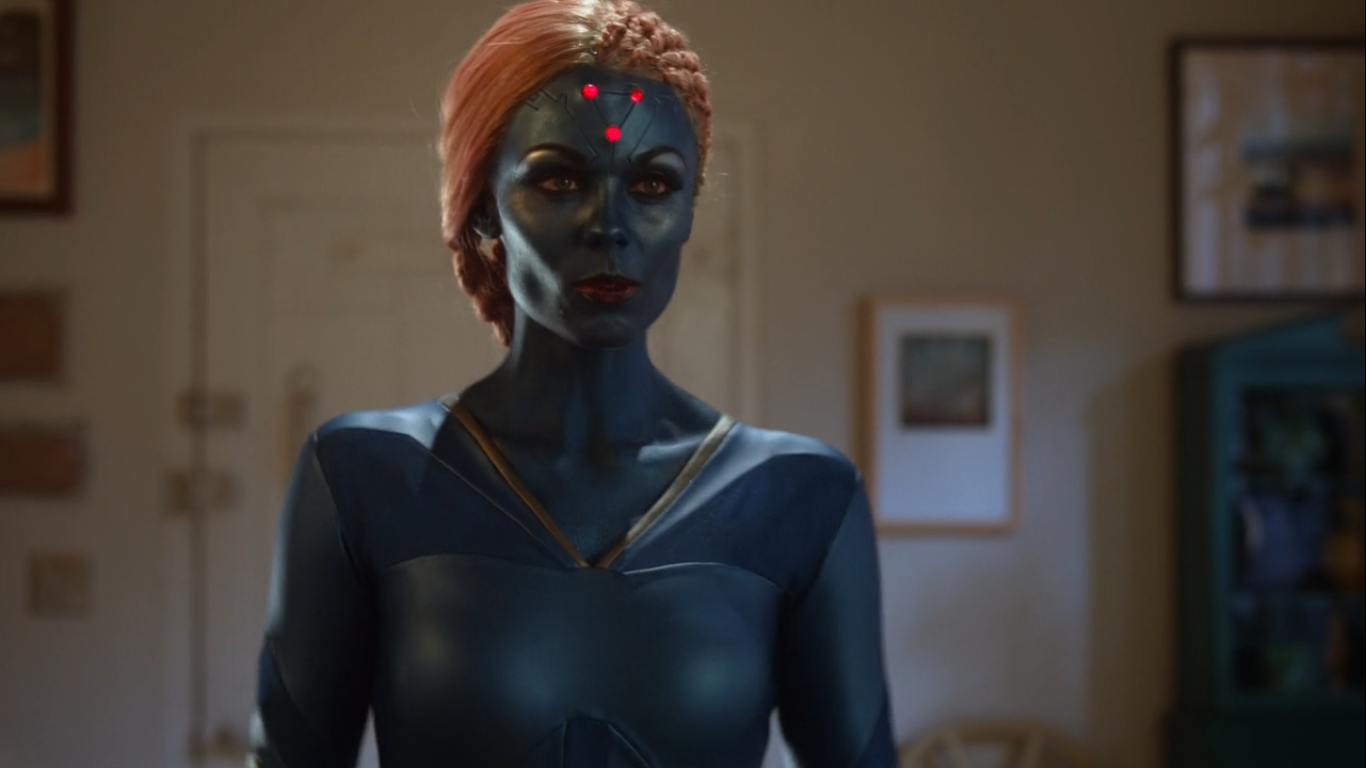 With OG Supergirl, Helen Slater, in a recurring role, it was only a matter of time before Smallville's (2001 – 2011) own showed up. Appearing in several episodes through season 1, Vandervoort switches out heroism for world domination.
3. Peter Facinelli (2015 – 2016)
Facinelli made quite the impression when he rocked into National City and became Supergirl's first recurring villain, Maxwell Lord. His time on the show was short-lived; Lord switched between threatening and assisting (often against his will) the pre-established SuperFriends.
4. Emma Caulfield (2016)
Buffy the Vampire Slayer (1997 – 2003) fan-favourite, Emma Caulfield, starred in one episode of the first season. When Winn's (Jeremy Jordan) evil father invoked chaos upon the city, it was up to Agent Cameron Chase to hunt him down.
5. Jenna Dewan (2015 – 2016)
Yet another season 1 player gone too soon. Dewan's arrival as Lucy Lane, younger sister of Lois, threw a spanner in the works for Kara's (Melissa Benoist) relationship with James (Mechad Brooks). Lane has not been mentioned nor seen since the end of the first season.
6. Italia Ricci (2016)
It's not the 'Arrowverse' without at least one Amell showing up. Yes, she is technically one through marriage so the sentiment still stands. Ricci's arrival as Siobhan Smythe caused a stir for Winn and Cat (Calista Flockhart), culminating in the first crossover.
7. Adrian Pasdar (2017 – 2018)
Going toe to toe with Lena, Adrian Pasdar joined the cast in season 3 as smarmy businessman, Morgan Edge. This isn't Pasdar's first stint in the world of supers having played a meta-human (and slick politician) in Heroes (2006 – 2010) for four years. Come to think of it, these two roles aren't all that different.
8. Xander Berkeley (2018)
The industry veteran had a guest spot as the extremist father of big bad, Agent Liberty (Sam Witwer), in season 4. Berkeley's character is partially responsible for igniting Liberty's anti-alien campaign that threatened to exterminate all extra-terrestrial life on earth.
9. Kate Burton (2019; 2021)
Burton appeared for one episode in season 4 as Nia's (Nicole Maines) Naltorian mother. Her character gives exposition to Dreamer's abilities and soon encourages Nia to fulfil her destiny and embrace her powers.
10. Thomas Lennon (2020)
Replacing Peter Gadiot as Mxyzptlk, Lennon showed up as a reformed incarnation of the mystical imp. Rather than causing mischief and carnage, this Mxy is much less audacious and more constructive with his powers.