You season three was amazing and one of the things we have all come to love is Joe's infamous one-liners. Whether he is on the verge of killing someone, a simple flashback or even cleaning up Love's latest mess, Joe is a comedian. Check out my full review of the show here.
So today, I present to you the best out of context Joe quotes of season three. As I said, they are out of context, so I will not reveal the scenes in which they were in, not spoilers.
Is he flirting with me or asking me to join fight club?
We as a species deserve to go extinct.
Funny, it's already blame the parents o'clock.
Dumb back stabbing face.
Try killing a celebrity comedian without a fixer.
Masterbation saves the day… for now.
Christ, Vegas, great starting ingredients.
Why is men small talk so terrible.
I think I'm meant to be a lone wolf.
Mommy issues I can't believe it's taking me this long.
She knows, how the hell does she know?
Did she kill someone else and is trying to distract me?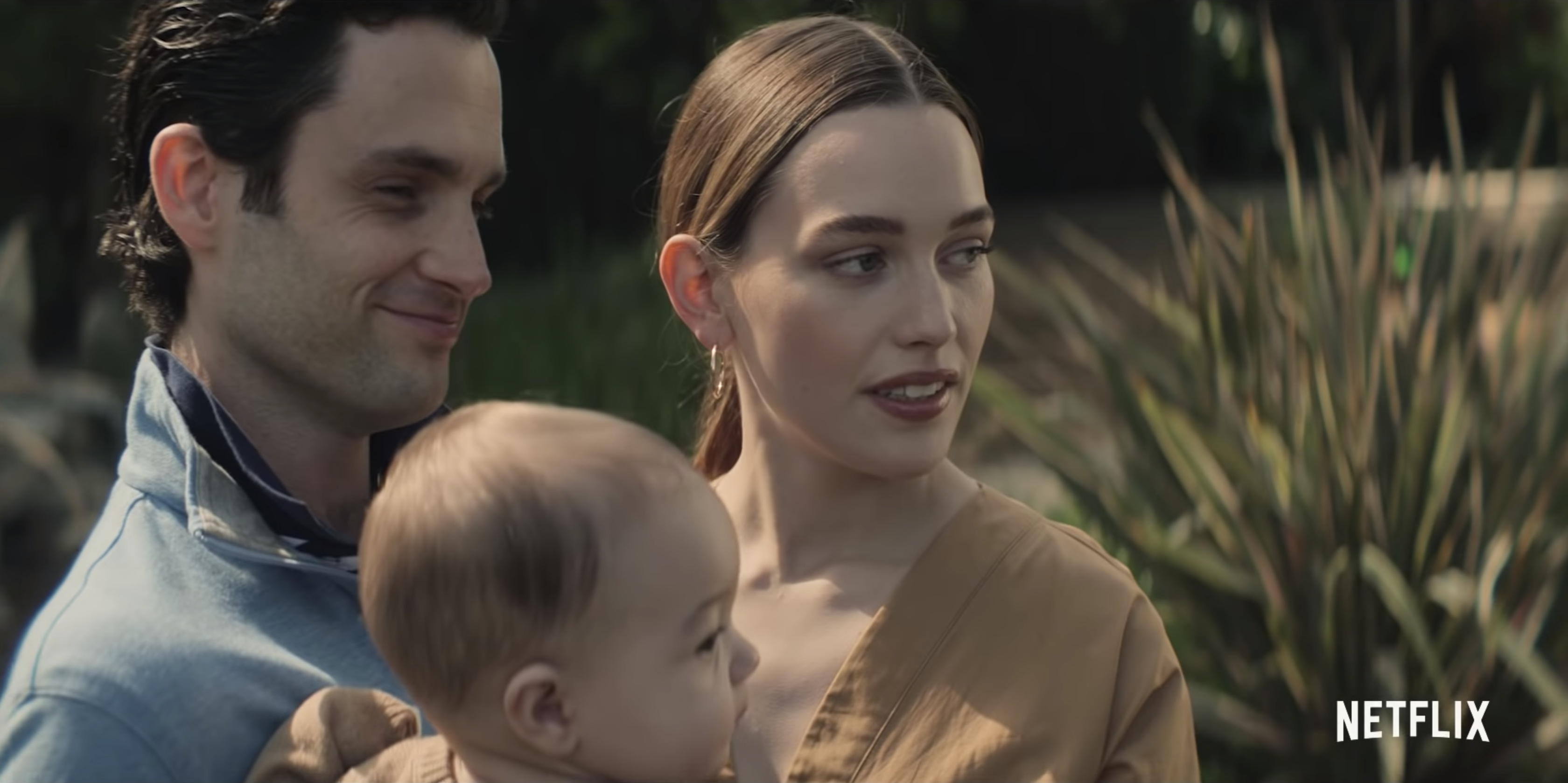 Donuts are objectively sexy, but you make them the hottest thing on earth.
Disney should sue these people.
Our love language is violence.
Scary good.
You just have to be willing to burn it to the ground.
Watch You Season 3 on Netflix now!!!!