The latest film from Clint Eastwood, Cry Macho, opens Friday in both theaters and on HBO Max. While Eastwood first gained fame as an actor, in more recent time he's been better known for the films he's directed. In Cry Macho, he does both. Eastwood has 45 credits as a director, including 18 featuring films since 2000. For this week's Binge Watch, I decided to look at some of Eastwood's better films as a director since 2000.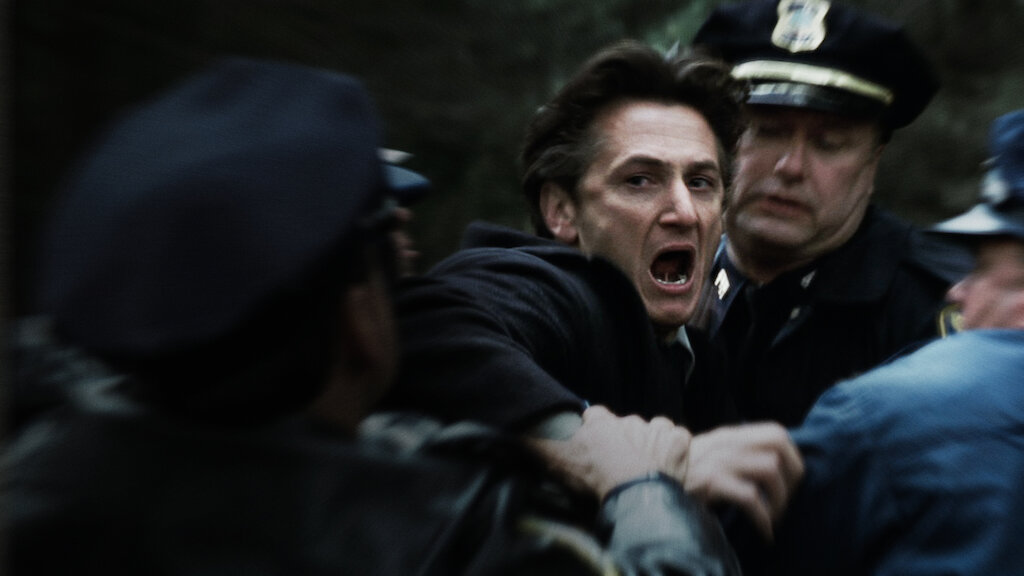 Mystic River (2003)
About: This one is based on the novel from Dennis Lehane and features an all-star cast led by Sean Penn, Marcia Gay Harden and Tim Robbins. The film was nominated for six Academy Awards, including Best Picture and Best Director, and went home with two awards for the performances of Penn and Robbins. The story sticks with you as does the way the film is put together. I thought it was a good film, but perhaps not as great as some. Still, this was in the sweet spot for Eastwood as a director.
Million Dollar Baby (2004)
About: The very next year, Eastwood was back with Million Dollar Baby. It's my favorite of his films and one of my favorites from the decade. If you read my 40 Years of Movies segment on this decade you'd remember I selected this as my favorite film from 2004. The relationship between Eastwood and Hilary Swank is beautiful, and Morgan Freeman is great in a supporting role. This won four Academy Awards, including for Best Picture and Best Director. It's a powerful film that has a story that spins in unexpected ways.
Flags of Our Fathers (2006)
About: In 2006 Eastwood released two films, both of them tied together. Both are set during World War II in the Pacific Theater, one telling the story of a battle from the vantage point of the American military and the companion from the perspective of the Japanese. This is the American half, and it's a strong and at times compelling film. This one boasts a solid cast and story, centered on the Battle at Iwo Jima. It gets overlooked due to its companion film.
Letters From Iwo Jima (2006)
About: This is the companion film, set also during the battle for Iwo Jima, this time sharing the story from the perspective of Japanese soldiers. This one ended up being the superior film of the two, one that was nominated for four Academy Awards, including Best Picture and Best Director. I thought this was well done and quite emotional. It's best when these films are paired together.
American Sniper (2014)
About: This biopic tells the story of Chris Kyle (Bradley Cooper), a sniper who was prolific at his craft and had a tragic arc to his personal story. Cooper is solid in this film, which was nominated for seven Academy Awards, including Best Picture. This is a tough watch but a well-crafted biopic that landed in the middle of a tough string of films from Eastwood.
Richard Jewell (2019)
About: This tells the story of Jewell (Paul Walter Hauser), a security guard at Olympic Park in Atlanta who discovered a bomb during the 1996 Summer Olympics. Jewell was a hero but soon became a suspect. His name was dragged through the mud and when it was finally cleared, it hardly made headlines. The film boasted a strong cast including Kathy Bates, who earned an Academy Award nomination, and Jon Hamm. This film didn't get a lot of hype when it was released but it's a solid and entertaining biopic.
Matthew Fox is a graduate of the Radio, Television and Film program at Biola University, and a giant nerd. He spends his free time watching movies, TV, and obsessing about football. He is a member of the FSWA. You can find him @knighthawk7734 on Twitter and as co-host of the Fantasy Football Roundtable Podcast.