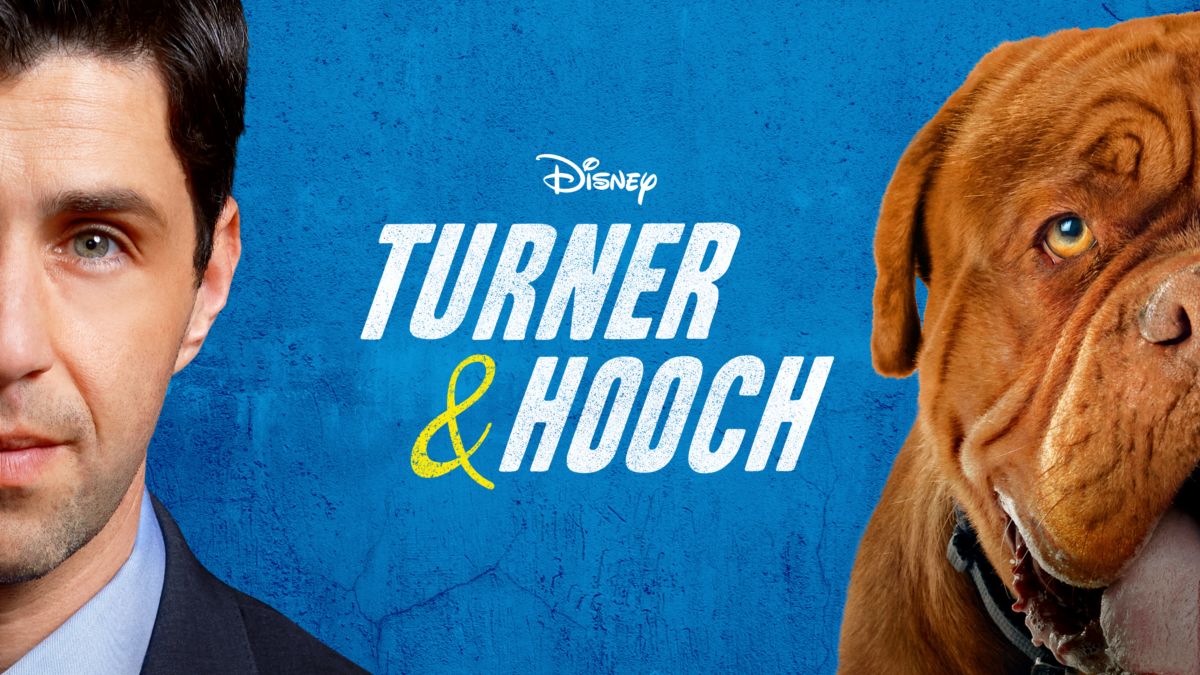 A new trio is formed as Scott, Xavier and Hooch embark on their case of the week that begins with the curious pooch suffering at the tail of a skunk. Scott's relationship woes intensify when the investigation runs into overtime. Meanwhile, Laura attempts to dig deeper into the Turner Sr arc and a karaoke montage ensues.
Somehow, even five episodes into the series, Scott is gravely lacking any personable qualities. The pessimistic, self-pity party attitude has quickly grown tiresome and it's getting harder to root for this guy in anything. His characterisation closely reflects on the pace of the series so far, with the passing weeks being hit or miss. Where the last episode was a fun adventure, this is one is slow, irrelevant to the plot and the full definition of a filler.
Scott's love life is just as disinteresting as the case he is on. The love triangle between himself, Erica and Brooke is starting to find its legs but the question begs: what is about Scott that will have these two ladies swooning for his affections? All we know about Erica is that she is a bubbly, charming animal enthusiast (a wholesome character really) whereas Brooke is a closed book at this rate. If I were to make a prediction, Scott will be pulling out all of the stops to win over his ex's heart before he miraculously begins to see that Erica has been expressing interest in him from the start.
Usually, Laura's side quests are the highlight of the episode. This time, it was difficult to remain invested in her 'mission' which gave us nothing but a karaoke montage. She doesn't make breakthroughs, in fact, she doesn't do very much. All that we discover is that Turner Sr had "bigger fish to fry," which isn't exactly brand new information considering this is what Laura has been hung up on since the pilot.
One good thing about the episode is the comic relief found in Xavier who takes the edge off of Turner's stoic personality. The two work well together; Xavier's playful jabs at Scott are underlined with truth as he attempts to help Scott get over his unrequited love for Brooke. If Xavier were to have more airtime, it wouldn't be opposed.
Everything is moving slowly. A lot of the plot is losing interest and becoming repetitive. However, the progress is still there nonetheless and looks like it'll be stretched out across the rest of the season. It's a risky decision for storytelling, especially with weekly instalments but maybe things will pick up in episode 6.