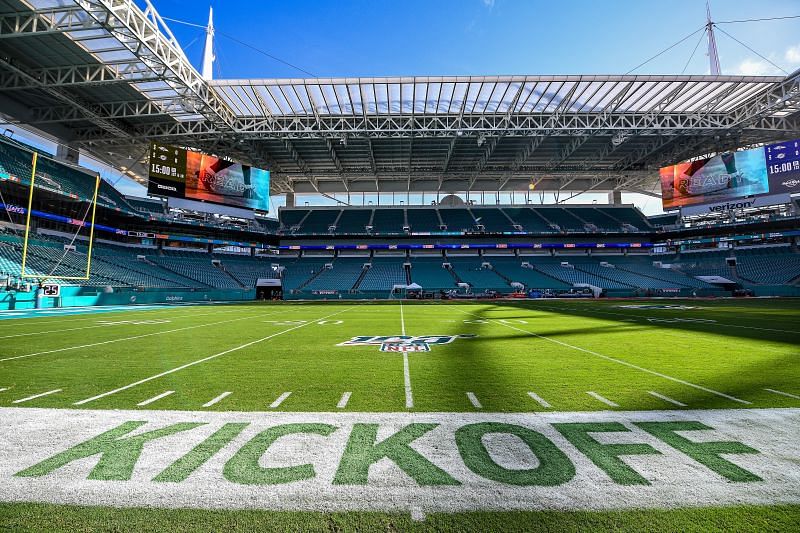 Football is nearly upon us, can you feel it? All 32 NFL Teams are in Training Camp, the first pre-season game since 2019 takes place Thursday night and we're just over a month from the start of the regular season. It's the best time of year.
And we here at the Music City Drive In are ready to help you prepare for the 2021 NFL Season. Like last year, we'll be previewing all 32 teams, plus our picks for award winners and playoff contenders each day for the next 34 days. We'll be going division-by-division, beginning with the NFC South, home to the Super Bowl Champion Tampa Bay Buccaneers.
We have assembled a great team this year, including Ricky Valero, Jason Astarita, Robert Williams and Timmy Rever to provide previews and content throughout the season. Be sure to follow the site weekly for game previews and rankings.
And be sure to check out our football Podcast, Happy Hour With Matt and Ricky, providing you rankings, games of the week and DFS advice every Friday!
Check back tomorrow at 4 p.m. EST for a preview of the New Orleans Saints and look for NFL preview articles daily at 4 p.m. EST through Labor Day, Monday, September 6. Then look for our Regular Season coverage beginning Thursday, September 9 with the opening night preview!
Matthew Fox is a graduate of the Radio, Television and Film program at Biola University, and a giant nerd. He spends his free time watching movies, TV, and obsessing about football. He is a member of the FSWA. You can find him @knighthawk7734 on Twitter and as co-host of the Fantasy Football Roundtable Podcast.