After more than a year of uncertainty and waiting, the 2020 Summer Olympics will finally kick off in Tokyo on Friday. If you're like me, you love the Olympics and watching the competition in all its forms. We haven't had a games since the Winter Olympics in 2018, but I think this year's games will be worth the wait.
To wet your whistle before the action kicks off in earnest on Saturday, I'm looking at some Summer Olympic films. I'm going to be honest, while I prefer the Summer Olympics to the Winter Olympics, the Winter Olympic movies are better. You'll have to wait until February for those recommendations. Below are five films that intersect with the Summer games.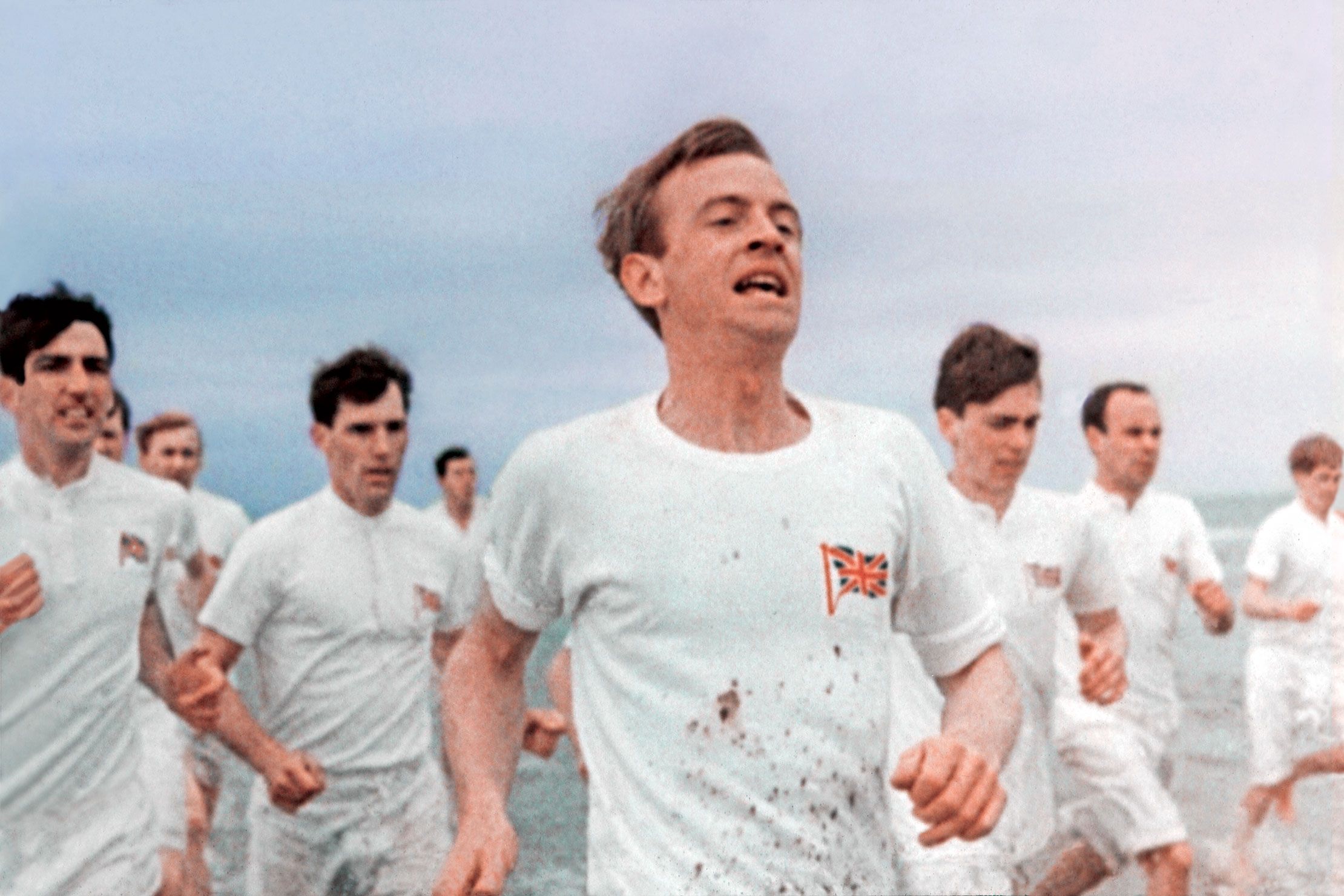 Chariots of Fire (1981)
About: This one won Best Picture, and centers on two Olympic runners in the 1924 games whose faith conflicted with the competition. Eric Liddell (Ian Charleson) sat out his race because he was a devout Christian and it fell on a Sunday. It is a beautiful and powerful story, one with a sweeping and memorable musical score. This is one of the better films on the list.
Foxcatcher (2014)
About: This was a Best Picture nominee, among other positions, focusing on a pair of champion wrestling brothers (Mark Ruffalo and Channing Tatum) who join Team Foxcatcher, run by the eccentric John du Pont (Steve Carell) in the run up to the 1988 Olympics. Things didn't work out as planned. This one isn't so much about competition as a weird dude, his obsession and the tragedy that followed. Great performances here, but this is more than a little unsettling.
Personal Best (1982)
About: This one finds a young runner (Mariel Hemingway) caught in an unconventional love triangle as she competes to make it on the National Team. This one co-starred real life track star Patrice Donnelly and was filmed in part at the high school I attended. It's not a great movie, but that piece of trivia makes me think of it when thinking about Olympic movies.
Race (2016)
About: This one is about the 1936 Olympics held in Germany just before the outbreak of World War II. It centers on Jesse Owens (Stephan James), an incredible runner who was put in a difficult position when deciding whether to compete in the nation run by Adolf Hitler. I love the performances here and thought this one was really compelling. Not to mention it has a fun supporting part played by Jason Sudekis, Ted Lasso himself!
Richard Jewell (2019)
About: This one from Clint Eastwood centers on the bombing at the 1996 Atlanta Olympics, and the fallout for the security guard who found the bomb, Richard Jewell (Paul Walter Hauser). Jewell went from hero to suspect overnight. This film is tangential to the games themselves but focus on a story that many of us who watched those 1996 Olympics will never forget.
Matthew Fox is a graduate of the Radio, Television and Film program at Biola University, and a giant nerd. He spends his free time watching movies, TV, and obsessing about football. He is a member of the FSWA. You can find him @knighthawk7734 on Twitter and as co-host of the Fantasy Football Roundtable Podcast.