The 2021 NFL Draft kicked off live from Cleveland on Thursday, April 29. I offered live reactions to all 32 picks, and you can catch up on that here. With Day Two on Friday, April 30, we got the second and third rounds. Below is a recap of all the Fantasy Relevant players (quarterbacks, running backs, wide receivers and tight ends) that were taken.
In the Second Round, with 32 picks, a quarterback, a running back, five receivers and a tight end were taken. In the Third Round, with 42 picks, two quarterbacks, a running back, five receivers and three tight ends were selected. Below are the players taken listed by position in order of selection with the Draft Slot in parenthesis.
Quarterbacks:
Running Backs: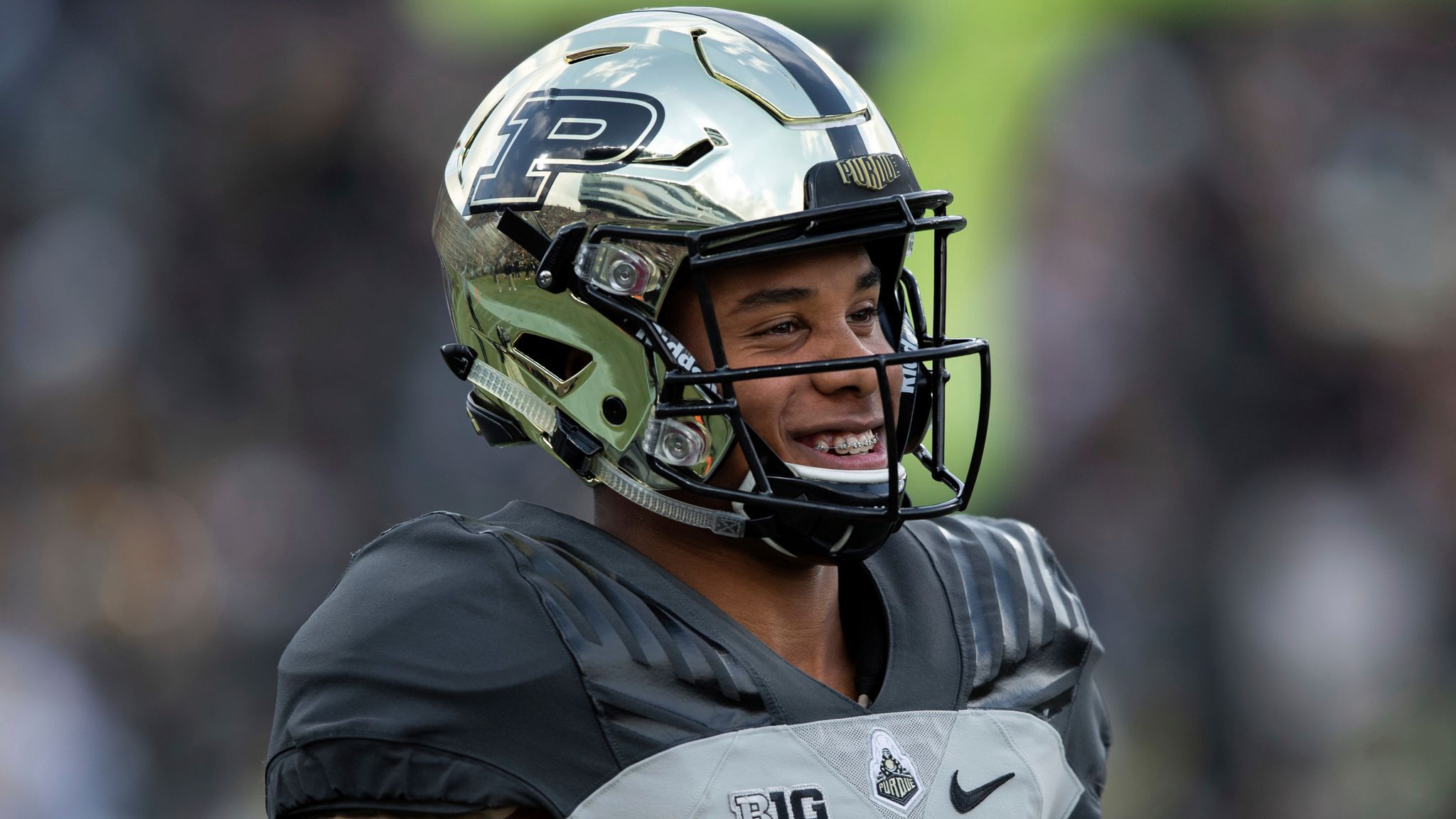 Wide Receivers:
Tight Ends:
Matthew Fox is a graduate of the Radio, Television and Film program at Biola University, and a giant nerd. He spends his free time watching movies, TV, and obsessing about football. He is a member of the FSWA. You can find him @knighthawk7734 on Twitter and as co-host of the Fantasy Football Roundtable Podcast.