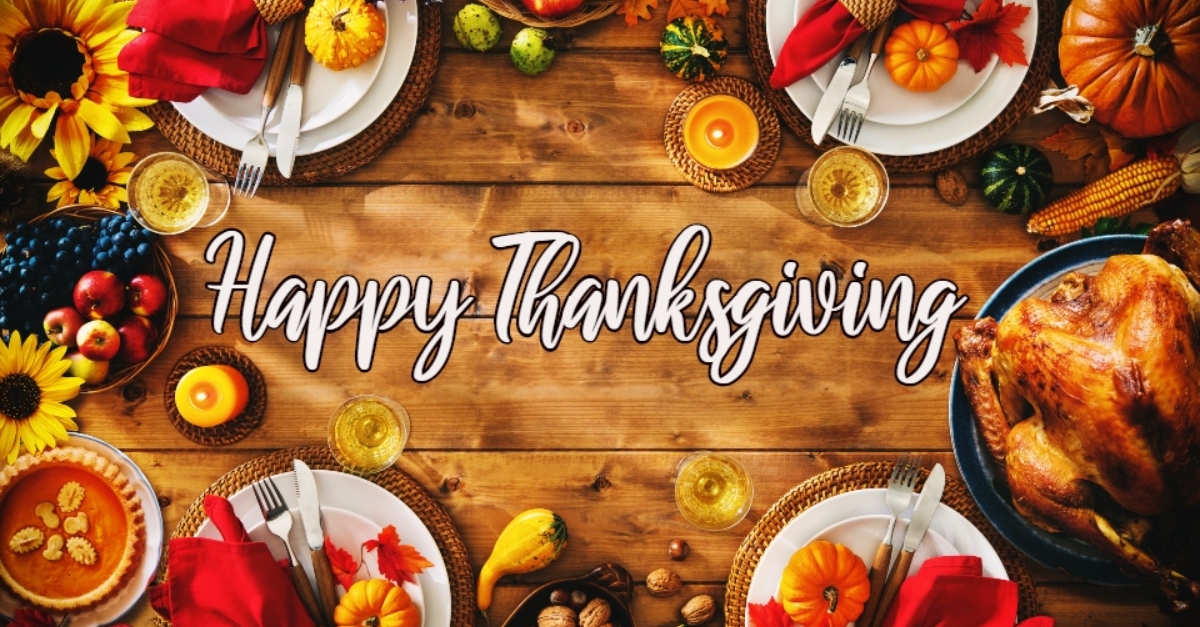 Happy Thanksgiving! This is a holiday like no other. The gatherings are smaller. The mood might be a little less cheery. But we still have a full slate of NFL games, and that means plenty to occupy your day. Below is a preview both Thanksgiving Day games in addition to an update on our network pick competition. For those who haven't heard, the scheduled evening battle between the Baltimore Ravens and Pittsburgh Steelers has been postponed.
Houston Texans (3-7) at Detroit Lions (4-6)
The Lions host the early game on Thanksgiving Day every year and most of them, like 2020, they're on the outside looking in when it comes to the playoff race. In August, a Thanksgiving Day battle between the Texans and Lions looked promising. Now, the Texans have fired their coach and won just three games. The Lions have been up-and-down of late, but the team is coming off a 20-0 loss to the Carolina Panthers. So, yeah, not the greatest game of the day.
For the Texans, Deshaun Watson has been excellent. He's a QB1. Among receivers, Randall Cobb is OUT, but Will Fuller V and Brandin Cooks have been solid. Both of them are worth a start in a decent matchup. David Johnson is still out, but Duke Johnson has filled in…poorly. There was hope he'd be an RB2, like David, but it hasn't materialized. He's a stay away.
For the Lions, rookie D'Andre Swift is still in the concussion protocol, but did practice Tuesday. If he's cleared, I'm starting him. If not, even in a good matchup, I'm not looking to start any Detroit RB in a week when all the teams are playing. Matthew Stafford is still dealing with a thumb injury, and Kenny Golladay isn't a lock to play. If Golladay does play, I'm firing him up, especially on Thanksgiving. I also like T.J. Hockenson at a tough tight end position, but that's it.
Prediction: The Lions seem to find magic at home on Thanksgiving, I think that continues and they find a way. In short, Detroit, I can't quit you!
Washington Football Team (3-7) at Dallas Cowboys (3-7)
My gosh the NFC East is a train wreck. Heading into Week 12, the Eagles are on top at 3-6-1, while there is a three-way tie for second at 3-7. Two of those teams, Washington and the Cowboys are meeting on Thanksgiving in the late afternoon window. One of them will have four wins when Week 12 is over, and that team will likely be in first place in the division. So who are we putting money on?
First, for the visiting Washington Football Team, Alex Smith has been decent, as has the team's offense. Rookie running back Antonio Gibson, running back J.D. McKissic and receiver Terry McLaurin have all been solid, and all are decent plays here against a somewhat suspect Cowboys' defense. Those are the only three I'm firing up.
For the Cowboys, Andy Dalton is back and looked decent in Week 10 as the Cowboys beat the Vikings on the road. Ezekiel Elliott is talented, and a Top 10 play at the position. Among receivers, CeeDee Lamb and Amari Cooper are decent plays as well. I'm probably not playing Dalton in a week with no teams on a bye.
Prediction: The Cowboys are usually good at home on Thanksgiving, and I think they're the more talented team. I'm betting Dallas begins its run to six wins and glory on Thanksgiving.
Drive In Podcast Network Standings
Matt Bruening is still on top, but the big mover here was me, as I moved into second place. I'm now just five games back and three up on Lindsay. We'll see if it lasts.
Matt Bruening
Last Week: 9-5
Season: 104-58
Matt Fox
Last Week: 10-4
Season: 99-62
Lindsay Fox
Last Week: 6-8
Season: 96-65
Dennis Bennett
Last Week: 7-7
Season: 93-68
Ricky Valero
Last Week: 4-10
Season: 82-79
Matthew Fox is a graduate of the Radio, Television and Film program at Biola University, and a giant nerd. He spends his free time watching movies, TV, and obsessing about football. You can find him @knighthawk7734 on Twitter and as co-host of the Fantasy Football Roundtable Podcast, a proud member of the Drive-In Podcast Network.