Welcome to another edition of the "The Valero Verdict" movie review. In this I will give you a quick movie review with a couple of bullet points of which I either liked or disliked. I will end the review with rating of the movie and a short overall thoughts.
On the docket today, the horror film 'She Dies Tomorrow'.
Amy thinks she's dying tomorrow…and it's contagious.
I haven't done one of these in a little while and my good buddy Erick Weber (AwardsAce) said it was terrible and gave it 3/10.
Dreammmmmmm sequence.
I heard die tomorrow, oh snap!!!!!
OMG OUT OF NOWHERE LOUD NOISES WITH THE TITLE DROP
Lots of opera music playing as our lead dances with the wall (semi-kidding)
She's now dancing? Maybe making love to the floor?
More music and cigarette smoking, and she's playing with wood?
So, she thinks someone is trying to turn her into a leather jacket? Ummmmmmm
This was actually dialogue between two grown adults in this film.

She just said "I am going to die tomorrow"
No you're not
Yes I am
No your not
Yes I am
Seriously that's the dialogue we are working with right now.
Like more dramatic score that is so overbearing, a mirage of strobe lighting and weird noises that make no sense.
Legit nothing has happened but loud noise and our lead acting like she is sleep walking
Im confused of what is happening and not happening right now
Again. I'm so confused in what is happening, so much meaningless dialogue, in so annoyed
She's now drinking and driving with even more LOUD NOISES
Another wonderful line from this film:

"Dolphins are down to fuck"
We are now having random dialogue with people we just met, and I'm wondering what everyone on my podcast will think of my Best Supporting Actor for 2004 will be tomorrow.
SHE KNOWS SHE IS GOING TO DIE TOMORROW
SHES KNOWS IT DAMNNNNNIT
ALSO, back to dolphin fucking
Take a shot every time she says "I KNOW IM GOING TO DIE TOMORROW"
WHAT IF SHE DOES TOMORROW is the topic of discussion
Oh, no everyone is saying they are going to die tomorrow, what in the fuck is going on
I'm seriously half ass paying attention because Matthew fox rated Honey Boy 2 and half stars and said Prisoners was just okay. He's emotionally hurt me.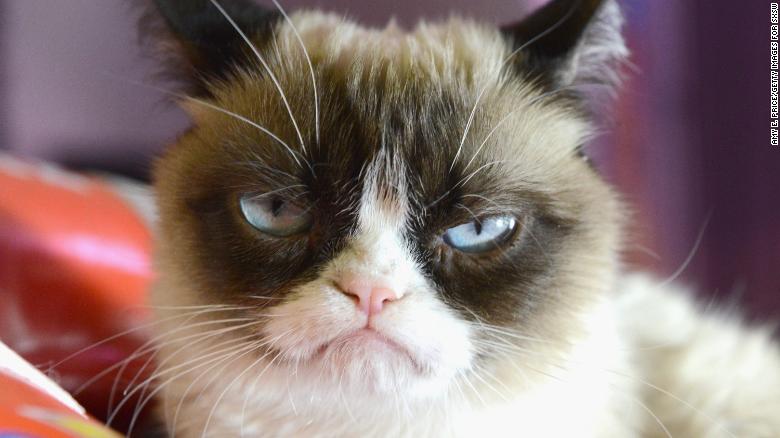 Another shot, she said it again.
Like, the dialogue in this film was written by a person that has never watched movies. It's so bad.
I'm now 40 shots deep in the "take a shot everyone she says I'm dying tomorrow" in hopes that I die tomorrow.
Pizza delivery man has arrived, and now this guy just said November 25th for no reason at all.
Is she hitting on the doctor? And now the doctor is strangely dying? Or possessed?
Talking to Matthew fox about how Tesla was one of the worst movies of the year and this might be worst
This run time is only 84 minutes and I feel like we are approaching the Irishman time right now, Erick was right.
More weird dialogue from the unhappy couple
Michelle Rodriguez, oh and she is dying
Aaron, she is also dying
Omg, what the fuck is happening
Can Dom show up? At least make this interesting
She is now getting into the pool with her pajamas on
I'm so mad, SHE DIDNT FUCKING DIE ARE YOU KIDDING ME
The Verdict:
She Dies Tomorrow was hands down one of the worst films of the year. There is little to no substance going on throughout this film minus this girl aimless walking around saying: 'I am going to die tomorrow'.
Subscribe to the Music City Drive-In podcast on all your favorite Podcasting apps. Check it out here
Tell me what you thought any of these movies, hit me up on here or talk to me on Twitter @RickyValero_