My definitive ranking of the DC Extended Universe Films.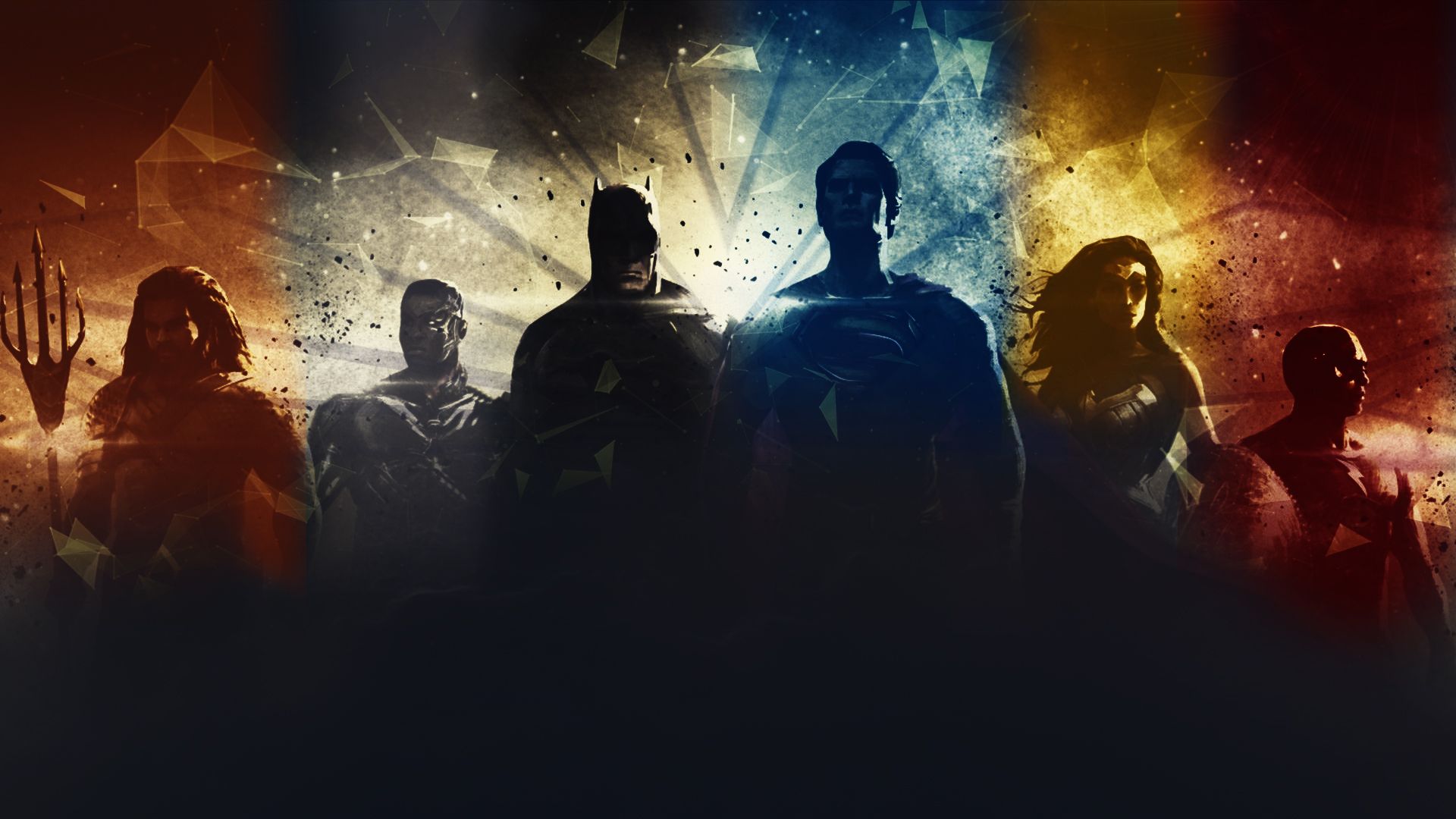 I usually try to stay away from ranking articles even though I technically did one in my "What is the best PS4 game of the generation article". But since DC fandome is practically here I figured it would be fun to rank the 8 DC extended universe films. I decided to have some fun with this one so without further delay, here is my ranking.
8. Joss Wheadon's Justice League
There isn't much to say here, this film sits at the bottom of the barrel when it comes to superhero movies. I'd rather watch The Amazing Spider-Man 2 on repeat.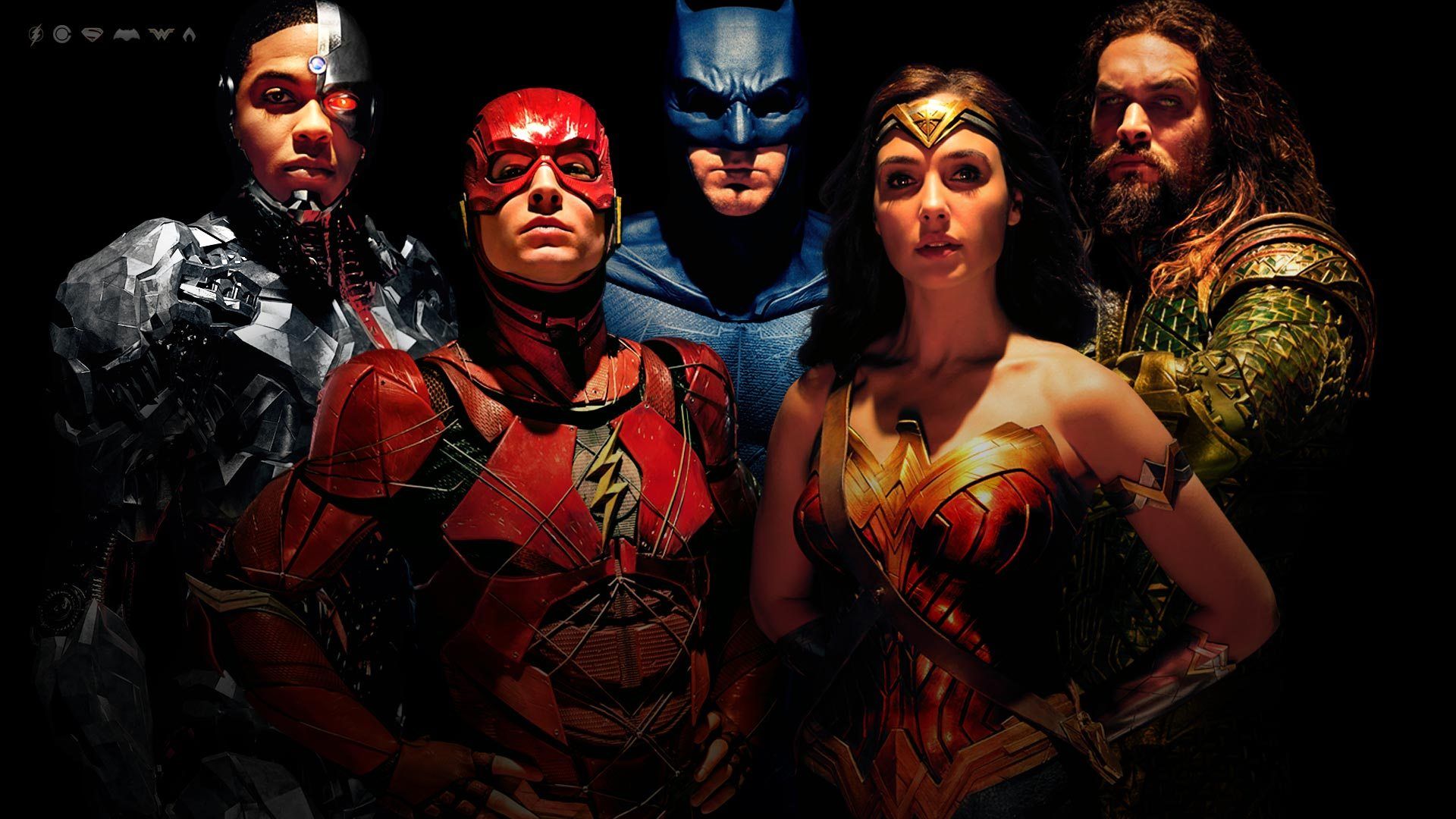 7. Suicide Squad
This film isn't far behind Justice League. The film gave us Margot Robbie who is the living embodiment of Harley Quinn.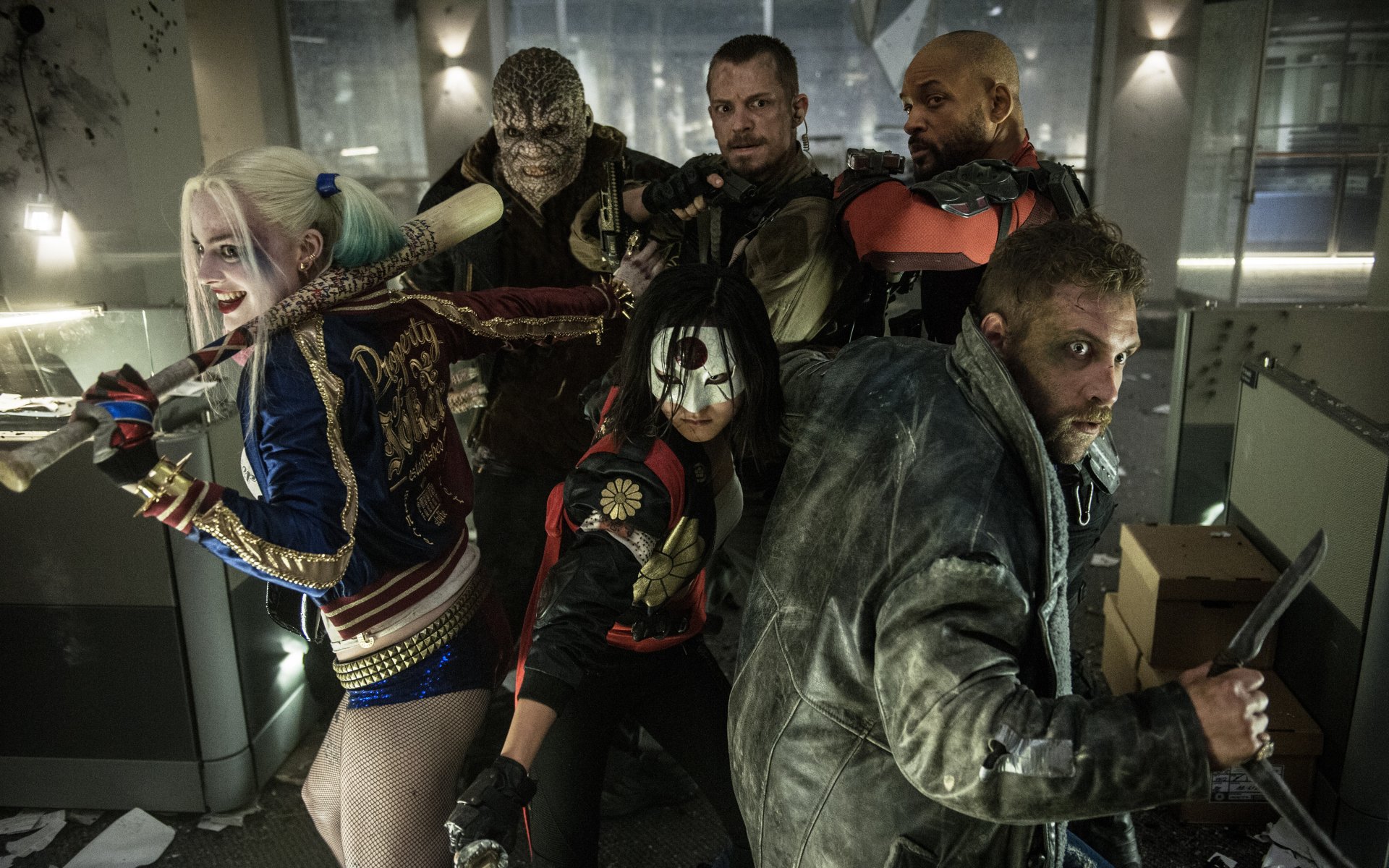 6. Batman V Superman
Martha! How many times have I told you if you want to watch Batman Fight Superman go watch The Dark Knight Returns instead? It'll be time well spent.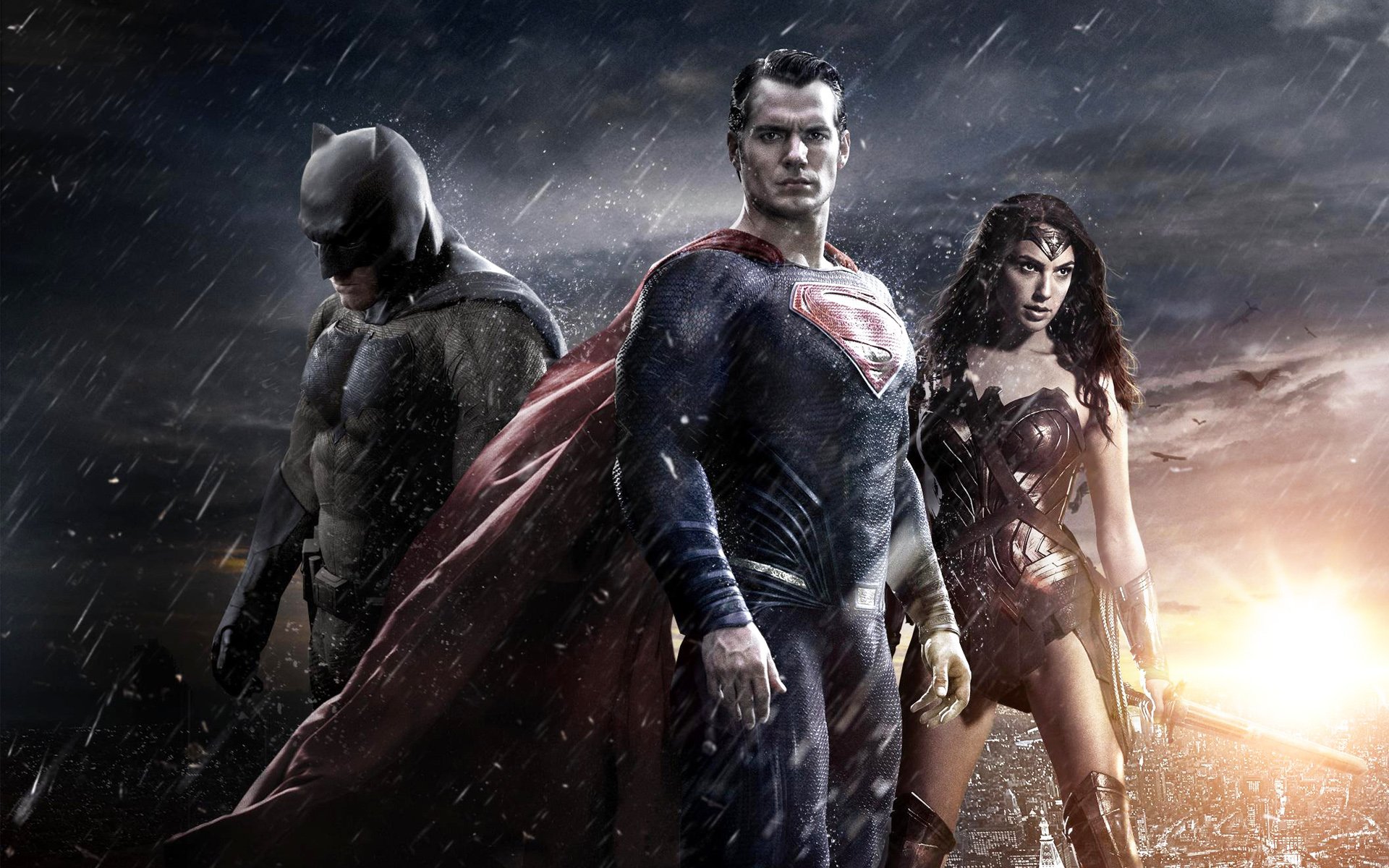 5. Aquaman
I hope my DCEU ranking doesn't get interrupted by an explosion…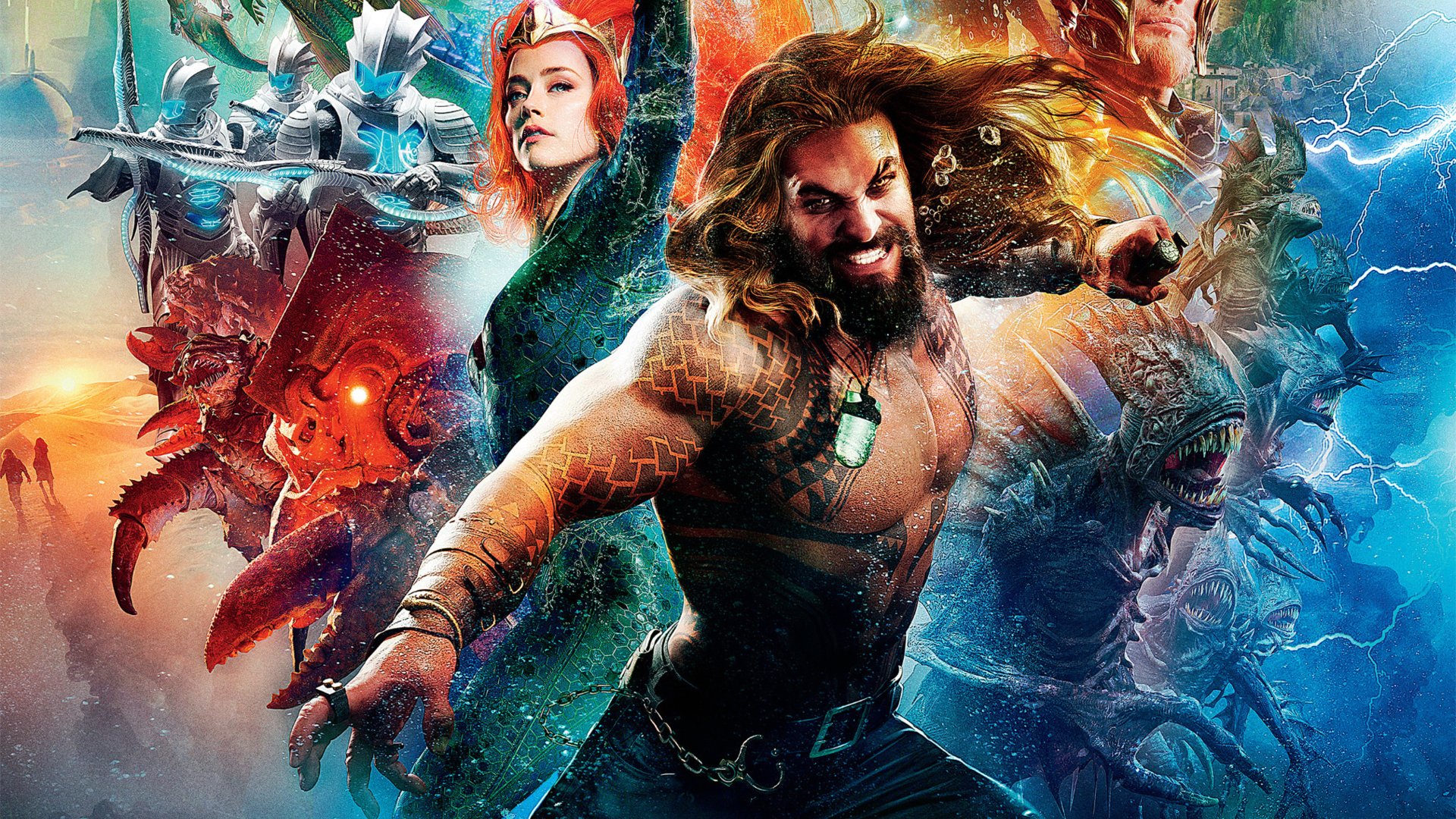 4. Birds Of Prey
A moment of silence for Harleys Breakfast Sandwich… Oh yeah, the fight choreography was amazing too.
3. SHAZAM!
This is the perfect holiday to watch with the family. SHAZAM! was everything I needed and more.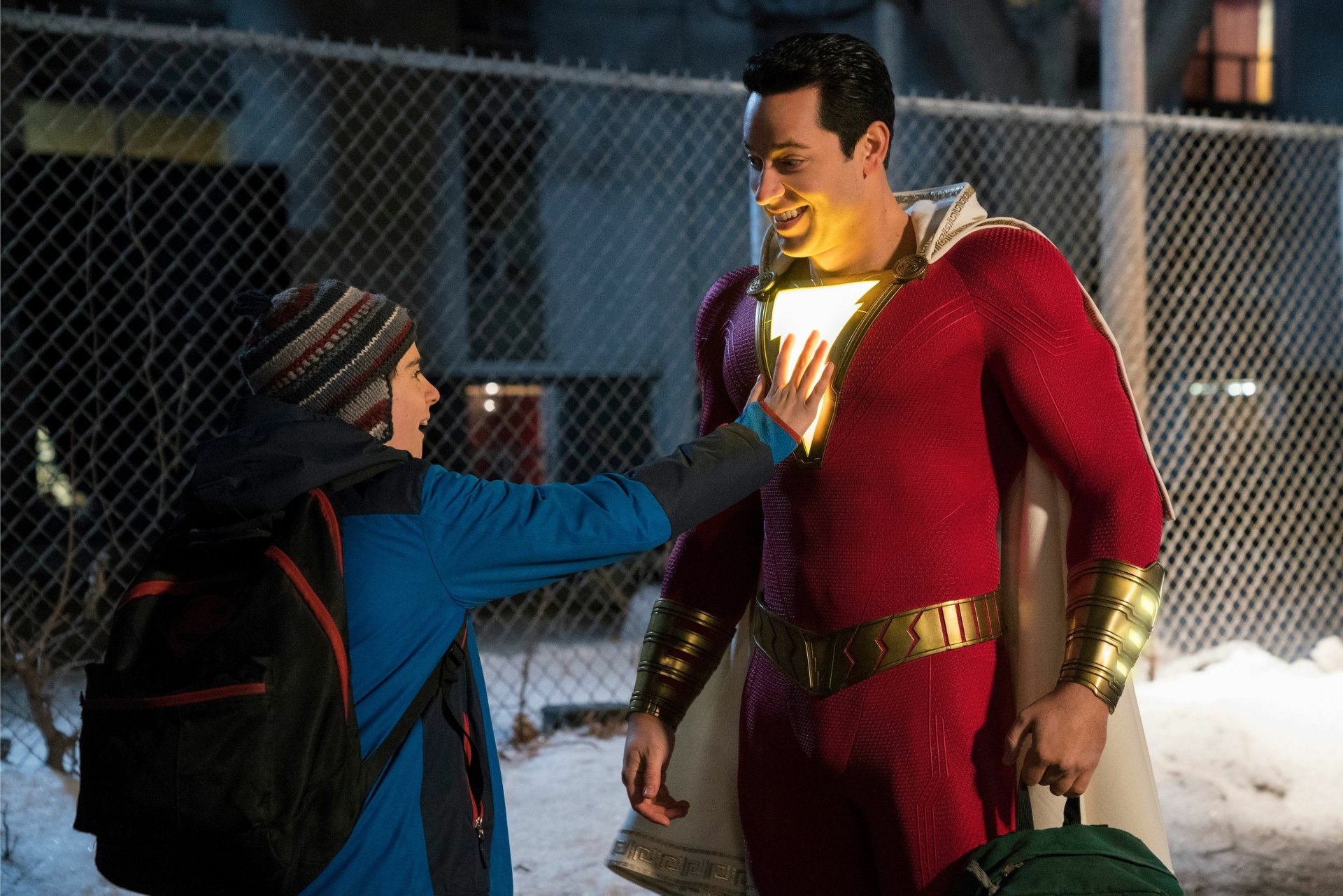 2. Man Of Steel
Superman is actually my least favorite superhero. But for some reason iI fell in love with the movie. Let's be honest it was probably because of Amy Adams. Where is her academy award by the way?
1. Wonder Woman
This film blew me away. The 3rd act was a bit rough but this is easily my favorite DCEU movie. I always feel the need to watch it. And I can always use more Gal Gadot in my life.
Check out our podcast 'Film Optix' on podcast platforms around the world and give us a follow on Instagram @filmoptix & Twitter @filmoptix. Follow Christian @musiccitynerd & Devin @_Devdogg_ on twitter. Make sure to check out the rest of the Drive-In Network Podcasts as well. Subscribe to our podcast & leave a 5 star rating and review on apple podcast. I will see you all in the next one!