Memorial Day is a day we, as a country, can support the troops who risk their lives every day. It is also a day of remembering the lives lost as well. Jacob gives you his top 5 favorite war films.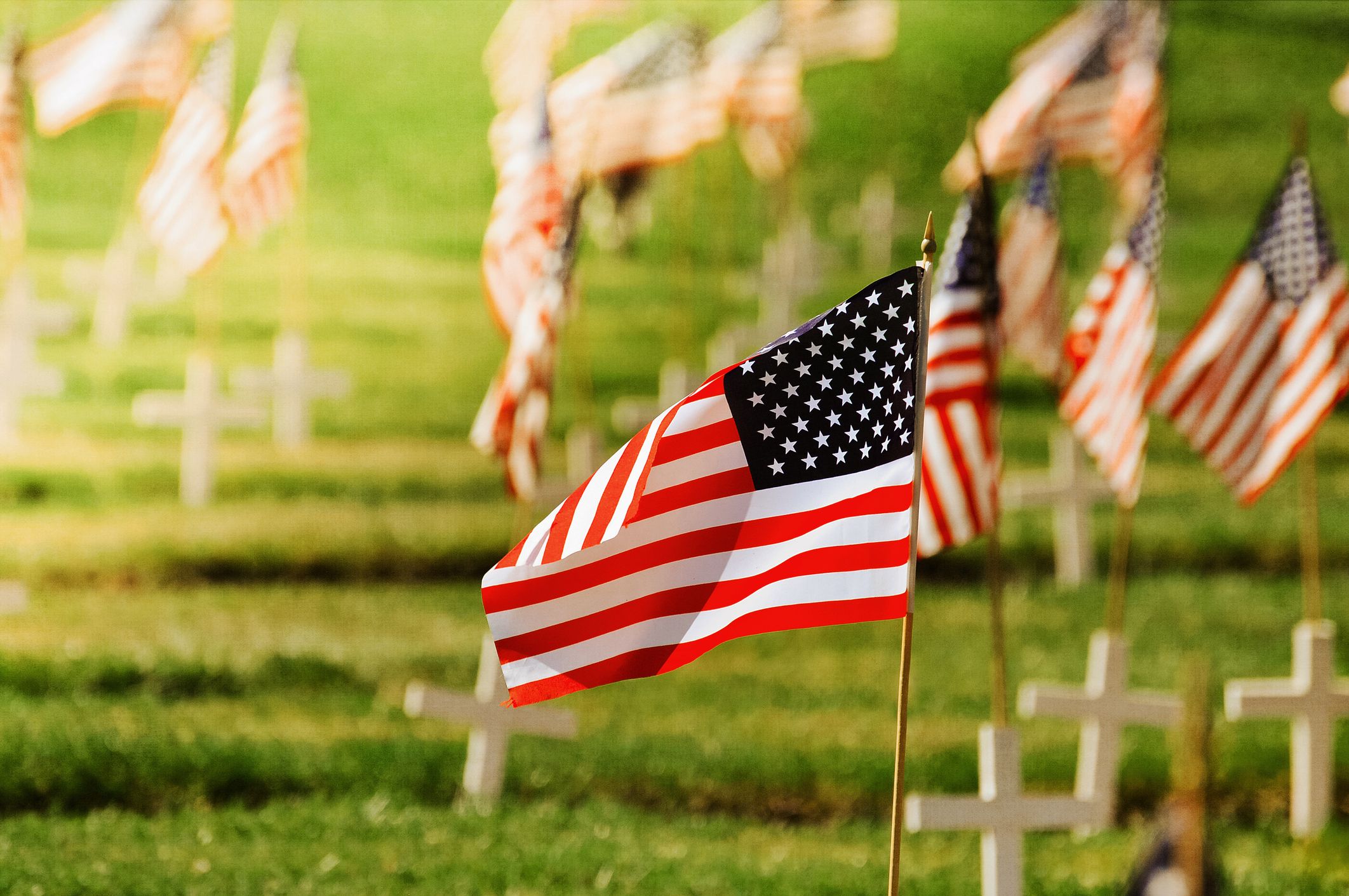 HONORABLE MENTION: War for the Planet of the Apes (2017)
Technically, this is about a war, but the reason it isn't added is that it is, obviously, a fictionalized war. This film, and trilogy, are perfect and the heartbreaking and powerful finale to Andy Serkis', Ceasar. This might be a fictionalized war, but there is enough relevance here to where you could almost slot this in to any "real" war.
5. Lone Survivor (2013)
This film is about Marcus Luttrell (Mark Wahlberg) and his fellow Navy SEALS (Michael Murphy, Danny Dietz, Matthew "Axe" Axelson) that perished in the Afghanistan Mountains. It is a hard film to watch, and the true story aspect behind it makes it just a little harder. This happens to be one of the better Peter Berg/Mark Wahlberg films as well. The Memorial Day Challenge "The Murph" comes from Michael Murphy.
4. Inglorious Basterds (2009)
Tarantino's best film by a large margin. This movie has hilarious moments, but also intense and powerful ones as well. The opening sequence is perfect when it comes to intensity and suspense. Brad Pitt is amazing in this movie and the alternate turn on history is one that any sane person should find enjoyment in.
3. The Deer Hunter (1978)
A truly powerful look at the Vietnam War, and only a few years after the end of the Vietnam War as well. This film became the model for how Vietnam War movies were made and is riddled with powerful performances, strong subtext, and relevance to the times that were as important then as it still is now.
2. Dunkirk (2017)
This is Christopher Nolan's best film (so far), and that is because this film doesn't try to do too much. Nolan had a vision of given an honest film about the battles of the war, and did not attempt to do too much characterization to overload the main story. Technically it is a masterpiece, and the fact that I can find emotional moments in this movie is incredibly impressive.
1. 1917 (2019)
Call this personal/recency bias, but I strongly believe this is the best war film that was ever made. Sam Mendes' incredible direction of this film keeps you on the edge of your seat for the entirety of the film. The performance given by George MacKay was something otherworldly. The score and cinematography was also just beautifully captured and done. One of the most honest and real war films I have ever seen.
Jacob is a film critic and co-founder of the Music City Drive-In. He is a member of the Music City Film Critics' Association and specializes in the awards season. You can find him on Twitter @Tberry57.