Joe Anderson is, in my opinion, and underappreciated actor, if only for his performances in "The Crazies" (2010), "Horns," and not "The Devil Conspiracy," in which I almost missed him. Whether he's suffering the consequences of an unexplained evil or living it, he displays pathos that serves each story incredibly. Fortunately, I got to speak to him about his new release, so check it out below (yes, I've seen Across the Universe):
It releases on January 13th, 2023, to wide audiences.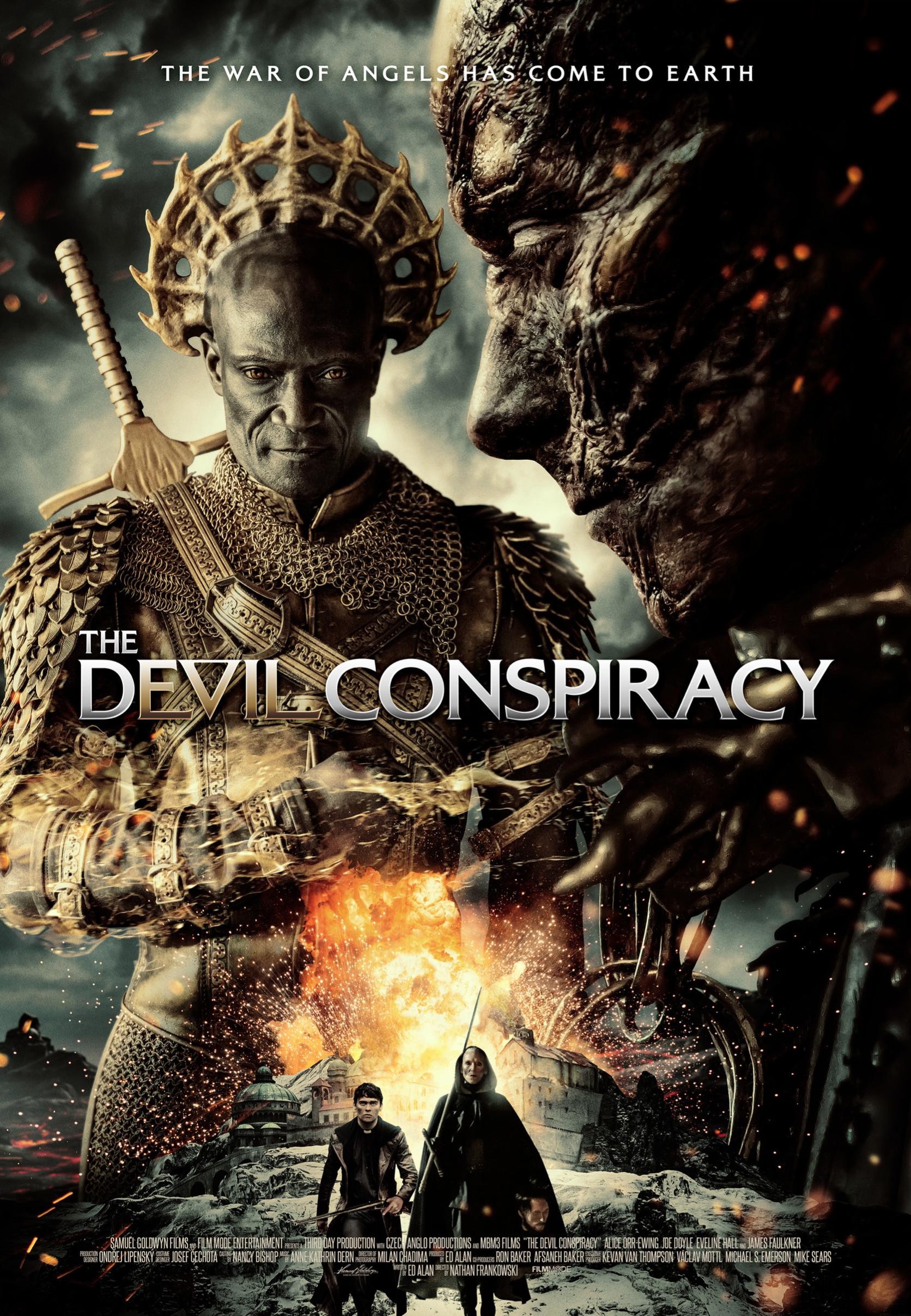 Director Nathan Frankowski wrought a religious horror on a scale that balances religion and science without judgment. There are a few truly shocking moments across a movie directed with precision that seemed to be inspired by famous works of art and the cult paranoia of movies like "The Da Vinci Code" or "Rosemary's Baby." (An odd pairing I know) And all performances feel strong in service to a story that provokes thought, regret regarding faith, defeat, and the surprisingly futile nature of evil.