The year was quite fruitful when it came to Stand up Comedy Specials. Whether it was new faces breaking onto the scene or old faces continuing to make us laugh. With over 45 new specials watched last year, I wanted to share my favorite Comedy Specials of 2022 with you.
It's always hard narrowing down my best-of list when it comes to anything, but my Comedy Specials list was probably the hardest of them all. I felt confident in my top 3-4, but I struggled shuffling them for the rest. So, without further ado, my favorite Comedy Specials is below. (You can check out my full rankings on Letterboxd here)
Best Comedy Specials of 2022
10. Chris Distefano: Speshy Weshy
6. Chris Redd: Why Am I Like This?
5. Moses Storm: Trash White (HBO Max)
The very first comedy special I watched/reviewed in 2022 was Moses Storm: Trash White and that was in January 2022. Throughout over forty other specials watched, Storm's special still lands in my top five, that's how good it is. Full Review Here.
4. Deon Cole: Charleen's Boy (Netflix)
Deon Cole: Charleen's Boy is the type of special you throw on without any questions and enjoy the hour ahead of you. I will admit that jokes will land with all ages, but this one is for the over-30 crowd that has been through some things in life. It's raunchy, funny, and crazy but downright relatable. Full Review Here and Interview with Deon Here.
3. Jerrod Carmichael: Rothaniel (HBO Max)
Carmichael had a great year with the release of his directorial debut On the Count of Three and the brilliantly structured and creative stand-up special in Rothaniel. He truly knocked it out of the ballpark with how authentic and personal this special was.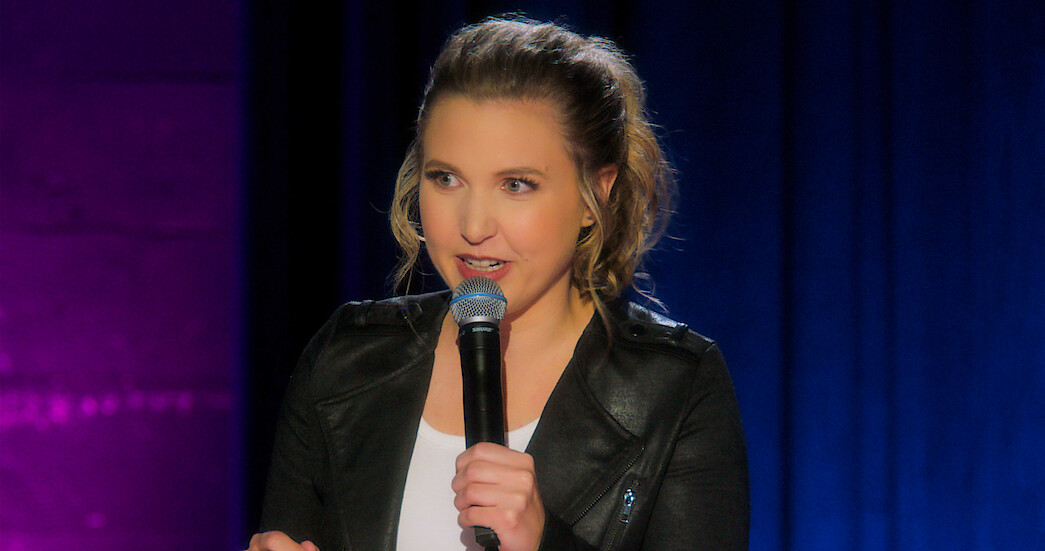 2. Taylor Tomlinson: Look at You (Netflix)
Taylor Tomlinson has become one of my favorite stand-up comedians. Whether you watched her latest special or follow her on IG, she will have you laughing non-stop. I wish she was coming back to Nashville, because I am dying to see her live. Look at You is not only a great watch but holds up after a second and third viewing.
1. Sam Morril: Same Time Tomorrow (Netflix)
Sam Morril: Same Time Tomorrowis a pure knockout. It is forty minutes of some of the best material I have seen in a long time. There wasn't a single joke that didn't land. Full review.