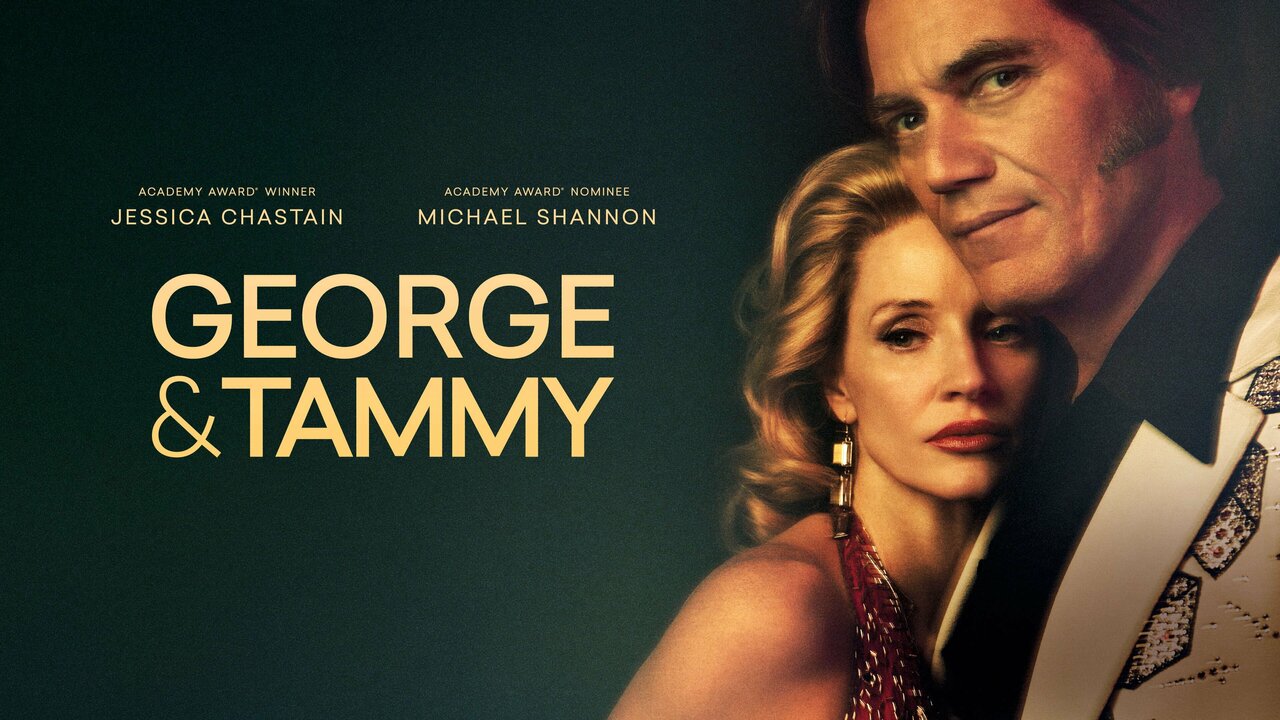 As we make our way through December, we're coming to the end of new original series. As you'll see, this list is short this week and likely will be the next couple of weeks. But fear not, a content swell is coming in January. Meanwhile, as the year winds down, you might be wondering what's worth your time to watch. Let this weekly post be your guide as I review the pilot and second episode of new scripted—and some unscripted—series this Fall. Don't see a new show listed below? Check previous weeks.
Thursdays:
Harry & Meghan, Streaming Thursdays on Netflix (Premiered December 8)
About: This new documentary series is from Prince Harry and Meghan Markle in their own words. It includes their own private recordings and in-depth interviews with them, their friends and family. It looks at their entire relationship, from meeting to engagement, marriage to the birth of their child and, finally, their exit from Royal life. This is the story they want to tell and they are telling it their way. Director Liz Garbus guides the series, the first three episodes of which dropped on Thursday and the final three drop on December 15. There seems to be never-ending interest in the royal family, so it makes sense that this series would spark interest. The episodes are handled well, each running about an hour, and this gives a more first-hand, in-depth account for those that want to know more. Doubtless this will be a win for Netflix.
Pilot Grade: C
Second Episode: C
Sundays:
George & Tammy, Sundays at 10 p.m. on Showtime (Premiered December 4)
About: This high-profile series stars Michael Shannon and Jessica Chastain as country music stars George Jones and Tammy Wynette. It's a strong cast and focuses on a couple of stars who were wildly popular in the country music arena. All that bodes well for Showtime. It's also well-made and the performances are solid. The issue I have here is it feels overly familiar. We've seen these type of biopic series on musicians many times. The pilot felt like a lot of cliches as it showed the whirlwind that put George and Tammy together. The second episode deepened the romance and showed the potential obstacles to them getting together. We also know this story doesn't have a happy ending, so it's clear where we're going. The series is fine, and if you're a huge country music fan, it might even feel essential. Unfortunately, despite the cast and the production, it doesn't feel essential during this busy time in the television year. It's OK but doesn't feel special.
Pilot Grade: C
Second Episode: C
Matthew Fox is a graduate of the Radio, Television and Film program at Biola University, and a giant nerd. He spends his free time watching movies, TV, and obsessing about football. He is a member of the FSWA. You can find him @knighthawk7734 on Twitter and as co-host of the Fantasy Football Roundtable Podcast.