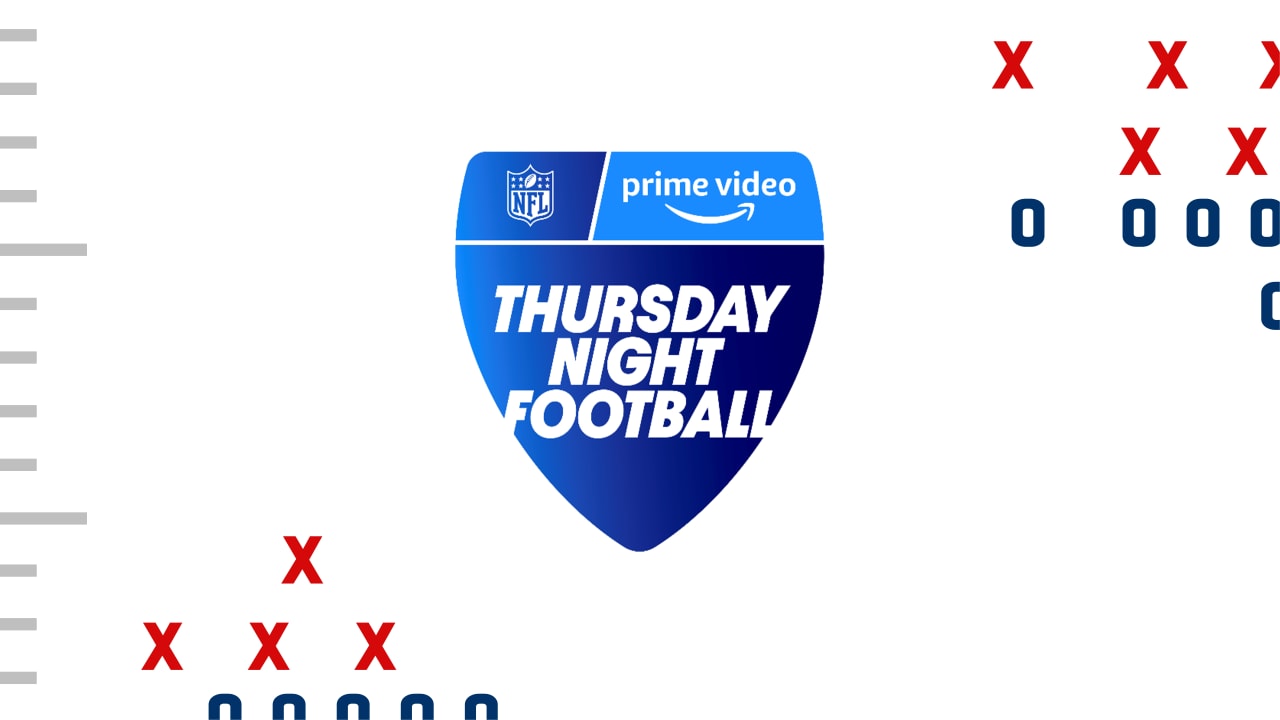 After a Thursday night matchup last week that featured one of the best teams in the league, this matchup features a pair of division rivals who most expected to be out of the playoff race. That's mostly true, but surprisingly the Atlanta Falcons at 4-5 are tied for the lead in the NFC South. So, with a win, they can move back to .500 and put the pressure on the Buccaneers in Germany.
The Panthers, meanwhile, have already fired Head Coach Matt Rhule and used a couple different quarterbacks. The latest is P.J. Walker, who struggled mightily and was pulled at the half in Week 9. Baker Mayfield came off the bench and looked great but, naturally, the Panthers are going back to Walker. We also might see Sam Darnold at some point…
While this game has some stakes, it has precious few fantasy options you can rely upon. We'll start with the Panthers, I guess. I like D.J. Moore's talent, and he has a better shot with Walker, so I'm still keeping him a low-end WR2. D'Onta Foreman is the running back I prefer, a low-end RB2. That's about it for me in this game. The rest are dart throws and this isn't the game where I want to throw darts.
For the Falcons, Marcus Mariota is using his arm and legs, he's a low-end QB2 for me. Cordarrelle Patterson returned from IR and produced two touchdowns in Week 9. I'm firing him up as a solid RB option. On the flip side, the Falcons have receiver Drake London and tight end Kyle Pitts who have talent. The problem is consistent production. Pitts is a TE2 with upside, while London is a flex play option for me. It's hard to have lofty expectations for either.
Now, let's look at my Week 10 picks!
NFL Picks, Week 10
Falcons Over Panthers
Seahawks Over Buccaneers
Bills Over Vikings
Bears Over Lions
Broncos Over Titans
Chiefs Over Jaguars
Dolphins Over Browns
Giants Over Texans
Saints Over Steelers
Raiders Over Colts
Cowboys Over Packers
Rams Over Cardinals
Chargers Over 49ers
Eagles Over Commanders
Last Week: 9-4
Season: 74-61
Matthew Fox is a graduate of the Radio, Television and Film program at Biola University, and a giant nerd. He spends his free time watching movies, TV, and obsessing about football. He is a member of the FSWA. You can find him @knighthawk7734 on Twitter and as co-host of the Fantasy Football Roundtable Podcast.