Selena Gomez: My Mind and Me is a documentary about the singer and actress Selena Gomez. It follows the highs and lows of her life.
I thought this documentary was very clever and stylish. Throughout the documentary, we hear Selena read some of the things she has written in her journal diary, with the words coming up on the screen. The documentary focuses on Selena's mental health and her journey of handling and overcoming Bipolar disorder. This documentary was filmed over the years, from 2016 with her tour to covid and maybe even before then. What I liked about this documentary is that, in some ways, the viewer is experiencing it like Selena is. The documentary starts with her tour, and it gets canceled. Through this, we see the pressures of fame and how Selena handles everything, but by the end of the documentary, she has come to terms with things and is healing. This, I thought, was a clever approach to the film. Even though numerous people may think Selena's life may seem perfect, sometimes it's just acting and fake smiles when her life is not. This documentary was good at showing the two different sides of her. The side for all the interviews and her happy smile, even when she was displeased. This film didn't shy away from scenes where Selena is upset. It was clear Selena, and the camera guy had a very close relationship with each other. A few times, you hear him talk and provide support to Selena. At the same time, most other documentaries don't feel as supportive of the person. Selena is courageous enough to open up and show herself even at her worst. It also showed you how much Selena cares about people and wants to make them better. This documentary at times, I could relate to a small amount. I also thought Selena had great style and fashion. I loved her outfits and shoes during the film. Throughout the documentary, we hear piano music to the song My Mind and Me playing throughout, until the ending when we hear her new song.
Although this was an excellent documentary, I sometimes found it uncomfortable to watch. It makes you think about things. I never found myself getting distracted throughout, but I would have liked to have maybe seen a few more performances of Selena singing. I did think this documentary was a good length, as if it had gone on for longer, some people may have found it harder to watch.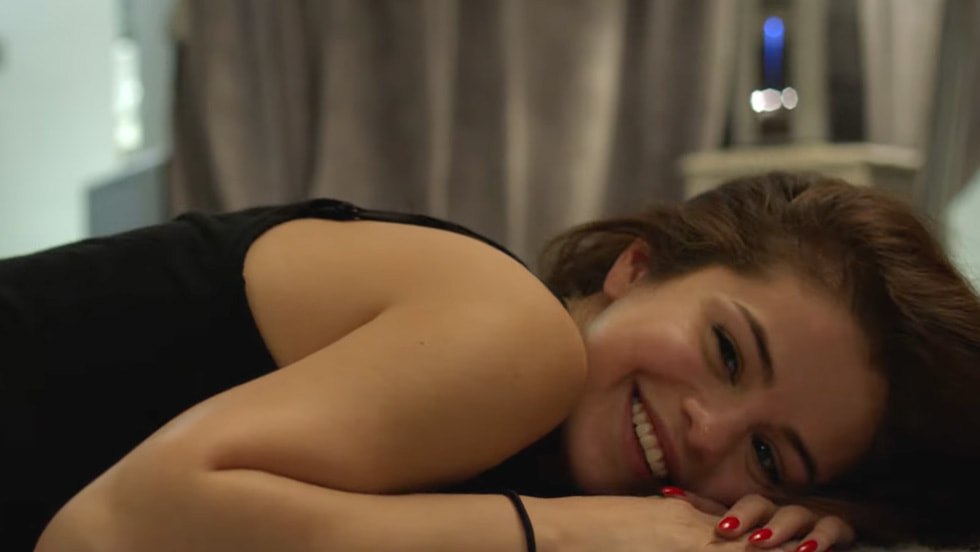 I have been a fan of Selena for a very long time, and this documentary made me learn and discover so much more about her that I didn't know. Lots of the things I didn't even realize she had gone through. Although at times the documentary sad, it also has got some excellent messages throughout and also tries to be positive as well. Fans of Selena Gomez I feel like will love this and appreciate her more, you don't have to be a fan of her to watch this though, as you can learn lots about her and what she believes in!