We have a brand new film coming to Select Theaters, Digitial and On Demand, Friday, August 26, in Into the Deep. I had the opportunity to sit with one of the film's stars, Ella-Rae Smith, to discuss her role. 
The action thriller follows Jess, who is swept off her feet by a mysterious stranger named Ben (Matthew Daddario), who takes her to his boat that's docked nearby. Dangerously adrift miles from shore, their romance is interrupted when Lexie (Jessica Alexander) shows up, and soon the three get wasted and play sexy games. When the party takes a sudden turn for the worse, it's clear that either Ben or Lexie is a dangerous liar. In the explosive climax, Jess must decide which one to help…and which one to destroy.
The movie doesn't reinvent the wheel when it comes to being a thriller. However, it does have a strong ensemble that works well together which makes the film interesting in that second half. Ella-Rae is a star that I believe has a bright future ahead of her. It's a very solid B-thriller you can rent and enjoy.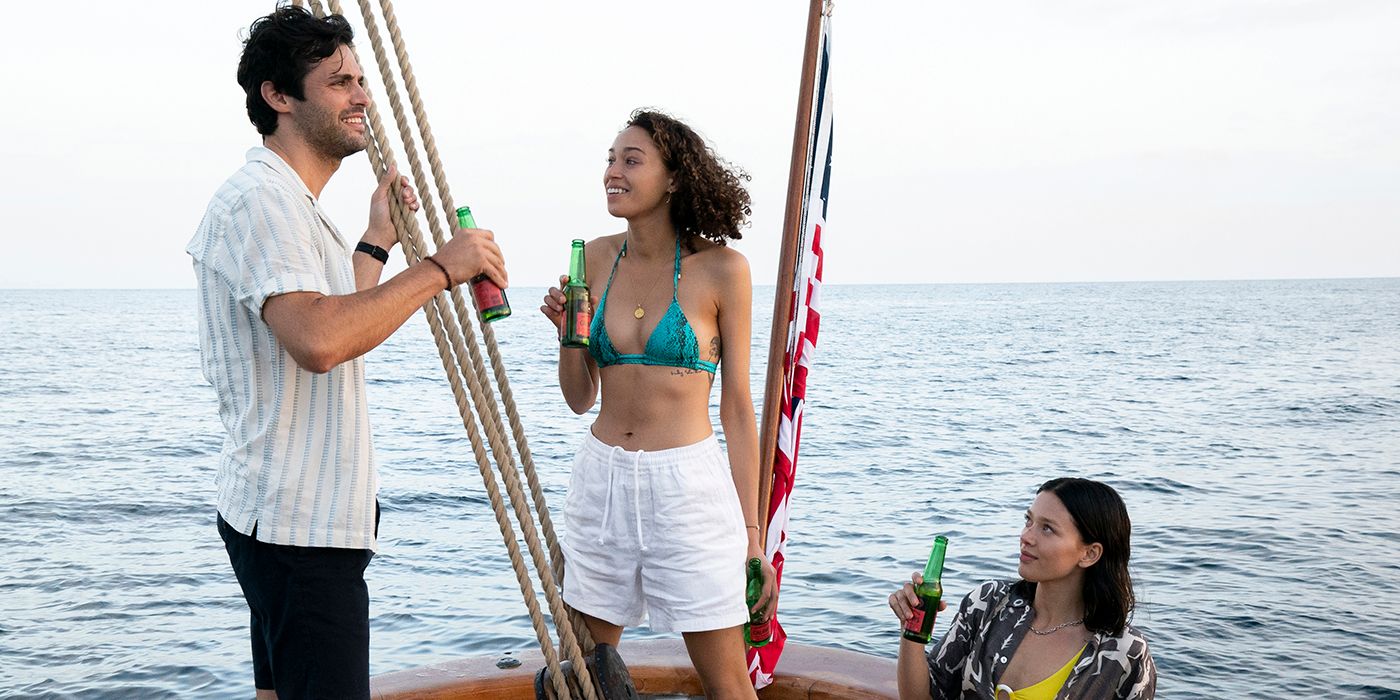 Into the Deep hits Select Theaters, Digitial and On Demand, Friday, August 26