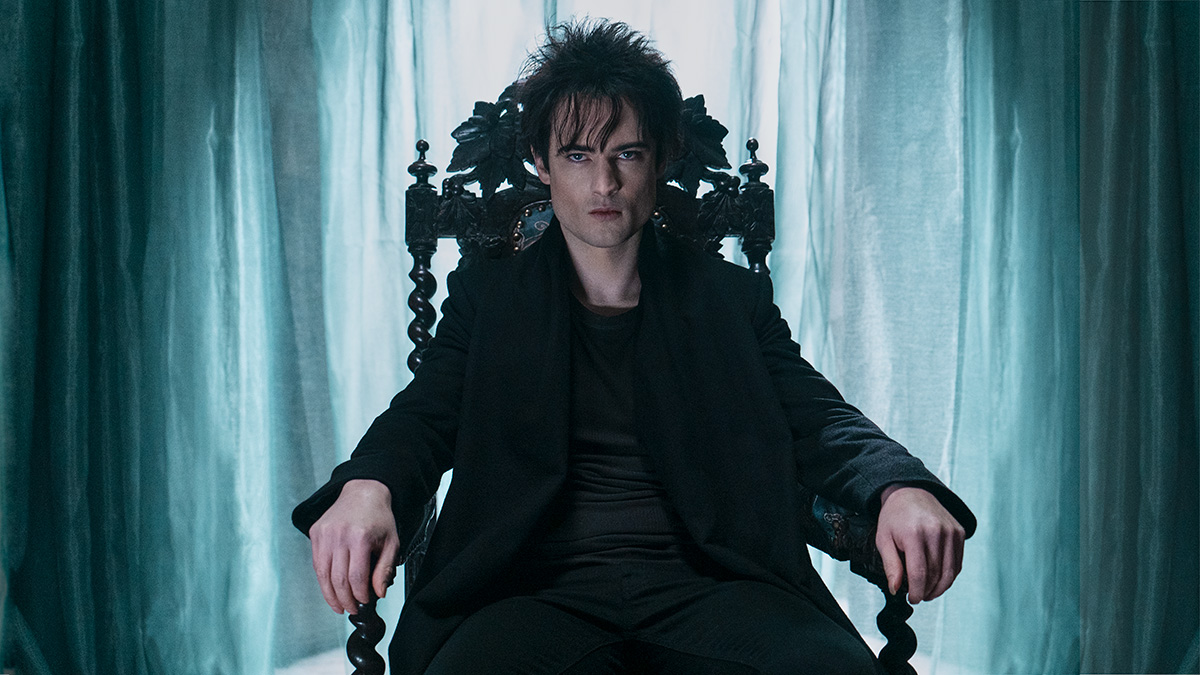 As we turn the page into August, the tide of new summer series is slowing to a trickle. But it's not nothing! This week had only a couple new releases, but some of them were among the most anticipated of the season. Were they worth your time? Let this weekly post be your guide as I look at the pilot and second episode of new scripted, and select unscripted, series this summer. Don't see a new show listed below? Check previous weeks.
Thursdays:
Mike Judge's Beavis and Butthead, Streaming Thursdays on Paramnout+ (Premiered August 4)
About: This isn't the first time we've gotten a Beavis and Butthead series. It ran for years on MTV and recently made a comeback with a feature film on the streaming service Paramount+. Now it's back with weekly episodes that feel like a call back to the past. There are two stories per episode, each broken up by the titular pair watching and mocking Internet videos. For those who were fans of the original, this is a throwback in the best possible way. But it certainly feels like stepping back in time. I remember seeing some episodes when they were airing when I was in high school. I get the humor and some of the appeal, but this is probably more for a niche audience at this point. Still, it adds to the brand for the streaming service, which is leaning into its legacy programming. This will hit about as well as the regular South Park specials we keep getting.
Pilot Grade: C
Second Episode: C
Streaming Series:
Trainwreck: Woodstock '99, Now Streaming on Netflix (Premiered August 3)
About: This docu-series is a three-part exploration of the titular music festival that bowed more than 20 years ago. The docu-series explores the people behind the festival, its failures and the stories of those who attended. This isn't the first time recently we've explored the infamous second Woodstock. It was the focus of the first Music Box documentary on HBO Max last fall, a piece that covered the story in a much more engaging and emotional fashion. However, these three episodes clocking between 45 minutes and an hour and it makes for a quick and interesting binge. For those that want to learn more or hear from those involved, it's worth taking the quick journey here.
Pilot Grade: C+
Second Episode: C+
The Sandman, Now Streaming on Netflix (Premiered August 5)
About: This new series is based on the comic book created by Neil Gaiman that first debuted more than 30 years ago. It's taken a long time to adapt to the screen, and now it's available in a 10-episode season streaming on Netflix. Each episode is between 40 and 60 minutes, making it a quick binge for those fans. It's not the easiest to follow story, however, especially for those not familiar with the D.C. Comics source material. It begins in the early 1900s, as Dream (Tom Sturridge), the King of Dreams, is captured by a man practicing the occult. He's trapped for more than 100 years and, when he gets free, he sets about rebuilding his kingdom and setting things right. Much of the pilot and even second episode are about setting up that story and introducing the eclectic characters that make up the world. The look here is fantastic and I enjoyed the performances. The story is a bit dense and a lot to lock into. Considering the amount of television out there, stories like this need a consistent hook. I didn't feel that hook through the first two episodes. It's a beautifully crafted series but I wasn't connected enough to the narrative to feel wedded to finding out what happens next.
Pilot Grade: C+
Second Episode: C+
Matthew Fox is a graduate of the Radio, Television and Film program at Biola University, and a giant nerd. He spends his free time watching movies, TV, and obsessing about football. He is a member of the FSWA. You can find him @knighthawk7734 on Twitter and as co-host of the Fantasy Football Roundtable Podcast.