The new musical Dear Evan Hansen opens wide on Friday. It's debut in a couple places to mixed reviews, but it's based on the popular Broadway show. In a year of musicals, this was one of the most hotly anticipated. So, for this week's Binge Watch, I'm looking at the screen credits of the primary cast, highlighting previous musical features in case you want to keep the musical train rolling.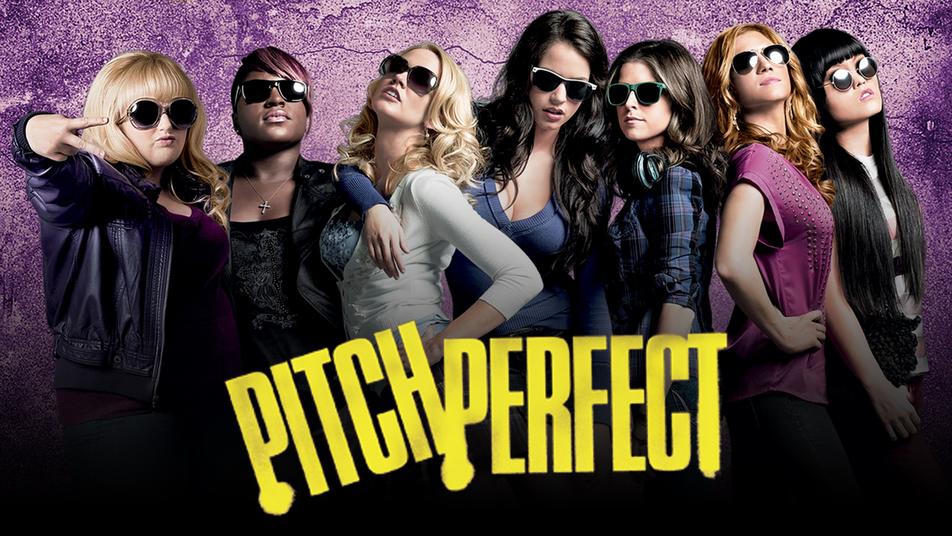 Ben Platt—Pitch Perfect (2012)
About: Platt is a minor character in the Pitch Perfect franchise, but I'm going to go ahead and count it. The original is one of my favorite movies of all time, so if you're looking for a fun, musical adventure, this one really hits the spot.
Amy Adams—Enchanted (2007)
About: Adams is an incredibly talented actress, and Enchanted is a fun, modern, musical fairy tale. Her co-stars include Patrick Dempsey, James Marsden and Idina Menzel. This is a favorite for my wife. I don't love it quite as much, but it's a fun option.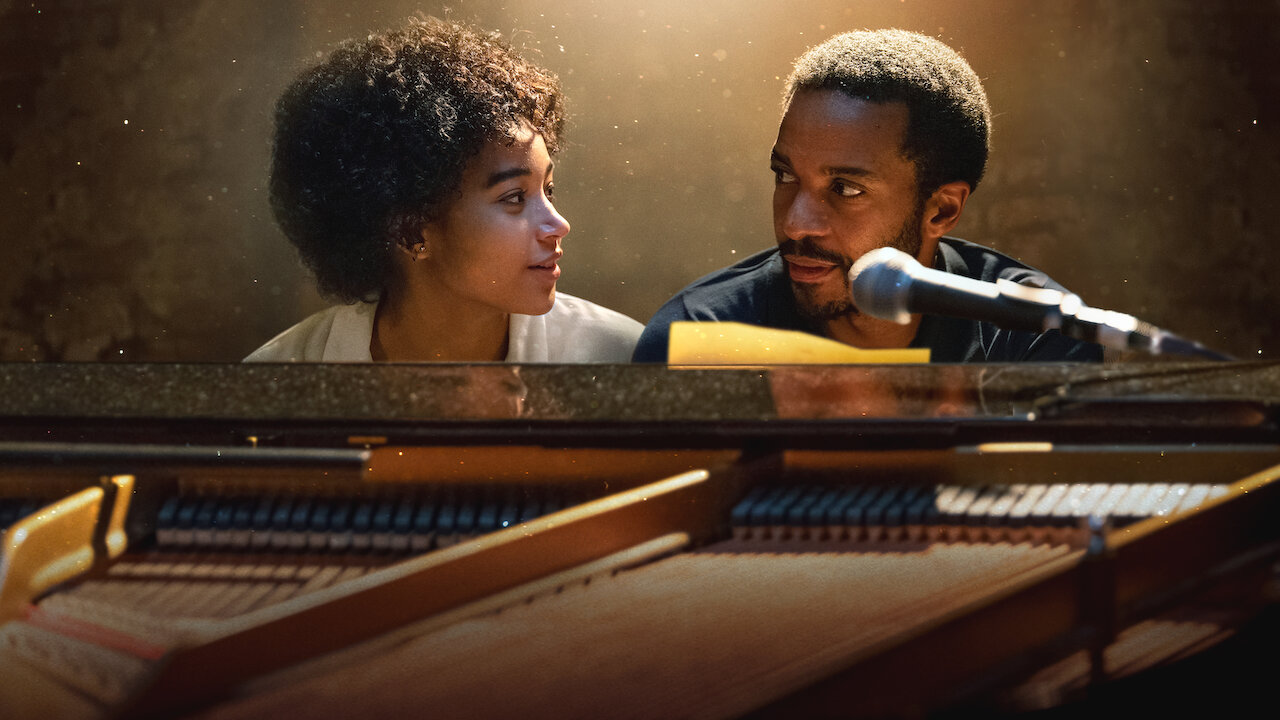 Amandla Steinberg—The Eddy (2020)
About: I get it, you're going to consider this cheating. Perhaps it is. This isn't a movie, but rather a Netflix mini-series. It's eight episodes about a jazz bar owner in France. It comes from Damien Chazelle and I thought it was decent. Since I make the rules here, I'm going to go ahead and say it counts.
Danny Pino—Vivo (2021)
About: Speaking of Netflix, Pino is a voice actor in Vivo, the musical animated feature from Lin-Manuel Miranda that opened earlier this year. It has a fun story and a great visual style. The music is OK and it's fairly enjoyable.
Julianne Moore—I'm Not There (2007)
About: Moore is a fantastic actress but she's not really a musicals kind of performer. So, this one stretches the concept a bit, but it's a story where six different actors—including Christian Bale, Cate Blanchett and Heath Ledger—portray Bob Dylan. He's a pretty famous musician, so I'm going to say it counts.
Stephen Chbosky—Rent (2005)
About: Chbosky, the director here, has previous experience adapting a Broadway show to the big screen. While he wasn't the director, Chbosky did craft the screenplay for the 2005 version of Rent, another famous show that made the leap to feature film.
Matthew Fox is a graduate of the Radio, Television and Film program at Biola University, and a giant nerd. He spends his free time watching movies, TV, and obsessing about football. He is a member of the FSWA. You can find him @knighthawk7734 on Twitter and as co-host of the Fantasy Football Roundtable Podcast.