After a few busy weeks littered with new releases, this end of June has seen the pace slow. There are only two new scripted series that debuted this week. But don't fret, the content wave will continue to roll on as we turn the page to July. As always, this weekly post is your guide to the new scripted series this summer. I review the pilot and second episode of new scripted offerings each week. Don't see a new show listed below? Check previous weeks.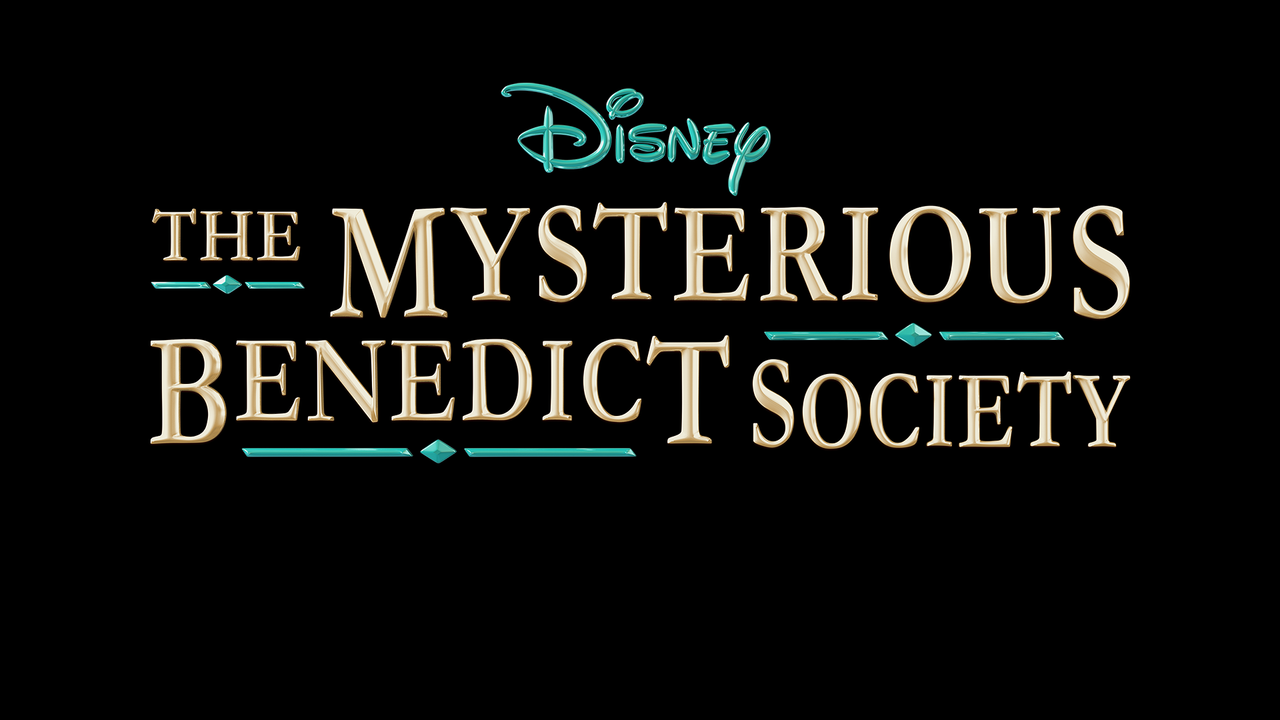 Fridays:
The Mysterious Benedict Society, Fridays on Disney+ (Premiered June 25)
About: While Disney moved its Marvel releases to Wednesday, this new offering is still making weekly drops on Fridays. The series is based on the young adult novel series from Trenton Lee Stewart and the first season features eight episodes, two of which dropped on Friday. The series centers on a world in crisis. During a global emergency from a suffering economy and other factors, Mr. Benedict, a very talented and smart individual, recruits four kids for a dangerous mission to infiltrate The Institute, a school run by Mr. Curtain. Tony Hale plays the dual role of Benedict and Curtain, and the rest of the adult cast includes Kristen Schaal, MaameYaa Boafo and Ryan Hurst. The series has a vibe and style that reminds me of A Series of Unfortunate Events, and the first two episodes moved at a good pace. I liked Hale in the lead role and the kids were interesting enough. The story moved at a good clip, with each episode running about 50 minutes and ending on a bit of a cliffhanger. This feels like some good family entertainment that will certainly appeal to a core of the Disney+ demographic.
Pilot Grade: C+
Second Episode: C+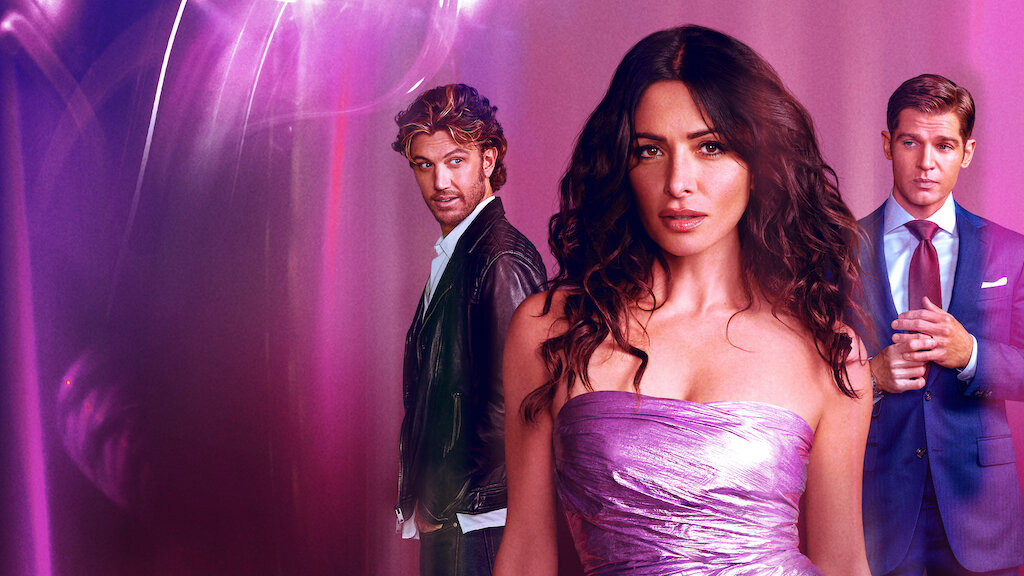 Streaming Series:
Sex/Life, Now Streaming on Netflix (Premiered June 25)
About: To say this new Netflix series is steamy is an understatement. And the fact it features a housewife (Sarah Shahi) living a mundane suburban life while journaling about and remembering via flashbacks her steamy past makes it feel a bit like the classic HBO series The Red Shoe Diaries. Only, I think this series features more nudity and sex scenes, and I only watched the first two of eight episodes. It's adapted for television by Stacy Rukeyser, based on the novel 44 Chapters About 4 Men from BB Easton. If you're looking for something that is on the edge, this might be for you. Otherwise, for me, the plot seemed to take a back seat (like maybe riding in the trunk) to string together racy sequences. That wasn't really for me, but it will appeal to some.
Pilot Grade: C-
Second Episode: C-
Matthew Fox is a graduate of the Radio, Television and Film program at Biola University, and a giant nerd. He spends his free time watching movies, TV, and obsessing about football. He is a member of the FSWA. You can find him @knighthawk7734 on Twitter and as co-host of the Fantasy Football Roundtable Podcast.