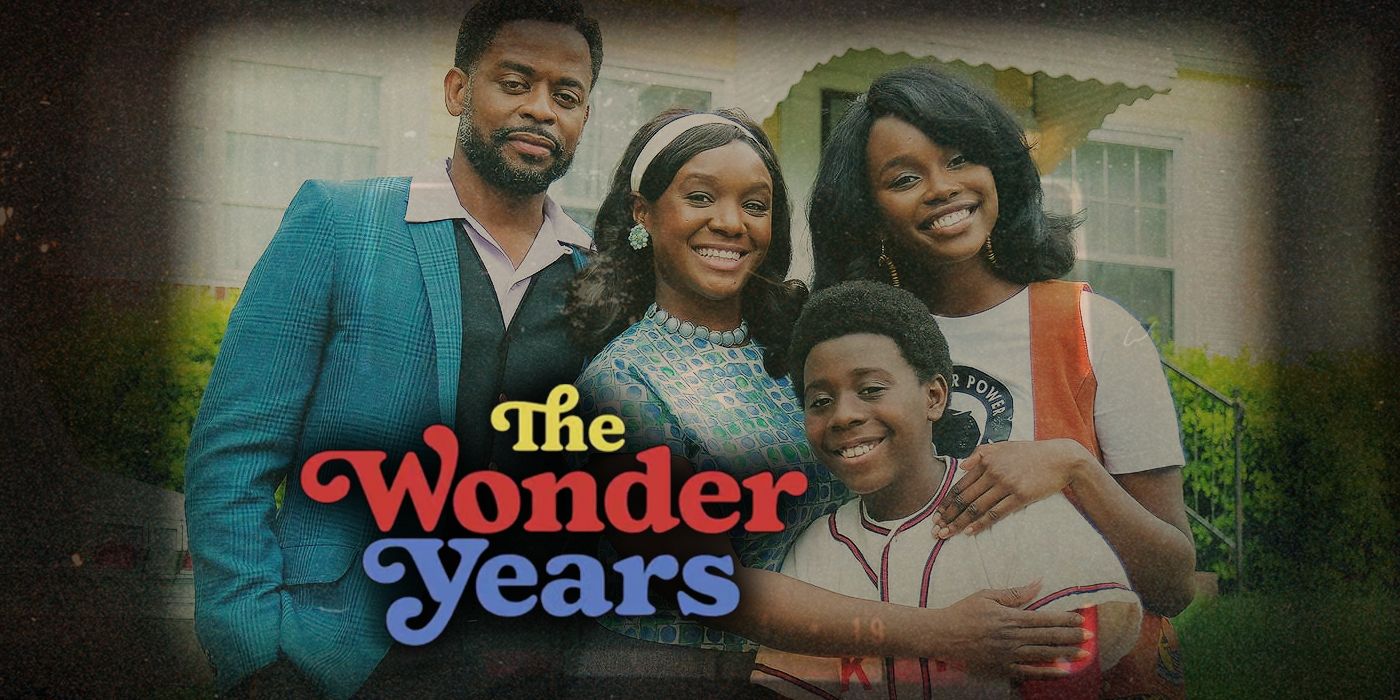 This week four networks—ABC, CBS, FOX and NBC—unveiled their new Fall schedules. In addition to several returning series and unscripted offerings, there are 11 new scripted series set to debut. Yesterday I looked at the roundup of the schedules on the network and today I'll highlight what looks like the most promising new offering for each network.
ABC—The Wonder Years, Wednesdays at 8:30 p.m.
About: The original Wonder Years, which starred Fred Savage as Kevin Arnold, was a TV staple when I was growing up. I appreciated the story and the journey. When I saw the trailer for this new version—set in the 1960s in Alabama—that nostalgia came flooding back. Don Cheadle provides the voiceover, which will be great, and I think this is the kind of nostalgic series that we need in 2021. It looks like a great fit as part of ABC's comedy block. This is a weak Fall when it comes to comedy, but this one looks like a new show that has legs and can stick.
CBS—CSI: Vegas, Wednesdays at 10 p.m.
About: I was a fan of the original CSI, which debuted in 2000 and spawned a successful franchise. It eventually had three spin-offs as all four series faded from the airwaves. This new spin-off was originally supposed to air last Fall as a celebration of the 20-year anniversary of the original, but Covid derailed those plans. Now, we get it in 2021, and I think it could be worth the wait. William Petersen's Gil Grissom and Jorja Fox's Sara Sidle are back, teaming with a new group of investigators. Science, technology and policing have changed a good deal in 20 years, and I'm curious to see how the new series, set in Las Vegas once again, captures all that.
FOX—The Big Leap, Mondays at 9 p.m.
About: FOX has only a couple new shows, but the one that I was most interested in is The Big Leap, a new drama from Liz Heldens, a producer on Friday Night Lights, and director/producer Jason Winer (Modern Family). This one follows a group of down-on-their luck people seeking a second chance by auditioning for a dance reality show that culminates in a production of Swan Lake. It's based on a reality show from the U.K., and features a strong cast that includes Scott Foley, Teri Polo and Piper Perabo. The premise sounds complex but the trailer got me in the feels. I'm hoping it ends up being an engaging and inspiring hour each week.
NBC—La Brea, Tuesdays at 9 p.m.
About: NBC released its schedule first, but still hasn't released any first look trailers. So, we're left to operate entirely based on the description. This one has a wild description: An epic adventure begins when a massive sinkhole opens in the middle of Los Angeles, pulling hundreds of people and buildings into its depths. Those who fell in find themselves in a mysterious and dangerous primeval land, where they have no choice but to band together to survive. Meanwhile, the rest of the world desperately seeks to understand what happened. There is a lot that could miss with this kind of high-concept swing, but I like that it's different from what we have on TV right now. A good sci-fi epic can be a fun thing to sink into each week, also. It has challenges, from the concept to an odd scheduling spot between The Voice and the uber serious medical series New Amsterdam. But, for some reason, it compels me.
Matthew Fox is a graduate of the Radio, Television and Film program at Biola University, and a giant nerd. He spends his free time watching movies, TV, and obsessing about football. He is a member of the FSWA. You can find him @knighthawk7734 on Twitter and as co-host of the Fantasy Football Roundtable Podcast.