For me, as an avid film person, for a lot of years, I never thought I would have gotten to where I am today within the world of being a 'critic.' A few weeks back, I covered the Nashville Film Festival. It was amazing, but today and over the next week, I am tackling one of the biggest festivals of the year, AFI Fest.
So I hope you enjoy this ride along with me as I cover films that range from Short Films to Documentaries to New Auteurs to World Cinema and so much more.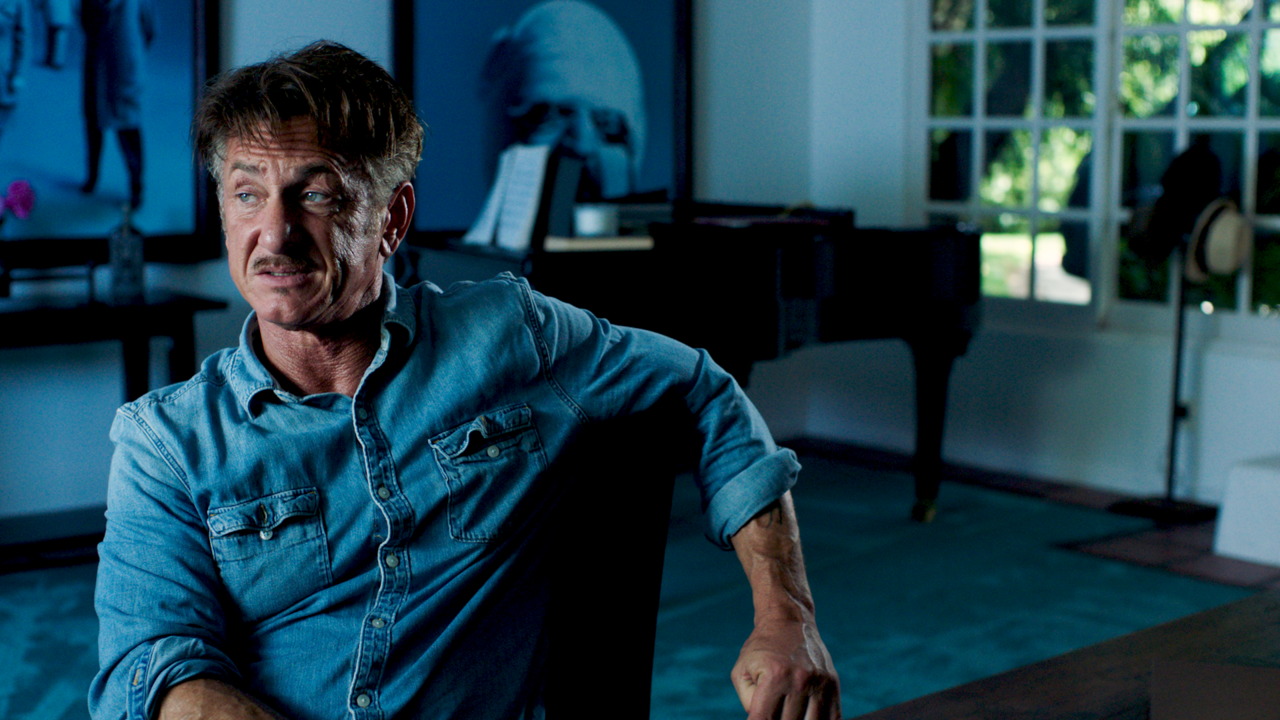 After a devastating 7.0 earthquake struck Haiti in 2010 aid workers from around the world went to help, including actor and filmmaker Sean Penn.
The documentary opens with us seeing highlights of Penn's career. Throughout his time at various award shows and speaking up to his time being dragged by the media to step up and speak out, all while admitting that he is not an easy guy to root for.
Nobody will ever claim that Sean Penn isn't a bad person for the past wrongdoings, and possibly even still not a grand person. I am not here to judge what he is or isn't, what he did, or didn't do. I am here to talk about what Penn and his charity, CORE, and what it did to help rebuild Haiti (and continues even with its COVID-19 relief).
We see the boots on the ground with Penn leading the charge, and we hear from locals stating how important it was for him and his team to be there. They single-handily saved the lives of hundreds of thousands of people by getting the right medicine in the hands of the people who needed it, getting the food to the people who didn't have it, and utilizing his name to position people to get the help.
Next, we see that this takes a toll on Penn as he has a massive passion for helping these people. We witness him at these fundraisers frustrated with the people who aren't willing to help, and these millionaires are just there for a free meal and a drink. I commend him for his efforts to help those who are helpless.
In closing, CORE helped clean five-hundred thousand cubic meters of Haiti and helped move sixty-thousand people out of camps, and that alone, to me, is fantastic.
The Verdict:
Citizen Penn shows that if we come together, we can overcome anything.
Jacob is a film critic and co-founder of the Music City Drive-In. He is a member of the Music City Film Critics' Association and specializes in the awards season. You can find him on Twitter @Tberry57.