3. David Johnson:
Has there been a more "roller coaster" type career than the one DJ has currently experienced? What he was able to accomplish in his first two seasons were nothing short of insane – RB8 & RB1 (PPR). Then it happened. The dreaded wrist dislocation in week 1 of the 2017 season that sent fantasy owners scrambling to adjust right out of the gate. The following season (2018) however Johnson made amends as he produced his third top 9 RB finish in four years. While all that is good and well, Old Tom fully understand that in 13 games last year David Johnson wasn't the DJ we had come to know and love from a fantasy production viewpoint. Whatever the reasons were, I'm here to tell you that the change of scenery for Johnson is exactly what the doctor ordered. Not only will he be the featured RB in that Houston backfield, but this 28 year old pass-catching specialist is about to feast off the scraps of one Deshaun Watson. Say what you will about Bill O'Brien, but I firmly believe he has every intention of 'winning' that Nuk trade, and that all starts by returning David Johnson to his elite production level. It's going to happen, friends.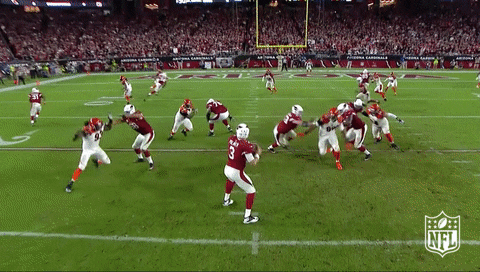 2. Brandin Cooks:
In what has been a makeover for this Houston Texans' offense this off-season let's welcome their newest WR1, Brandin Cooks to the program. Old Tom believes there is a narrative out there that Brandin Cooks is "injury prone". Well, for some context, Cooks has participated in 78 of his team's previous 80 games. Now, it would be foolish to overlook his concussion history, which is no doubt a serious concern. However, it would also be foolish to write off this 26 year old WR simply because of that. Injuries will happen and with age it often times brings with it a greater risk of said injuries. That's fair. Yet, when you are given the opportunity to grab a WR who has seen 549 targets and turned that into 5,180 yards over his previous five NFL seasons you would be wise to act. I'm not advising that Mr. Cooks becomes your team's WR1. I'm simply expressing that he is well worth the price of admission.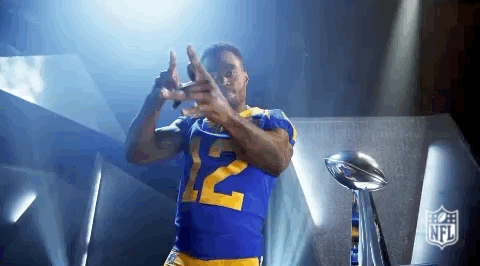 Deshaun Watson:
While Watson has only been in the league for three years, it sometimes feels like he has been in for three decades. That, my friends, is a testament to what this young man (24 years old) delivers every time he steps on the field. As savvy and talented as they come, Deshaun Watson is the epitome of what one looks for in a Dynasty QB1. Regardless of the format, if you have the ability to land DW4 you don't look back. Coming off back-to-back QB4 (PPR) finishes, Old Tom would not be surprised in the least if Watson is able to climb that mountain in 2020. With the loss of Nuk Hopkins, and the added pressure of bearing more weight I truly believe an even more extravagant diamond is about to be revealed.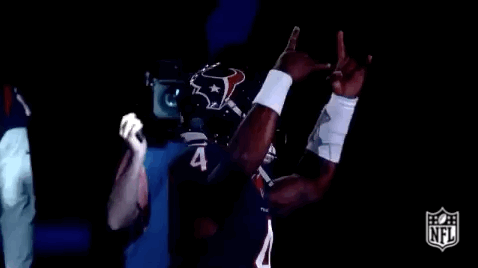 Follow Old Tom on Twitter @BombadilFantasy!