3. Tyler Boyd:
One thing we know about WRs, in the NFL, is that it takes them a few years to get acclimated to all the variables thrown their way. Old Tom, like many before him, likes to throw out a 3-year adjustment period. Sure, some hit earlier, and some hit later. The point is that just because it may take a while it doesn't mean the return won't be worth it. Enter Mr. Boyd. Coming into his fifth year in the league, 25-year-old, former 2nd round selection, does so off of back-to-back top 18 WR (PPR) finishes. Old Tom fully understands all the red flags you could use to argue against a Boyd investment. However, my advice to you is to quickly eliminate those distractions and focus on what Cincinnati is creating offensively. This will be one fantasy weapon we will look back in a couple of seasons, and wonder how we ever got it so wrong.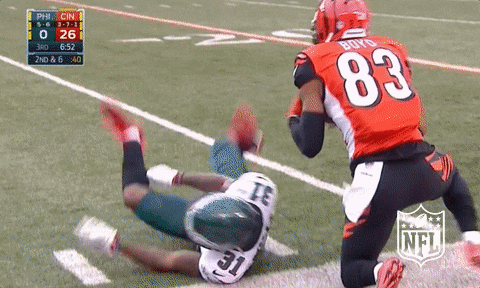 2. Joe Burrow:
The 2020 #1 overall NFL Draft pick was not only a no-brainer for reality purposes, but he is a no-brainer for fantasy ones, as well. Burrow's talent aside, this offense is quickly one that has all the makings of something special. If Zac Taylor can fit this puzzle together, like many believe he can, Old Tom is very excited to see just how special Joey B. will become. First overall selections rarely walk into an organization with such a plethora of surrounding skill-position talent. Add that to the list of rarities when speaking of Burrow.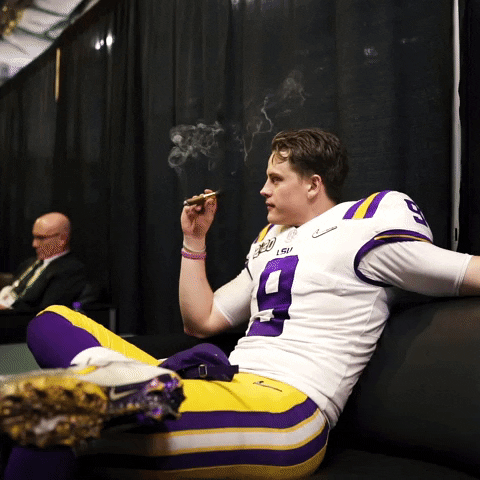 Joe Mixon:
If you want to know what a player's situation looks like, moments before a fantasy explosion happens, look no further than #28 for the Cincinnati Bengals. Throughout Mixon's NFL tenure, the Bengals haven't left much to be desired. Yet, through the frustrations, Joe Mixon has delivered back-to-back top 13 RB (PPR) finishes. Old Tom has all the confidence in the world that 2020 will bring with it a top 5 RB (PPR) finish while emphasizing an area Mixon doesn't get enough credit for – namely his patching catching ability. With a rookie quarterback, a full quiver of legitimate receiving threats on the outside, and an improved offensive line, I'm excited to watch this organization feature one of the game's best RBs for the foreseeable future. Oh, did I mention he's still just 23 years old?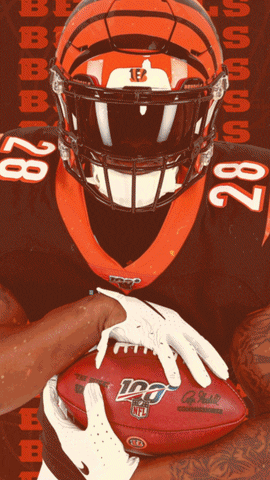 Follow Tom on Twitter here