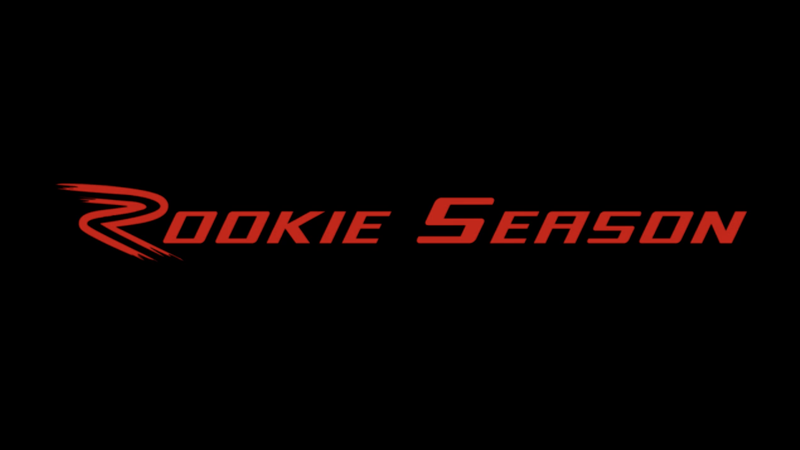 You've seen documentaries that strive to have a cinematic impact. This is one that succeeds.
I got to talk with Adrian Bonvento, the director, editor, sound designer… you name it, on "Rookie Season," which has turned out to be lightning from a sports-car-racing team running like a well-oiled machine and caught in a bottle held by this director because of the sheer skill he has with capturing lightning. Here's a look into what the production was like:
"Rookie Season" is the journey of Frank De Pew and Rebel Rock Racing as they strive to make a name for themselves in a unique sport. The success they strive for is constantly one decision, seconds, inches away. You feel every beat wit the tension they may have felt living what you're watching, thanks to the pitch-perfect sound mixing from Bonvento.
I would warn that there isn't much exposition for those unfamiliar with the sport, but I really didn't know anything myself and still feel like I learned about and felt for these people and grew to care for their success, holding my breath on more than one occasion. I can't imagine how much of a thrill this would be in a theater… watch it as soon as you can.
This is previewing in theaters until February 17th in Daytona, Florida, then will be released in varied countries worldwide on February 25th, 2022, and it will be available on VOD April 4th, 2022.