The NFL is careening toward the end of its first month as Week 3 games are already under way. We again have a full and dynamic Sunday slate with 14 games to choose from beginning early and going through Sunday Night Football. But which ones figure to be the best? Let this weekly column be a guide as I highlight five games from each Sunday slate that have me intrigued. And, as always, if you're looking for lineup help, consult our weekly rankings here.
Now, on to this Sunday's matchups.
Sunday Early Games:
Washington Football Team (1-1) at Buffalo Bills (1-1)
About: Both these teams got off to a slow start at home. In Week 1 Washington lost Ryan Fitzpatrick and lost to Justin Herbert and the Chargers. The Bills, meanwhile, were eclipsed by the Steelers on opening day thanks to some costly mistakes. But both teams came into the season with playoff expectations, and both rallied in Week 2. Taylor Heinicke stepped in and guided Washington to a thrilling 30-29 win over the Giants on Thursday night, while Josh Allen and the Bills stomped all over the division rival Miami Dolphins in a 35-0 route on Sunday. With the wins helping them get back on track, which team will seize the day in Week 3? Neither can afford a 1-2 start, so this figures to be a crucial game between teams that are still trying to find their groove in 2021. It's the prime matchup of the early window on Sunday.
Indianapolis Colts (0-2) at Tennessee Titans (1-1)
About: This is a battle for the AFC South, a division that to this point looks woeful. Through two weeks, the four teams are a collective 2-6. It's still anyone's division but after an 0-2 start the Colts not only need a win but need to avoid falling too far behind the Titans. That won't be an easy task. Carson Wentz sprained both ankles in Week 2 and seems a longshot for Sunday. That likely means Jacob Eason is in the hot seat trying to guide this offense. Fortunately, the Titans' defense isn't greatly improved over last year's porous squad. The Titans did seem to find their offensive groove in the second half in Seattle, blasting their way back from a double-digit deficit to win 33-30 in overtime. They'd like to keep that momentum going and open up a two-game lead on the Colts, with a win on Sunday.
Cincinnati Bengals (1-1) at Pittsburgh Steelers (1-1)
About: This is a battle of AFC North rivals that figures to be close. The Bengals beat the Vikings in Week 1 but came up short against the Bears in Week 2. The Steelers opened the season with a come-from-behind win over the Bills but then lost to the red-hot Las Vegas Raiders in Week 2. Neither offense has looked consistent but both squads have star-studded lineups at receiver and in the backfield. Division games are always a bit more intense and whoever wins this will gain an early season advantage, something that will be crucial for a division that produced three playoff teams in 2021.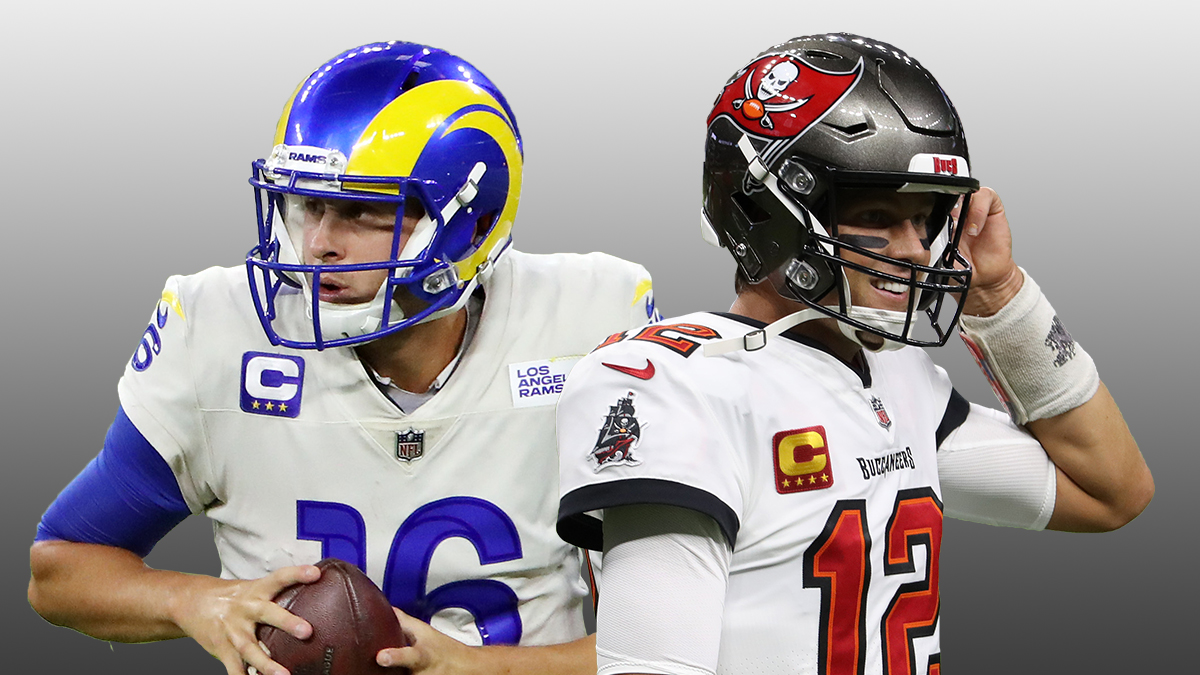 Sunday Late Games:
Tampa Bay Buccaneers (2-0) at Los Angeles Rams (2-0)
About: This is probably the best matchup in all of Week 3, a battle of two teams that have high hopes of representing the NFC in the Super Bowl. The Rams went in 2018, while the Buccaneers went and won in 2020. Matthew Stafford has given the Rams' passing game a lift, helping them batter the Bears and slip past the Colts. Meanwhile the Buccaneers, who returned all 22 starters from the Super Bowl-winning squad, slipped past Dallas on opening night and hung 48 points on the Falcons in Week 2. Both teams have decent defenses but both squads have explosive offenses. I expect plenty of fireworks in Los Angeles, the site of this year's Super Bowl.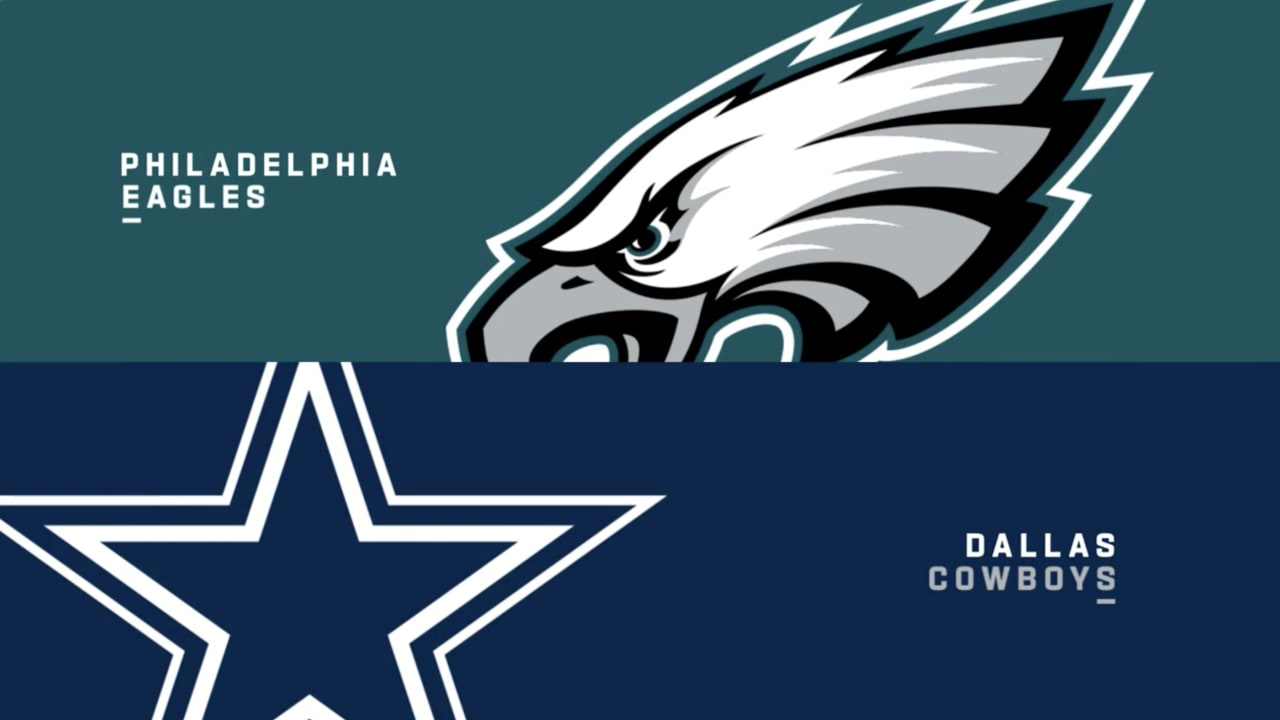 Sunday Night Game:
Green Bay Packers (1-1) at San Francisco 49ers (2-0)
About: The Packers stumbled out of the gate in Week 1 but looked like a dominant NFC force on Monday night, thrashing the Lions in a 35-17 win. The 49ers, meanwhile, opened with two straight road games—wins over those same Lions Week 1 and in Philadelphia Week 2. It's the same old story for both teams as the trio of Aaron Rodgers, Aaron Jones and Davante Adams powers Green Bay while the 49ers have found ways to win despite a rash of early season injuries, particularly at running back. The past few trips to the Bay Area haven't been kind for Rodgers and the Packers, can they change their luck? Or will Jimmy Garoppolo keep his 49ers undefeated and looking toward a post-season berth?
Matthew Fox is a graduate of the Radio, Television and Film program at Biola University, and a giant nerd. He spends his free time watching movies, TV, and obsessing about football. He is a member of the FSWA. You can find him @knighthawk7734 on Twitter and as co-host of the Fantasy Football Roundtable Podcast.