It's that time of year again, Batman day is here, and there's no better time to be a fan of the caped crusader, and this year has been packed with phenomenal releases such as Batman: The Long Halloween Part 1 & 2, and Batman: The Audio Adventures. It's safe to say that Batman is one of my favorite heroes of all time. And I'm here to rank the top 5 animated films of the world's greatest detective.
5. Batman Year One
This film encounters us with a daring and energetic perception of Bruce Waynes first year as Batman and the start of his long-lasting relationship with Jim Gordon. Everyone loves an origin story, and this is one to remember. It shows a deeper look into why Bruce became the caped crusader.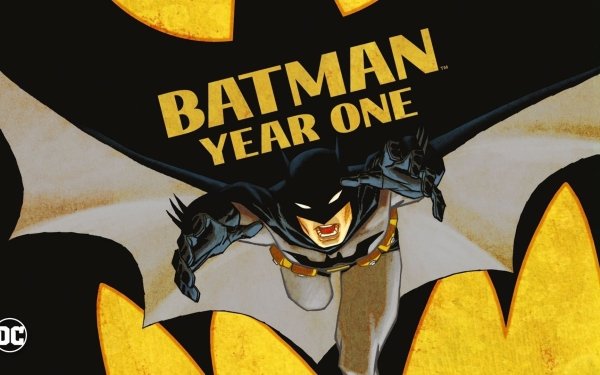 4. Batman: The Long Halloween Part One & Two
These films dropped a few months and tell a compelling story based on the admired graphic novel. The mystery surrounding this story will keep you guessing as Batman and Harvey Dent race against the serial killer known as Holiday. If you are a seasoned or new fan of this story, you're in for a treat. 
3. Batman Beyond: Return of the Joker
A present-day Batman is something we've all wondered about, and Terry McGinnis delivered. Coming off of the Batman Beyond series, I was thrilled to see the joker returning to his stomping grounds to take revenge on the joker. But the tables turn in an interesting way as Terry discovers the shocking truth about The Joker. To this day it's one of the best twists in any batman mystery.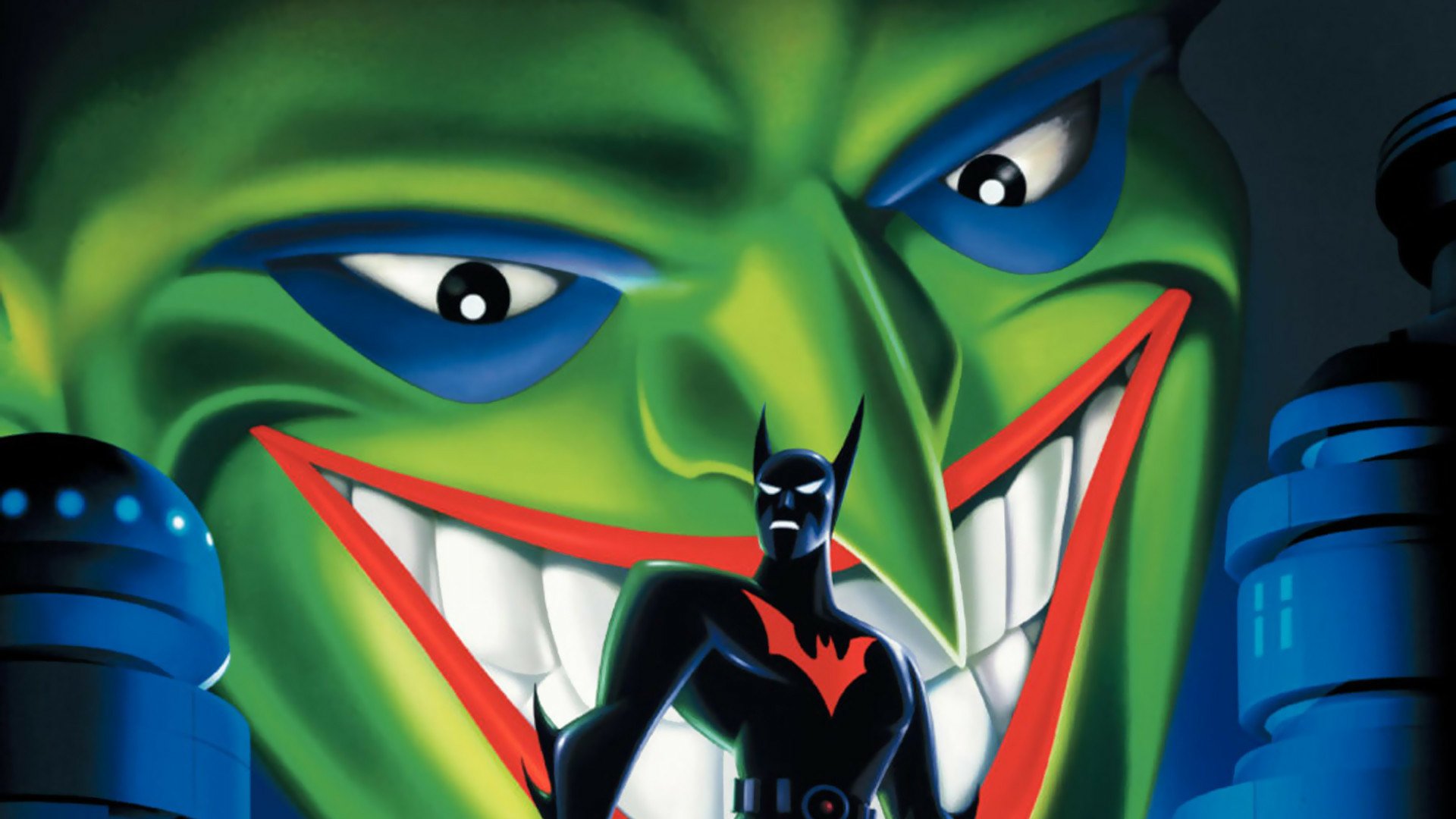 2. Batman: The Dark Knight Returns Part One & Two
 When I say you're in for one of the best comic book stories of your life, believe it. This epic saga is based on the mind of Frank Miller's graphic novel and tells a gruesome tale of the dark knight resurfacing from retirement. And the fight scene between Batman and Superman does not compare to Zack Snyder's vision.
1. Batman Under The Red Hood
The Granddaddy of them all. The cream of the crop  Batman Under The Red Hood is the pinnacle of Batman films (animated or live-action). It tells the terrible tale of one Jason Todd and how he evolves into one of Batman's greatest threats. Not only does it cover Jason's story back to the land of the living but it also gives a flawless definition of why Batman does not kill. This is the definitive Batman film of all time.
Christian is a film critic and founder of the Film Optix Podcast. He is a member of the Music City Film Critics' Association. You can find him on Twitter @Musiccitynerd
Subscribe and listen to our pop culture podcast Film Optix and give us a follow on Instagram & Twitter. Subscribe to our podcast & leave a 5 star rating and review on apple podcast.
( Apple | Spotify | Google Podcast | Pandora | iHeartradio)