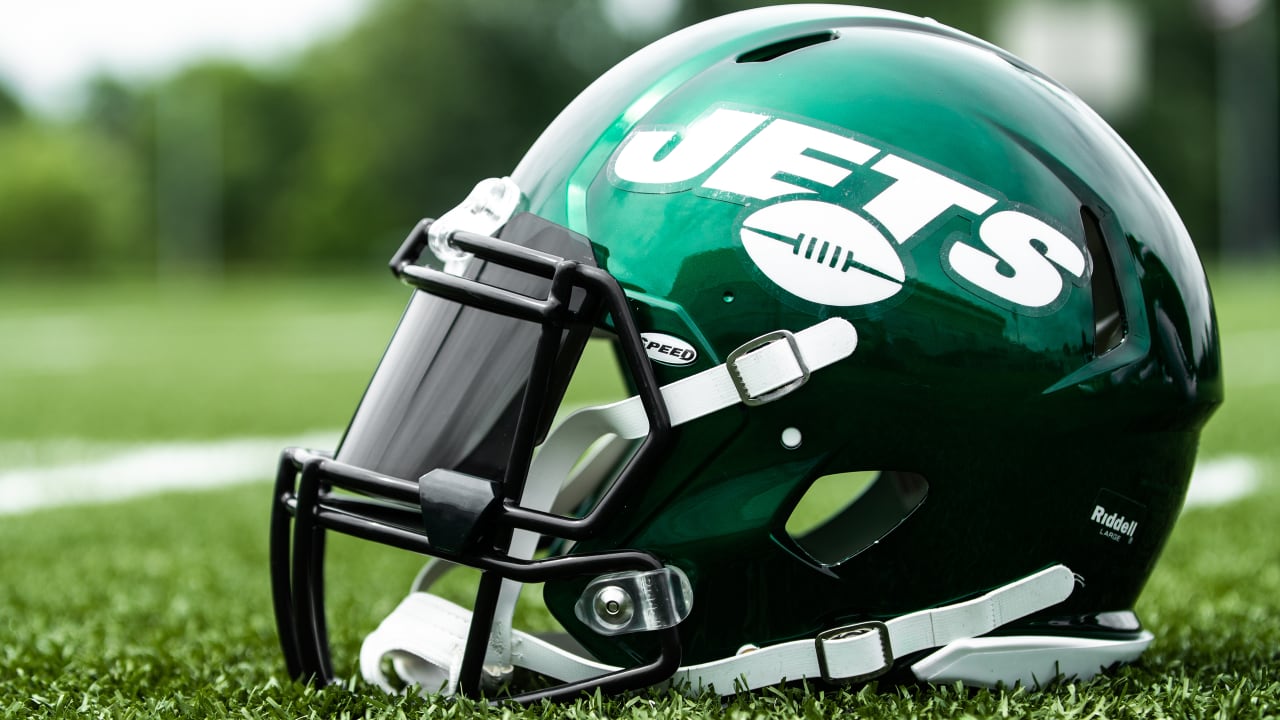 The 2021 NFL Season is upon us and the Music City Drive In has you covered. We'll be previewing all 32 teams, as well as our picks for award winners and playoff participants each day through Monday, September 6. Check back daily at 4 p.m. EST for each new piece in our preview series.
Jets fans rejoice, Adam Gase has left the building! Once dubbed a quarterback whisperer, Gase quickly fell from the ranks of high quality head coaches after plummeting Ryan Tannehill's career into the ground and following this performance with another abysmal effort in developing Sam Darnold. Tannehill, as we know, has had a career renaissance with Tennessee and Sam Darnold is getting a fresh start surrounded by solid weapons in Carolina. But who is left for fantasy production in New York? We'll take a look at some new additions to players and coaching and evaluate the impact they will have on the 2021-22 fantasy football season.
Off-Season Changes
The Jets bid farewell to the team's coaching staff and former starting quarterback, while using the draft and free agency to re-build the offense. The change began with hiring new coach Robert Saleh and Offensive Coordinator Mike LaFleur, who worked in the 49ers' system under Kyle Shanahan. The Jets brought in Corey Davis from the Titans at receiver and Tevin Coleman, late of the 49ers, to boost the running back room.
But the big additions came via the 2021 NFL Draft. With Darnold being traded to Carolina, it gave the front office and Saleh an opportunity to hit the reset button at quarterback in the 2021 NFL Draft. With generational-talent Trevor Lawrence going first overall, the Jets were on the clock with a shot at any of the next four First-Round QB talents. They selected QB Zach Wilson out of BYU. The Jets spent a second First Round pick on USC guard Alijah Vera-Tucker, then grabbed Ole' Miss receiver Elijah Moore in the Second Round and North Carolina running back Michael Carter in the Fourth Round, spending the team's top four picks on re-building the offense.
Fantasy Projections
Mixed opinions on the selection of Wilson have faded quickly after the first two pre-season games, with national media outlets making him the darling of the shortened pre-season. In week 2, Wilson went 9-for-11 for 128 yards and 2TDs; this was good for a 154.7 QB Rating. Struggles from other rookie QBs have resulted in an exploding level of optimism in favor of Wilson. Thus far, Wilson has done nothing to hurt himself in the rankings and benefits from improved receiver depth and help. The bottom of my QB rankings are a murky place with lots of volatility, but Wilson is slotted as QB27, ahead of starters such as Daniel Jones and Carson Wentz. He can easily improve if Davis or Moore ascend to fantasy stardom, but that remains to be seen.

An ugly, ugly RBBC is most likely going to take place in the backfield behind Wilson. The running back room has several players that could vulture their teammates. Players Lamical Perine, Ty Johnson, Coleman and Carter have all had good moments throughout camp, yet none has shined bright enough to warrant a permanent 3-down or even 2-down role. The Jets are fine feeding the rock to whomever has the hot hand, which is bad news for fantasy owners. Carter is ranked the highest on my board based on the role he can play in the passing game, similar to the role he had in college at UNC playing along fellow rookie RB Javonte Williams. Having said that, he only comes in at RB35 making him a low-end RB3/flex play at best. Perine and Coleman come in next at RB69 and RB71, respectively. Johnson is currently unranked. The rook is the only player being drafted at current ADP.
Returning receivers Jamison Crowder and Denzel Mims bring some semblance of fantasy-use, but have been largely overshadowed thus far by newcomers Davis and Moore. Through two weeks of the pre-season Davis leads all Jets WRs with 10 targets. Against Green Bay, he reeled in four of those targets for 70 yard and, at least from the eye test, has definitively established himself as Wilson's go-to target. Davis is coming off his best year as a pro with Tennessee where he ranked in the Top 20 WRs in both yards and average yards per catch. At times, he flashes brilliance and displays why he was a Top 5 overall pick in the NFL draft. At other times, he can be easily locked down and swallowed up by man coverage. I don't think he will put up the same numbers he did in 2020, frankly because he will not have AJ Brown playing on the other side of the formation. Moore had been dubbed as the steal of the draft to some, and returns to play this week. Currently I have Davis as WR46 and Moore as WR52. They are worthy as anyone of a dart throw nine-plus rounds into a draft as the ceiling for each receiver could be Top-25 if Wilson develops and plays well.
Avoid Jets tight ends at all costs. I think we're all finally ready to throw in the towel on Chris Herndon, if we haven't already. Tyler Kroft did catch two touchdowns against the Packers in Week 2 of the pre-season, but I would be surprised if he caught that many over the course of the entire regular season.
Prediction
With so many holes to fill on both sides of the ball, this year may very well be beneficial to young Jets' players in terms of development. But with a first-year HC, rookie QB and porous roster, I can't see them finishing above any team in their division. I have them projected for 3-14 this season, positioning them once again for the No. 2 pick in the draft next year behind the Houston Texans. As someone who enjoys a good media frenzy when New York teams get hot, I wouldn't mind being wrong here. Expect the Jets to take solid steps forward in building a winning franchise, just don't count on many wins in the 2021-22 season.