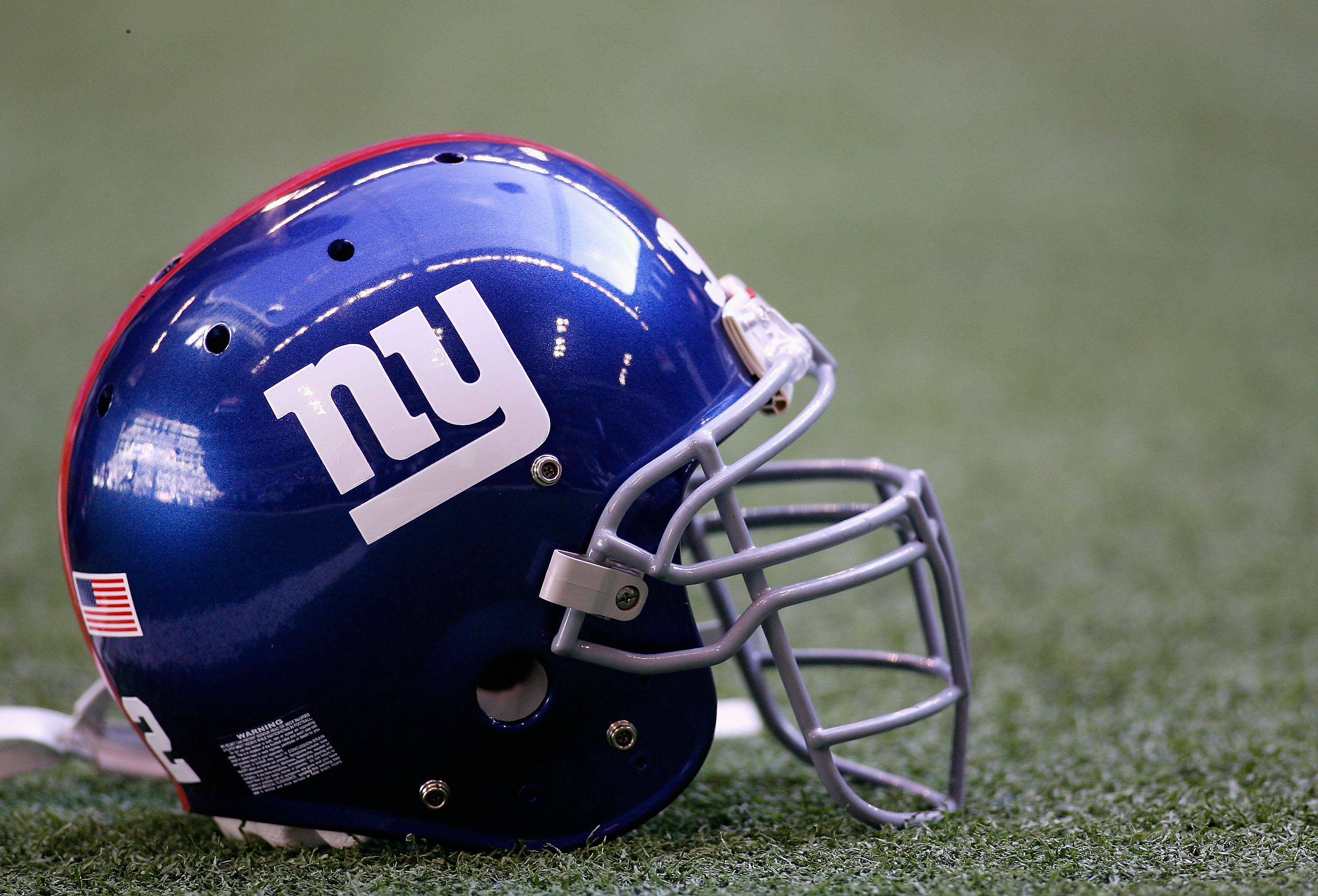 The 2021 NFL Season is upon us and the Music City Drive In has you covered. We'll be previewing all 32 teams, as well as our picks for award winners and playoff participants each day through Monday, September 6. Check back daily at 4 p.m. EST for each new piece in our preview series.
The 2020 season didn't go as planned for rookie Head Coach Joe Judge and the New York Giants. The team got just over a game with Saquon Barkley before he was lost for the season with a knee injury, while second-year quarterback Daniel Jones struggled mightily in year two. The Giants' offense was a slog all season, but the defense kept them in it to the point that a 6-10 season was good enough to keep them in the hunt for the NFC East title and a playoff berth until the season's final week.
This off-season, the team worked to add weapons on both sides of the ball to see if they can make a leap forward.
Off-Season Changes
The Giants' pass offense was tough to watch in 2020, and this off-season the team invested heavily in boosting personnel options. The biggest grab was receiver Kenny Golladay, one of the premier pass catchers on the market, who signed a massive four-year, $72 million deal. Golladay played his first four seasons with the Lions, catching 183 passes for 3,068 yards and 21 TDs. He was limited to just five games in 2020 but had been over 1,000 yards in each of the seasons prior. He's a huge target that gives the Giants' the best receiver they've had since Odell Beckham, Jr., left for the Cleveland Browns.
The Giants' offense also got a boost signing veteran speedster John Ross and used a First-Round pick on Florida's Kadarius Toney. Toney caught 70 passes for 984 yards and 10 TDs in his final season with the Gators and adds another weapon for the Giants. The team also got a little better Barkley insurance, signing veteran back Devontae Booker. Booker played with the Broncos his first few seasons before sliding over to the Las Vegas Raiders in 2020. He carried 93 times, rushing for 423 yards and 3 TDs, averaging 4.5 yards per carry. He provides decent insurance behind Barkley on the Giants' depth chart. The Giants also added veteran tight end Kyle Rudolph from the Vikings.
Defensively, the team added veteran defensive tackle Danny Shelton and linebacker Reggie Ragland. The Giants also bolstered the secondary by signing cornerback Adoree Jackson. In the draft, the Giants snagged pass rusher Azeez Ojulari in the Second Round and grabbed cornerback Aaron Robinson in the Third Round.
Fantasy Projections
Jones is a huge question heading into year three. In 2020, he mustered just 2,943 yards and 11 TDs with 10 INTs. His yardage and TD numbers were both down over his rookie year despite 14 starts. He's now in year two in Jason Garrett's system, with better receivers, an improved offensive line and hopefully a healthy Barkley. The excuses are gone and if Jones doesn't step up, the Giants may well be looking for a quarterback in next year's draft. I'm not sold he steps up. I have him at QB25, in QB3 range.
In the backfield, it's all about the health of Barkley. He'll be nearly a year removed from the injury when the season starts, but reports are he may be eased back in. Barkley has been a Top 10 RB both seasons he's played a majority of the games, and I suspect he finishes inside the Top 10 again. I think he can even be Top 5 despite being eased in during the September games. He's an RB1 for me, but I think Booker is a crucial handcuff and could have his own stand-alone value early in the season.
Among receivers, the Giants are suddenly loaded. Golladay, Ross and Toney join Sterling Shepherd and Darius Slayton. But who is the best bet? Golladay is the most talented, and I believe he finishes highest. I have him at WR25 and think he'll be just outside WR2 range. The rest figure to be hit-or-miss for me, mostly owing to my lack of faith in Jones. Toney is a good dynasty stash but he and Slayton are likely in the WR4/5 range, while I think Shepherd could slide outside the Top 60 at WR. At tight end, Evan Engram will line up with Rudolph. I don't think either finishes as a Top 12 TE, while Engram makes it as a low-end TE2.
Prediction
The Giants outplayed their performance in winning six games in 2020 and the reports out of Giants camp haven't been encouraging this off-season. I don't have faith Jones is the guy. The team loaded up on weapons but there are plenty of questions about how the ball is distributed. I think this team will finish third in the NFC East, out of the playoffs and facing plenty of questions next off-season.
Matthew Fox is a graduate of the Radio, Television and Film program at Biola University, and a giant nerd. He spends his free time watching movies, TV, and obsessing about football. He is a member of the FSWA. You can find him @knighthawk7734 on Twitter and as co-host of the Fantasy Football Roundtable Podcast.