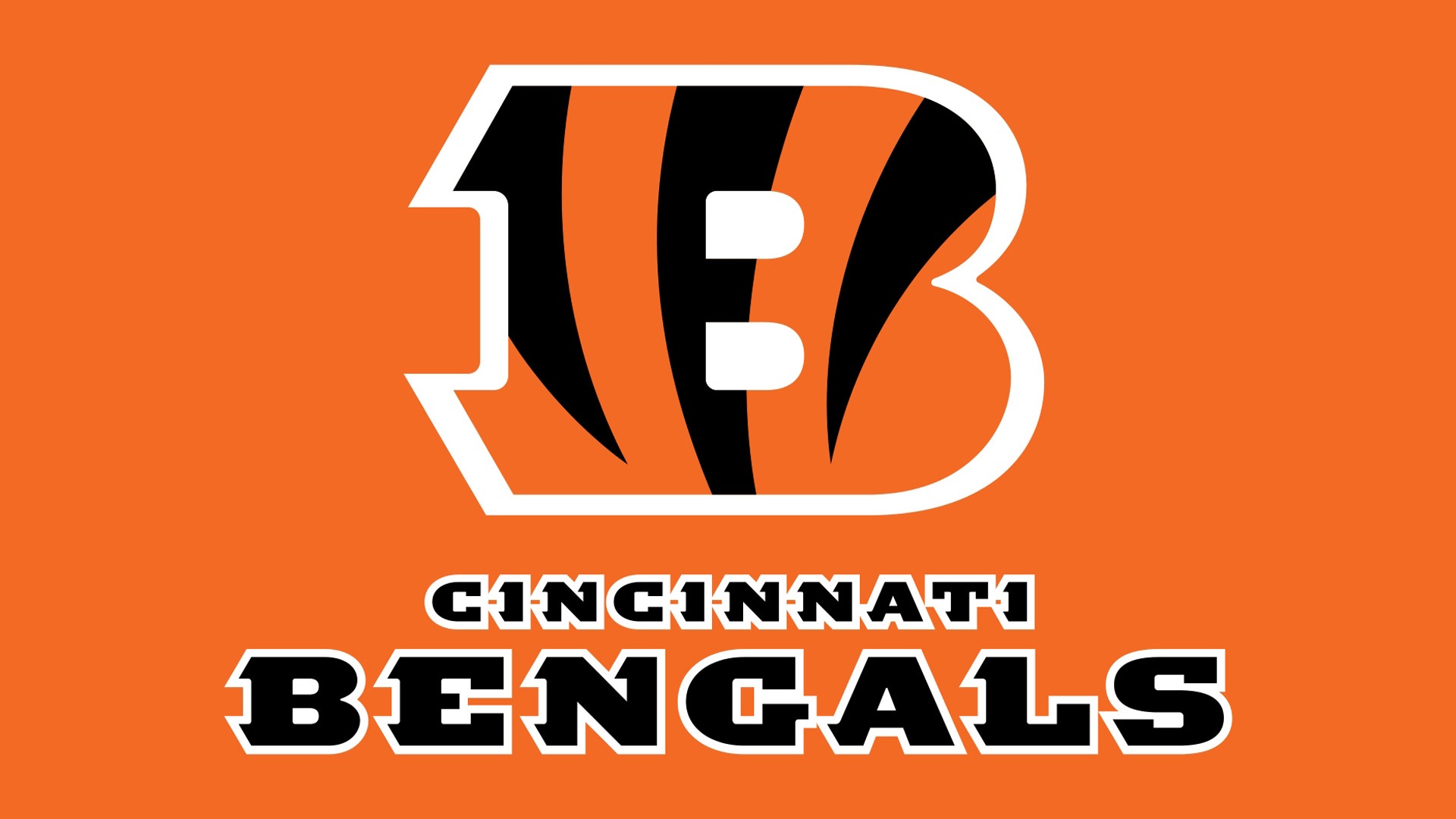 The 2021 NFL Season is upon us and the Music City Drive In has you covered. We'll be previewing all 32 teams, as well as our picks for award winners and playoff participants each day through Monday, September 6. Check back daily at 4 p.m. EST for each new piece in our preview series.
Cincinnati began 2020 with new stripes, as their youthful replenishment had found it's centerpiece in wunderkind Joe Burrow and stargazing receiver Tee Higgins. However, a promising season was dashed by injuries to key components on the offense; tight end CJ Uzomah, running back Joe Mixon and Burrow's last fateful drop-back in Week 11 against Washington. Cincinnati finished 4-11-1 and retained yet another top draft pick that could continue to enhance the offensive attack that had found a pulse with Burrow, Higgins and Boyd through much of 2020.
Off-Season Changes
The team transitioned from one franchise wide receiver to the next with the departure of A.J. Green and the arrival of Ja'Marr Chase, the No. 5 overall pick in the 2021 NFL Draft. Green had experienced injuries and production deficits in the passed several seasons, but nothing as disheartening as a full season with a sub-50 percent reception rate on only 104 targets. This was the lowest target share of his career when compared to seasons where he played 13 or more games. Green moves continues the twilight of his career with the Arizona Cardinals. Along with Green, Cincinnati also lost pass-catching back Giovani Bernard to the Tampa Bay Buccaneers via free agency.
Chase adds a finishing touch to what could be a dynamic trio of wide receivers. Reuniting with Burrow, Chase will look to progress in his development as a super-prospect and make an immediate impact with the ball in his hands. Chase's final season at LSU (2019) produced absurd statistics for an 19 year-old, notably 1,780 receiving yards and 20 TDs over 14 games. The selection of Chase was not without controversy, as many questioned why a similarly regarded offensive line talent like Penei Sewell wasn't prioritized as an effort to improve pocket protection. However, Cincinnati signed veteran Riley Reiff and used their 2021 2nd round pick on Jackson Carman (Clemson) to bolster the deficiencies therein.
Fantasy Projections
The fantasy well-being of all the Bengals stars rely on the recovery of Burrow. The preseason headlines are rife with meaningless coach-speak and player perspectives, and nothing hit the front pages harder than Burrow's commentary concerning his frustrations and lack of confidence. As refreshing as the humble quarterback's honest words were, the fantasy community teetered. What are we to make of Chase, Higgins, Boyd and Mixon?
Investigating his recovery, Ben Baby of ESPN highlighted similar injuries faced by quarterbacks, including former Bengal Carson Palmer. In both of the high-impact injuries discussed, the quarterbacks returned to start for their teams in the following season, with Palmer returning after a substantially smaller timeframe of rehabilitation. Burrow is assuredly starting the season for Cincinnati, but it is fair to have doubts about his capability to overcome the trauma and play unaffected football. Aside from this intangible aspect, the rest of the offensive environment is considerably improved. The offensive line was upgraded, Chase replaced a declining Green, Higgins is healthy and had a productive rookie season, while Uzomah has recovered after missing all but one game last year.
Heading into dynasty start-up drafts last season, I held Burrow as a Top-10 quarterback. In college he was effortlessly dominant in a pro-style spread against the strongest collegiate competition. I understand he had NFL stars surrounding him at the skill positions, but every pass was on the money and he was athletic enough to escape the pocket, squeezing scrambling production into his profile. This draft season, he should lose ground to Justin Herbert but otherwise maintain a strong position in your rankings given Cincinnati's pass-heavy focus and budding weapons across the offensive formation. If you want to hedge some of the injury downside, fade Burrow directly but consider Chase and Higgins, as they represent opportunities to correlate strongly with his upside while still mitigating the direct risk of Burrow's floor. Tee Higgins, specifically, has a tremendous case in all formats, but certainly in dynasty Superflex as well (Sleeper ADP 64.1). In comparison with 2020's second year breakouts, Higgins has striking comps heading towards the 2021 season:
| | | | | | |
| --- | --- | --- | --- | --- | --- |
| Player | Rookie Season | Targets | Catch% | Rec Yards | Rec TDs |
| Brown, AJ | 2019 | 84 | 61.90% | 1051 | 8 |
| McClaurin, Terry | 2019 | 93 | 62.40% | 919 | 7 |
| Metcalf, DK | 2019 | 100 | 58.00% | 900 | 7 |
| Higgins, Tee | 2020 | 108 | 62.00% | 908 | 6 |
Statistics courtesy of Pro Football Reference. Keep in mind that relative to his season-long yards per catch of 13.55, he held a 14.78 through 9 healthy weeks of Joe Burrow under center.
Mixon also hinges on Burrow's production and the improved line. As the potential recipient of increased target volume with the absence of Giovani Bernard, Mixon has the opportunity to capitalize on his depressed value and provide the workhorse package at the cheapest price since his rookie season. I am less intrigued by Mixon than the trio of receivers, as he does command considerable injury risk. I also do not believe his production to this point has merited high praise, just potential and the threat of volume. There are several players I would pick over Joe Mixon that come at a substantial discount, but with similar (or better) upside; Travis Etienne, Javonte Williams, D'Andre Swift, JK Dobbins, and even Darrell Henderson. Pass on Mixon and take the discount on another running back.
Projection
Circa Sports has Cincinnati at 6.5 (u -130) regular season wins. The lean towards the under feels spot on as only the highest levels of offensive variance can really overcome their inability to keep opposing points off the board. The division is also quite potent, as three playoff teams emerged in 2020. Their offense has all the potential mirrored by the Cowboys, but also similar issues preventing them from being a complete football team. Cincinnati 6-11.
Jason Astarita (@AstaritaJason) is a professional in the sports gambling industry. He has an MS in Psychology (Industrial and Organizational) from Southern New Hampshire University and completed his undergraduate degree in Psychology at the University of San Diego. His passion for fantasy sports is over a decade old, but has recently been theorizing on the novel format of Superflex Best Ball in the Dynasty Fantasy Football arena. #superbestball