Tax Day typically falls on April 15 each year but thanks to the pandemic it was pushed back to May 17 in 2021. That was Monday, so hopefully you got yours in on time. If not, well, why are you still reading this? Anyway, in honor of Tax Day I decided this week to focus on stories that feature accountants. But before you go thinking this is going to be boring, give me a chance. There are some really good and engaging stories out there with accountants, including the five listed below!
This week's list appears in alphabetical order. If you have a favorite tale of accountants that isn't on the list, hit me up in the comments or drop me a line on Twitter @knighthawk7734.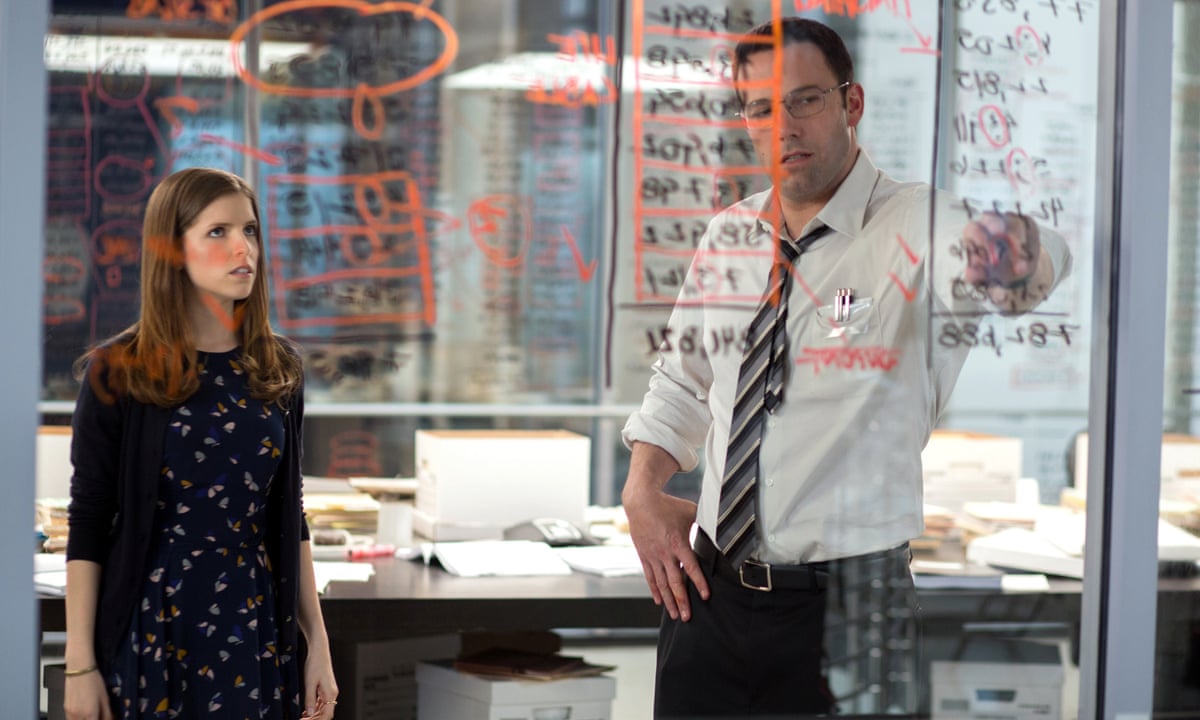 The Accountant (2016)
About: This is a fun one. Ben Affleck is the accountant here, a math savant who is actually an accountant, but is also a gun for hire. See the double meaning of the title there? Anyway, his latest job has him paired with Anna Kendrick and sparks fly…between their characters. This was a pretty solid action drama from director Gavin O'Connor, who later teamed with Ben to give us The Way Back.
Central Intelligence (2016)
About: This is another 2016 film—must have been a good year to be an accountant. This one focuses on Calvin Joyner (Kevin Hart), an accountant who is on the cusp of his high school reunion. He used to be the Big Man on Campus, but now he feels like his life is a bit boring. All that changes with a former classmate, Bob Stone (Dwayne Johnson), turns up and spices things up. Turns out Bob's a spy now, and Calvin gets pulled into his latest mission. This is a fun and funny movie, with Hart and Johnson making for a good team. There is supposed to be a sequel coming soon, but for now you can relish the original.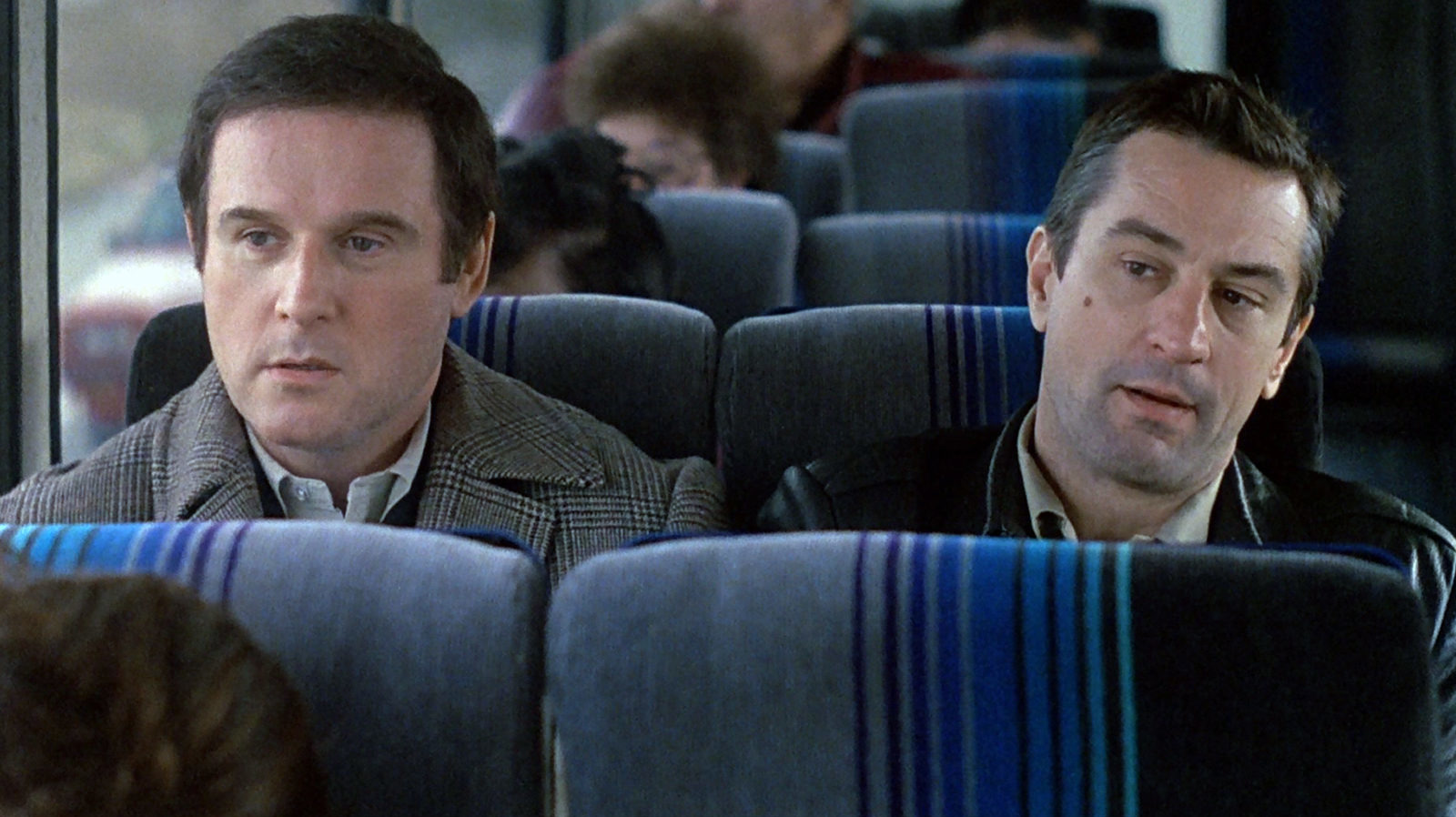 Midnight Run (1988)
About: Robert De Niro plays Jack Walsh, an ex-cop and bounty hunter, who is sent on a simple job to grab up Jonathan (Charles Grodin), an accountant who embezzled from the mob and jumped bail. The FBI is hot on their trail, as are the mobsters Jonathan ripped off. Jack has a short window to get him across country and make his money. This one from Martin Breast is a buddy comedy of sorts, and a road movie of sorts. It's also a classic with some iconic moments and scenes. De Niro is great, and the pairing with Grodin works well.
The Shawshank Redemption (1994)
About: Frank Darabont directs this classic based on a novella from Stephen King. It centers on Andy (Tim Robbins), who is falsely accused of double homicide and sent to prison. There he befriends Red (Morgan Freeman) and plies his accounting skills to curry favor with the guards and corrupt warden (Bob Gunton). This is a beautiful and powerful story of hope in a hopeless place. Robbins and Freeman are excellent, and this probably should have won Best Picture in 1994 (Forrest Gump did instead). It remains one of the most popular films of all time on IMDB, and for good reason.
Stranger Than Fiction (2006)
About: Harold Crick (Will Ferrell) is an IRS auditor living a boring life when, suddenly, it seems a narrator is controlling his fate. He turns to a literature professor (Dustin Hoffman) for help and begins a romance with a baker (Maggie Gyllenhaal). Meanwhile the writer (Emma Thompson) is deciding his fate. Can he change it, or is Harold doomed? This is Ferrell's best film, and I don't say that lightly. This is a fantastic movie and a personal favorite. It's charming, funny and at times emotionally poignant. If you haven't seen it, you should.
Matthew Fox is a graduate of the Radio, Television and Film program at Biola University, and a giant nerd. He spends his free time watching movies, TV, and obsessing about football. He is a member of the FSWA. You can find him @knighthawk7734 on Twitter and as co-host of the Fantasy Football Roundtable Podcast.